Ad blocker interference detected!
Wikia is a free-to-use site that makes money from advertising. We have a modified experience for viewers using ad blockers

Wikia is not accessible if you've made further modifications. Remove the custom ad blocker rule(s) and the page will load as expected.
The Weather Institute is a place in Hoenn where you can check weather and be gifted Castform by a meteorologist. Team Magma or Team Aqua are at the institute and you have to beat them to get Castform. There is a PC and a bed where you can rest on the first floor.
Trainers
Ruby

Numel
   

Mightyena
  
[[File:{{{P3}}}_RS.png|link={{{P3}}}]]
[[]]
  
[[File:{{{P4}}}_RS.png|link={{{P4}}}]]
[[]]
  
[[File:{{{P5}}}_RS.png|link={{{P5}}}]]
[[]]
  
[[File:{{{P6}}}_RS.png|link={{{P6}}}]]
[[]]
  
Lv. 28

♀

Lv. 28

♀

Lv. ?
-
Lv. ?
-
Lv. ?
-
Lv. ?
-
Ability: Oblivious
Ability: Intimidate
Ability: Unknown
Ability: Unknown
Ability: Unknown
Ability: Unknown
Item: None
Item: None
Item: ?
Item: ?
Item: ?
Item: ?
Tackle
Bite
-
-
-
-
Ember
Odor Sleuth
-
-
-
-
Magnitude
Roar
-
-
-
-
Focus Energy
Swagger
-
-
-
-
Reward: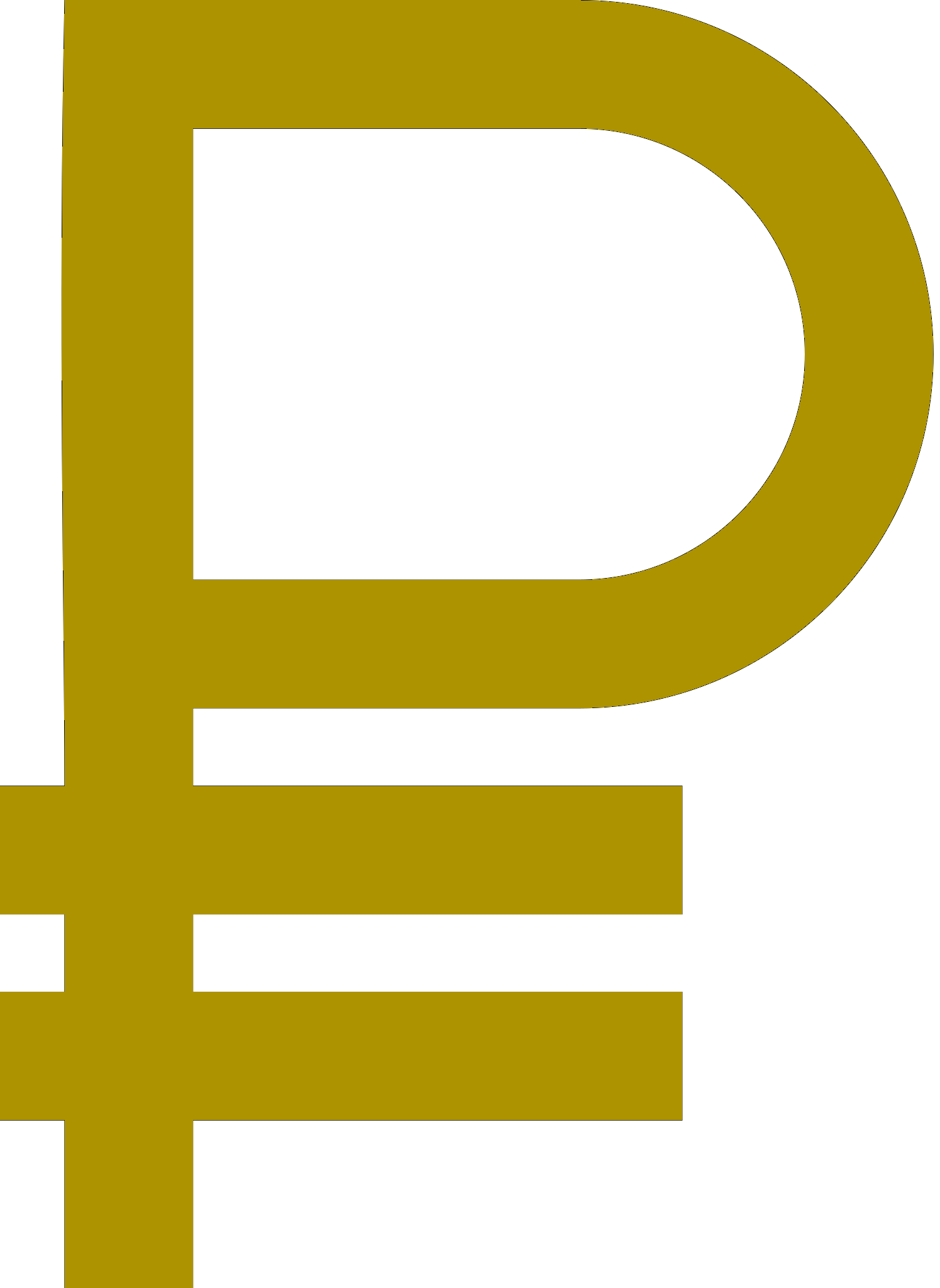 1120
Sapphire

Carvanha
   

Mightyena
  
[[File:{{{P3}}}_RS.png|link={{{P3}}}]]
[[]]
  
[[File:{{{P4}}}_RS.png|link={{{P4}}}]]
[[]]
  
[[File:{{{P5}}}_RS.png|link={{{P5}}}]]
[[]]
  
[[File:{{{P6}}}_RS.png|link={{{P6}}}]]
[[]]
  
Lv. 28

♀

Lv. 28

♀

Lv. ?
-
Lv. ?
-
Lv. ?
-
Lv. ?
-
Ability: Rough Skin
Ability: Intimidate
Ability: Unknown
Ability: Unknown
Ability: Unknown
Ability: Unknown
Item: None
Item: None
Item: ?
Item: ?
Item: ?
Item: ?
Screech
Bite
-
-
-
-
Focus Energy
Roar
-
-
-
-
Crunch
Swagger
-
-
-
-
Scary Face
Odor Sleuth
-
-
-
-
Reward: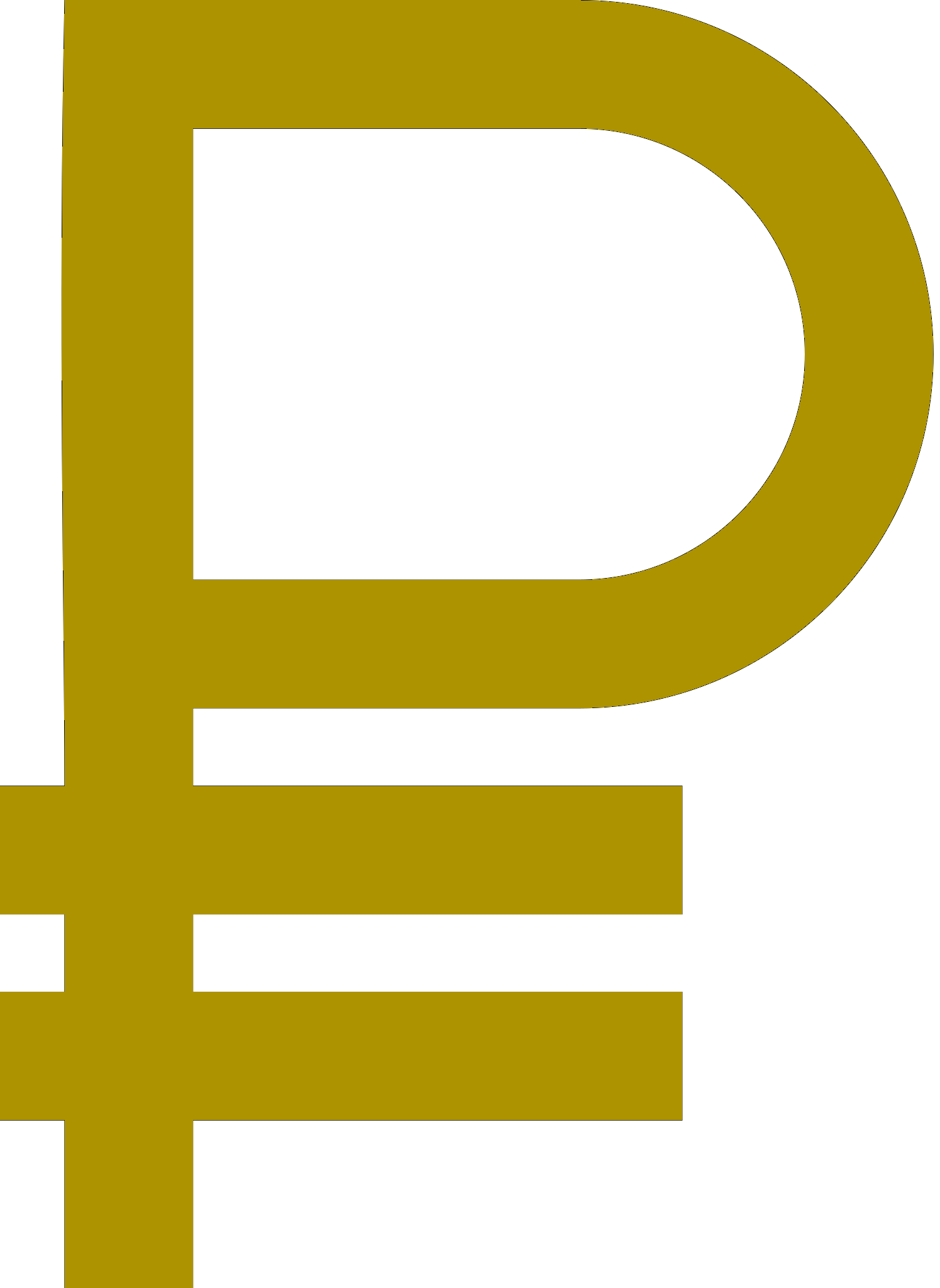 1120
Emerald

Carvanha
   

Mightyena
  
[[File:{{{P3}}}_E.gif|link={{{P3}}}]]
[[]]
  
[[File:{{{P4}}}_E.gif|link={{{P4}}}]]
[[]]
  
[[File:{{{P5}}}_E.gif|link={{{P5}}}]]
[[]]
  
[[File:{{{P6}}}_E.gif|link={{{P6}}}]]
[[]]
  
Lv. 28

♀

Lv. 28

♀

Lv. ?
-
Lv. ?
-
Lv. ?
-
Lv. ?
-
Ability: Rough Skin
Ability: Intimidate
Ability: Unknown
Ability: Unknown
Ability: Unknown
Ability: Unknown
Item: None
Item: None
Item: ?
Item: ?
Item: ?
Item: ?
Focus Energy
Bite
-
-
-
-
Scary Face
Odor Sleuth
-
-
-
-
Crunch
Roar
-
-
-
-
Screech
Swagger
-
-
-
-
Reward: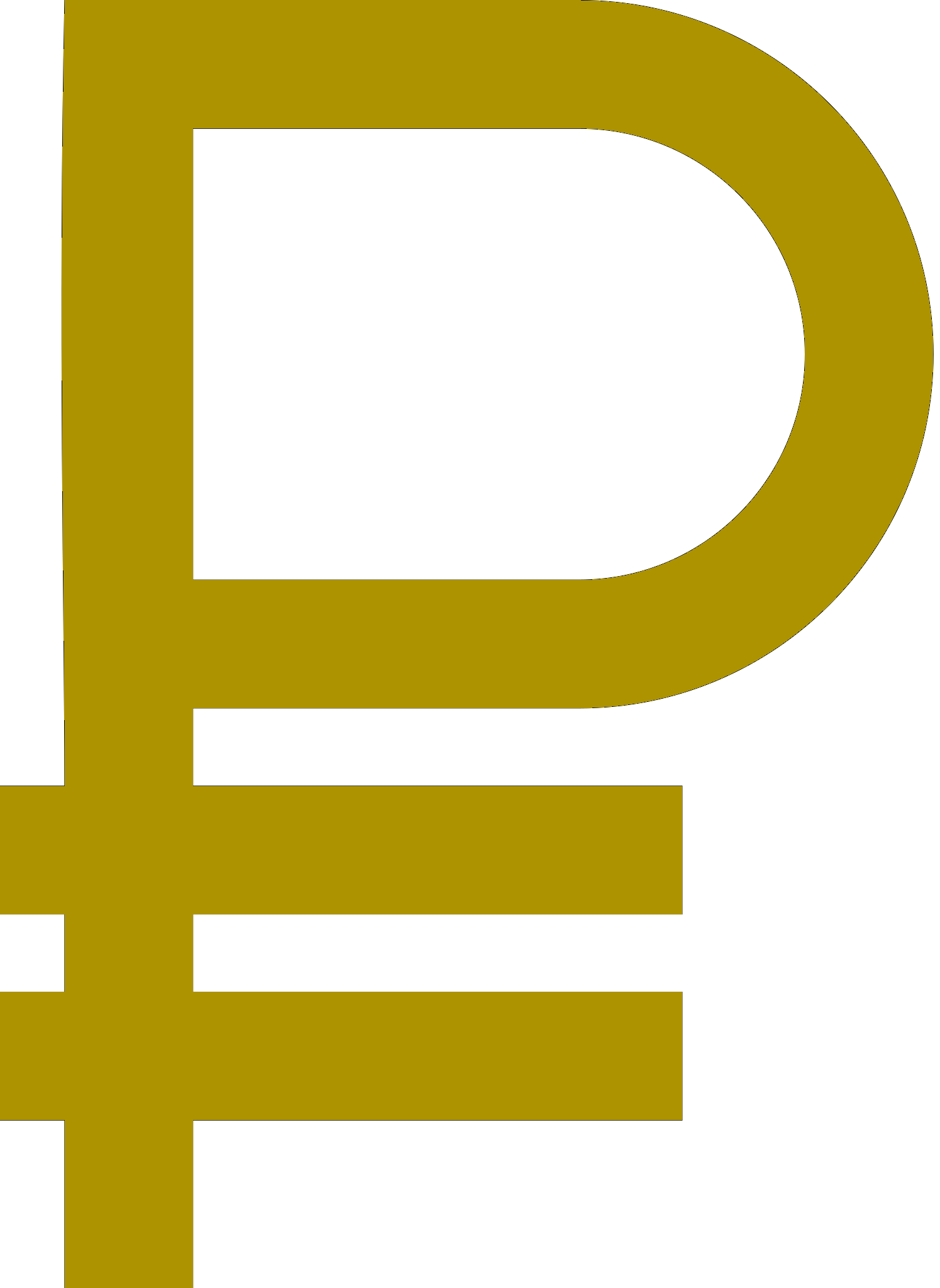 1120