Hi there!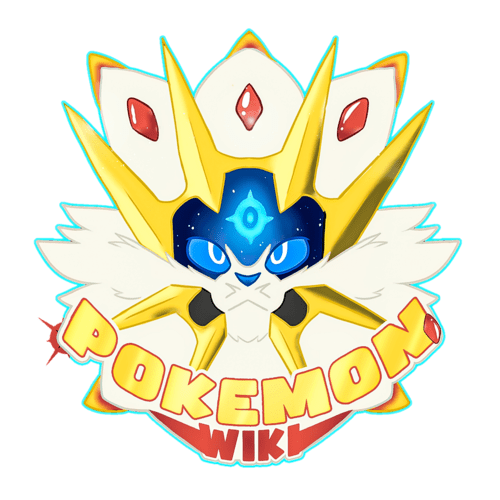 Welcome to our wiki, and thank you for your contributions! There's a lot to do around here, so I hope you'll stay with us and make many more improvements.
Recent changes is a great first stop, because you can see what pages other people have been editing, and where you can help.
Questions? You can ask at the Help desk or on the "discussion" page associated with each article!
Need help? The Community Portal has an outline of the site, and pages to help you learn how to edit.
Please sign in every time you edit, so that we can recognise you!
I'm really happy to have you here, and look forward to contributing with you!
RE:Stoping by to Say Hi
Hello

Franky bob (Talk!|Blog|Team History) 15:01, January 9, 2011 (UTC)
Dang, that was a fast response. Zeroblizzard 15:05, January 9, 2011 (UTC)Zeroblizzard
Profile Pic.
If I were you, I would get an avatar picture.
You Can't Mess With the King of the Dark! 13:18, January 10, 2011 (UTC)
Learnsets
Don't move the Learnsets of a Pokémon to it's main page, please leave it alone!

Franky bob (Talk!|Blog|Team History) 20:35, January 10, 2011 (UTC)
I haven't done any moving of anything to any pages. Also, please be careful of your it's. It's only means "it is" as a contraction. Its is the proper usage in every other situation (for instance, see your text for an example of the wrong way to use it's). I'm only bringing this up because I'm editing every pokémon's page and I'm running into that problem on an average of two improper it's per page. Zeroblizzard 20:40, January 10, 2011 (UTC)Zeroblizzard
Would you like to join a Pokemon team?
Meet The Dark Team Captain.. Darkraian10!!!!!!!!
21:29, January 26, 2011 (UTC)