Hi there!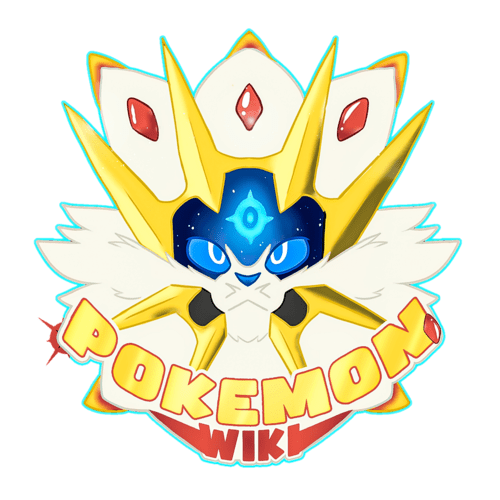 Welcome to our wiki, and thank you for your contributions! There's a lot to do around here, so I hope you'll stay with us and make many more improvements.
Recent changes is a great first stop, because you can see what pages other people have been editing, and where you can help.
Questions? You can ask at the Help desk or on the "discussion" page associated with each article!
Need help? The Community Portal has an outline of the site, and pages to help you learn how to edit.
Please sign in every time you edit, so that we can recognize you!
I'm really happy to have you here, and look forward to contributing with you!
-- Crimsonnavy (Talk) 22:22, 2011 March 1
Amyroselove

– Destination: Riolu!




TALK

 

– 5:23, March 1, 2011 (Est)

Hi! I seen your new here! and I'd like to welcome you! oh and I seen your a Mario & Sonic fan! I am too! want to be friends?
Anime Issues
Just letting you know if you have any Anime Related Issues you know who to talk to! Whether it's Characters, Episodes or the Pocket Monsters themselves! Maybe you want to look at Project Anime! Leave a message on my talk page by clicking the section of my signature saying "Chief Editor of the Anime Department!" Remember to sign a message with four ~ or click the signature button - it will be in the top left corner when you create a message. I hope you'll take an interest in this wiki and perhaps visit some Anime Articles!

Signed Hstar Chief Editor of the Anime Department!

16:16, March 5, 2011 (UTC)
User images
I am giving you a heads up, with our user image policy no more than three personal images are allowed to be uploaded and/or displayed on a user page, but there are some exceptions. If you upload any more personal images you will go over your limit and some of them will have to be deleted.  Crims

nnavy   C  S  17:44, October 1, 2011 (UTC)