Hi there!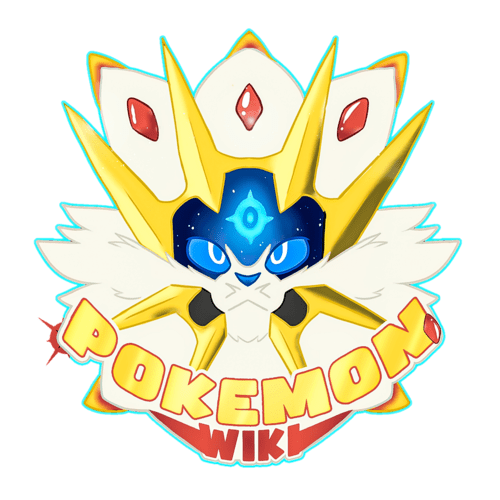 Welcome to our wiki, and thank you for your contributions! There's a lot to do around here, so I hope you'll stay with us and make many more improvements.
Recent changes is a great first stop, because you can see what pages other people have been editing, and where you can help.
Questions? You can ask at the Help desk or on the "discussion" page associated with each article!
Need help? The Community Portal has an outline of the site, and pages to help you learn how to edit.
Please sign in every time you edit, so that we can recognise you!
I'm really happy to have you here, and look forward to contributing with you!
Cleanup
You look like you've got this pretty much under control now, and two people doing so many undoes will likely only result in us stepping on each others toes. So, seeing as I just came by to make sure this wiki got cleaned up, I think I'll just mosey. If you need anything more from me, you have but to ask. I'll also inform the relevant authorities to ban the user responsible for this. SpartHawg948 08:01, May 5, 2011 (UTC)
You're everywhere?!
lol I was looking into who designed some templates so I could submit new templates for things that don't have templates yet and I find you in the history, wow, it has been a while. Hi again!
Typically this happens when a vandal comes to a wiki I'm interested in and they're putting some effort into vandalism. So, I match that with tracking down where they've been to help clean it up. If I remember right, the first time I came here was because a guy got mad over a minor point on a different wiki and decided to launch a vendetta on as many websites and wikis as he could find. He gave up about six weeks later. —RRabbit42 (leave a message) 03:25, October 15, 2013 (UTC)

lol people are crazy.
But yeah the first wiki I met you at was for P and F many years ago and you were quite active over there if you recall me.