Hi there!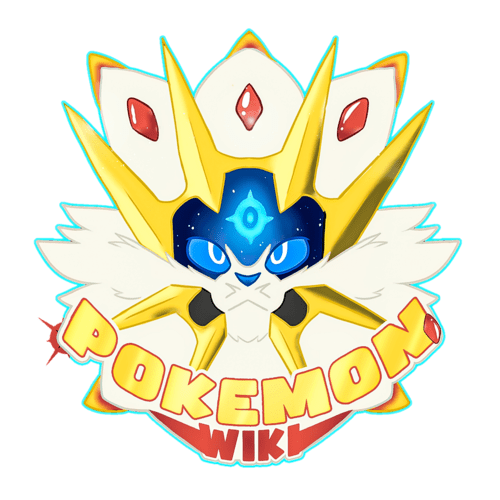 Welcome to our wiki, and thank you for your contributions! There's a lot to do around here, so I hope you'll stay with us and make many more improvements.
Recent changes is a great first stop, because you can see what pages other people have been editing, and where you can help.
Questions? You can ask at the Help desk or on the "discussion" page associated with each article!
Need help? The Community Portal has an outline of the site, and pages to help you learn how to edit.
Please sign in every time you edit, so that we can recognize you!
I'm really happy to have you here, and look forward to contributing with you!
-- Crimsonnavy (Talk) 16:55, 2011 April 2
Reply
I don't have the privileges to delete pages. Only sysops have that privilege. Ask Ciencia Al Poder or Crimsonnavy if you need help with this kind of stuff on blocking people or deleting pages. About your blog, I think Crimsonnavy already deleted it. Rabbit Lover 05:04, April 4, 2011 (UTC)
Re:Disappearing blog
Ciencia deleted that blog, those kind of subjects are never acceptable on a wiki about a child based series. Crimsonnavy (C·S) 00:06, April 18, 2011 (UTC)
Hey
Just wanted to say hi what nis you're fav type of pokemon?
Drakusgal231 15:34, August 10, 2011 (UTC)