Hi there!Edit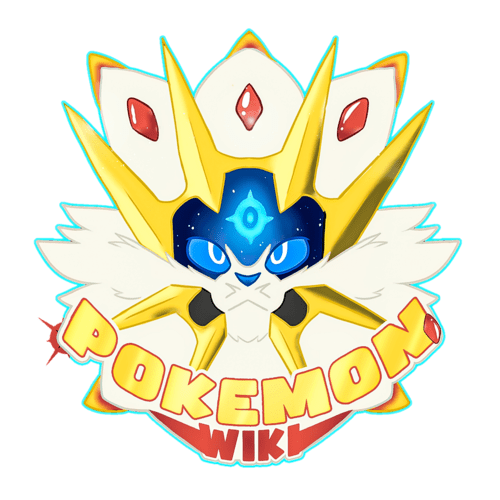 Hi boys and girls this is pokeblast nice to meet you!If you want you can send me a massage for being friends so we can trade or battle on ds! WARNING i only battle on pokemon black and platinum!So watch what friend code you send me!Also i dont use voice chat until we become good friends.And wene we use voice chat be good and not rude!!!I hope we can chat a lot as well bye bye! ;>
Pokemon battle Edit
Hey its Alpha&OmegaFan2011! Watz up :D! K im kool with the wifi battle! Lets do it at around 3:15pm eastern time. Is that kool? See ya later on wifi!
Your Super Awesome Pokemom Fan:
Alpha&OmegaFan2011
Battle or TradeEdit
I'll love to battle or Trade with you leave a messege on my talk page then We'll extange friend codes. Enjoy the Pokemon Wiki. Charizard3 00:01, August 12, 2011 (UTC)
K sounds good with me. things can change though.
Articles Edit
Stop creating articles like "How to evolve sneasel", as you will be blocked if you continue. – Jäzzi 12:14, August 12, 2011 (UTC)
Be there in a sec Edit
Hey Pokeblast im comming on right now wait for me
Your awesome Pokemon trainer:
Alpha&OmegaFan2011
Merely pointing out Edit
Because I know you love Eevee and it's Eeveelutions I just wanted to point out that none of your images contain Leafeon or Glaceon. -- Hstar (Talk) 10:50, August 30, 2011 (UTC)
Battle XD Edit
Hey pokeblast its Alpha&OmegaFan2011 XD And i wanted to tell ya im up for a battle. Leave me a message when your ready. Im going to be able to battle until 9:00pm easterntime. See ya then!!!
Your awesome pokemon trainer:
Alpha&OmegaFan2011/Austin
Off Topic Blogs Edit
Please remember that you can only make 5 off topic blogs (yes, even poll voting about Pokémon is off topic). Anyways, once you've reach 5 off topic blogs, afterwards, the blogs will be deleted if you create even more. Read more about the new blog policy.
• Bermuda • Contact Me! • 15:00, September 3, 2011 (UTC)
Hey Pokeblast its A + O fan. I would love to battle you :D come onto pokemon wiki chat at around 8:30pm eastern time. I will be there at that time. Then we can set up the battle :D See ya on there
Your Awesome Pokemon Trainer:
Alpha&OmegaFan2011
Hey dude im tahu97 wanna trade?
Categories. Edit
Please don't add categories such as 'rare pokémon' and 'popular pokémon' to pages, they're not needed. Thank you. Jazzcookie 20:59, November 6, 2011 (UTC)