Hi there!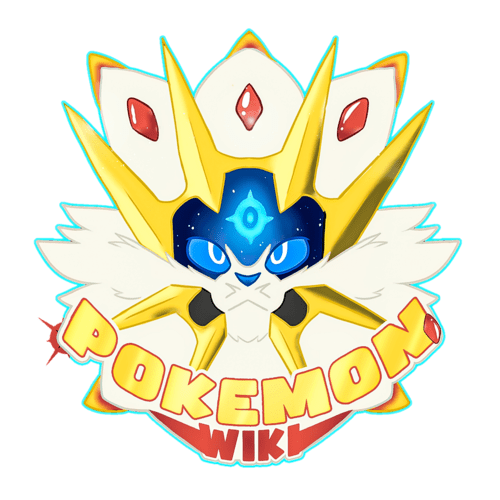 Welcome to our wiki, and thank you for your contributions! There's a lot to do around here, so I hope you'll stay with us and make many more improvements.
Recent changes is a great first stop, because you can see what pages other people have been editing, and where you can help.
Questions? You can ask at the Help desk or on the "discussion" page associated with each article!
Need help? The Community Portal has an outline of the site, and pages to help you learn how to edit.
Please sign in every time you edit, so that we can recognise you!
I'm really happy to have you here, and look forward to contributing with you!
-- Ciencia Al Poder (Talk) 02:34, January 13, 2011
If I were you, I wouldn't give away my personal information (Where you live).
You Can't Mess With the King of the Dark! 12:02, January 13, 2011 (UTC)
Re: Mystery Gift
Just before you start the game, get to the screen where is says your game information, WFC settings, new game, wii message settings, and mystery gift. Select mystery gift, and as long as you have the WFC set up with your DS, then it will work if you go to recieve gift, and chose "GET VIA NINTENDO WFC" and as long as there is an event on at the current time that you do that, it will work. ☆
Meet Darkraian10... The Blogger of PokePower!
☆ 11:51, February 26, 2011 (UTC)