Hi there!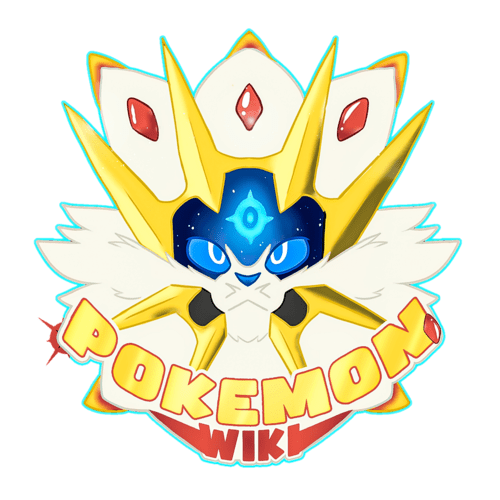 Welcome to our wiki, and thank you for your contributions! There's a lot to do around here, so I hope you'll stay with us and make many more improvements.
Recent changes is a great first stop, because you can see what pages other people have been editing, and where you can help.
Questions? You can ask at the Help desk or on the "discussion" page associated with each article!
Need help? The Community Portal has an outline of the site, and pages to help you learn how to edit.
Please sign in every time you edit, so that we can recognise you!
I'm really happy to have you here, and look forward to contributing with you!
-- MezzoDragon (Talk) 09:52, August 23, 2010
Do you want to join a Pokemon Team? 40px Meet The Dark Team Captain.. Darkraian10!!!!!!!! 40px 20:26, January 30, 2011 (UTC)
Episodes
... I didn't mean make up Episodes! I meant make Episode Articles about the Anime Episodes! Have you even heard of Anime? Or looked at Project Anime on this Wiki?! Please don't jump to conclusions because as you've just proved, you'll often mis-interpret what people say.

Signed Hstar Chief Editor of the Anime Department!

13:41, April 24, 2011 (UTC)
Don't worry
Don't worry I was just letting you know. If you have any queries about Anime or there's an Episode/Character/Location Article you can't find then please tell me. I advise everyone to make it a habit of checking Project Anime for News and Rules. I hate telling people off because they haven't read the rules. If you ever edit an Anime Related Article be sure to check the Rules. You seem a responsible user so I doubt you'll ask any questions or break rules. Remember I'm here to help! ;)

Signed Hstar Chief Editor of the Anime Department!

15:47, April 24, 2011 (UTC)
"Pokemon Team"
If you didn't already hear about it, there are teams that Evanf has created to help expand the wiki. If you didn't already join one, I believe there are a few openings in some of the teams... Hope I helped. ☆40px Meet Darkraian10... The Blogger of PokePower! 40px☆ 15:02, May 22, 2011 (UTC)
Stealer!
Evanf

– Waiting for the 6th generation of Pokemon!




TALK

 

– I'm too lazy to put the time, why don't you just look at a clock or something?

'In Lok Durd's Accent:' Why did you steal the New Messages from my userpage?! why!