Trading is one of the ways that you can complete the Pokédex. You can use trading to get other Pokémon that you would like, or you can use trading to evolve certain Pokémon.
Process
There are several ways to trade Pokémon between games.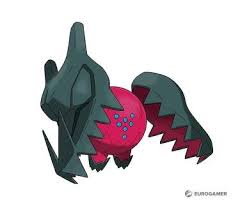 Notes
Traded Pokémon cannot be given a new nickname, including Pokémon named in a different language.
Pokemon that were traded from a different game receive a 1.3x experience boost on any experience points they receive.