The image(s) used in this article doesn't/don't meet the Pokémon Wiki's quality standards.
Reason: Poor image and black border at bottom of image
Please feel free to replace it with a higher quality image.
Tonio is a scientist seen in The Rise of Darkrai. He has revealed that he has a crush on Alice, as seen in the flashback with him and her as children. Alice returned his love for her by the end of the movie.
Biography
This section is completely EMPTY!
Please help the Pokémon Wiki by expanding it.
Pokémon
On hand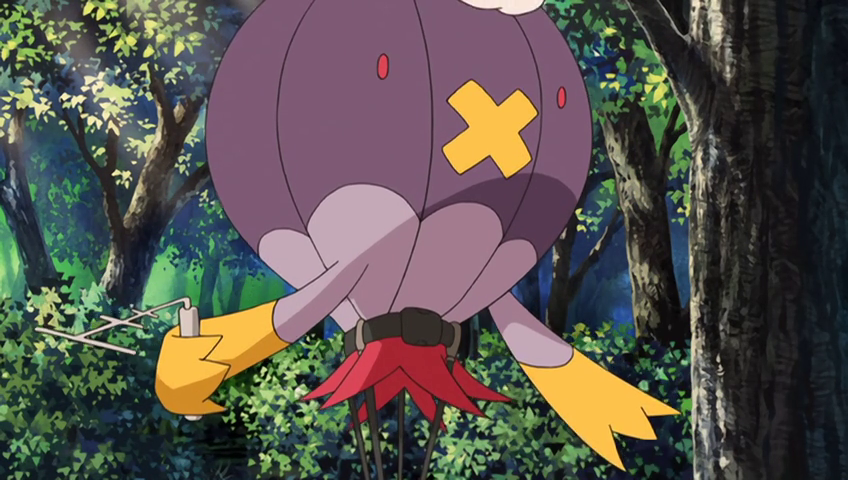 Drifblim *
Ad blocker interference detected!
Wikia is a free-to-use site that makes money from advertising. We have a modified experience for viewers using ad blockers

Wikia is not accessible if you've made further modifications. Remove the custom ad blocker rule(s) and the page will load as expected.