Ad blocker interference detected!
Wikia is a free-to-use site that makes money from advertising. We have a modified experience for viewers using ad blockers

Wikia is not accessible if you've made further modifications. Remove the custom ad blocker rule(s) and the page will load as expected.
Team Galactic Headquarters is Team Galactic's third hideout located in Veilstone City. The Galactic Key is required to open the doors found throughout the entire Galactic Headquarters. After completing the Snowpoint Gym talking to the player's rival at Lake Acuity, the player can obtain a Galactic Key a Galactic Grunt dropped to access the building.
Trainers
In Diamond and Pearl
These trainers are accessible through Galactic Warehouse.

These trainers are accessible through the door next to the reception room.

Double Battles:
Galactic Boss Cyrus:

Murkrow
   

Golbat
   

Sneasel
   
[[File:{{{P4}}}_DP.png|link={{{P4}}}]]
[[]]
  
[[File:{{{P5}}}_DP.png|link={{{P5}}}]]
[[]]
  
[[File:{{{P6}}}_DP.png|link={{{P6}}}]]
[[]]
  
Lv. 40

♂

Lv. 40

♂

Lv. 43

♂

Lv. ?
-
Lv. ?
-
Lv. ?
-
Ability: Insomnia
Ability: Inner Focus
Ability: Inner Focus
Ability: Unknown
Ability: Unknown
Ability: Unknown
Item: None
Item: None
Item: Sitrus Berry
Item: ?
Item: ?
Item: ?
Night Shade
Air Cutter
Faint Attack
-
-
-
Embargo
Poison Fang
Ice Punch
-
-
-
Drill Peck
Supersonic
Slash
-
-
-
Astonish
Bite
Quick Attack
-
-
-
Reward: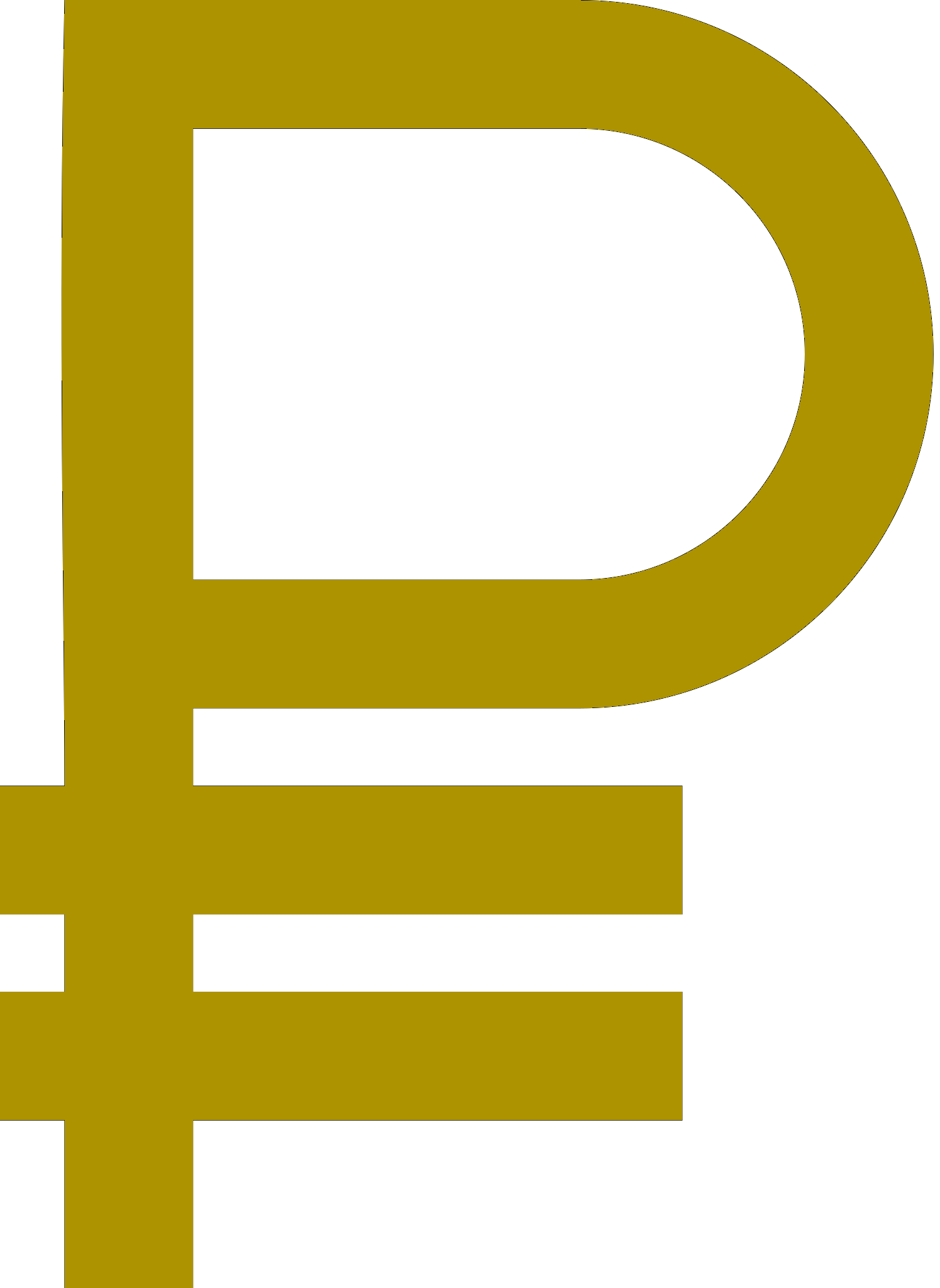 7740

Kadabra
  

Bronzor
   

Toxicroak
   
[[File:{{{P4}}}_DP.png|link={{{P4}}}]]
[[]]
  
[[File:{{{P5}}}_DP.png|link={{{P5}}}]]
[[]]
  
[[File:{{{P6}}}_DP.png|link={{{P6}}}]]
[[]]
  
Lv. 38

♂

Lv. 38
-
Lv. 40

♀

Lv. ?
-
Lv. ?
-
Lv. ?
-
Ability: Synchronize
Ability: Levitate
Ability: Anticipation
Ability: Unknown
Ability: Unknown
Ability: Unknown
Item: None
Item: None
Item: Sitrus Berry
Item: ?
Item: ?
Item: ?
Shock Wave
Extrasensory
Brick Break
-
-
-
Embargo
Gyro Ball
Swagger
-
-
-
Recover
Confuse Ray
X-Scissor
-
-
-
Psychic
Shadow Ball
Poison Jab
-
-
-
Reward: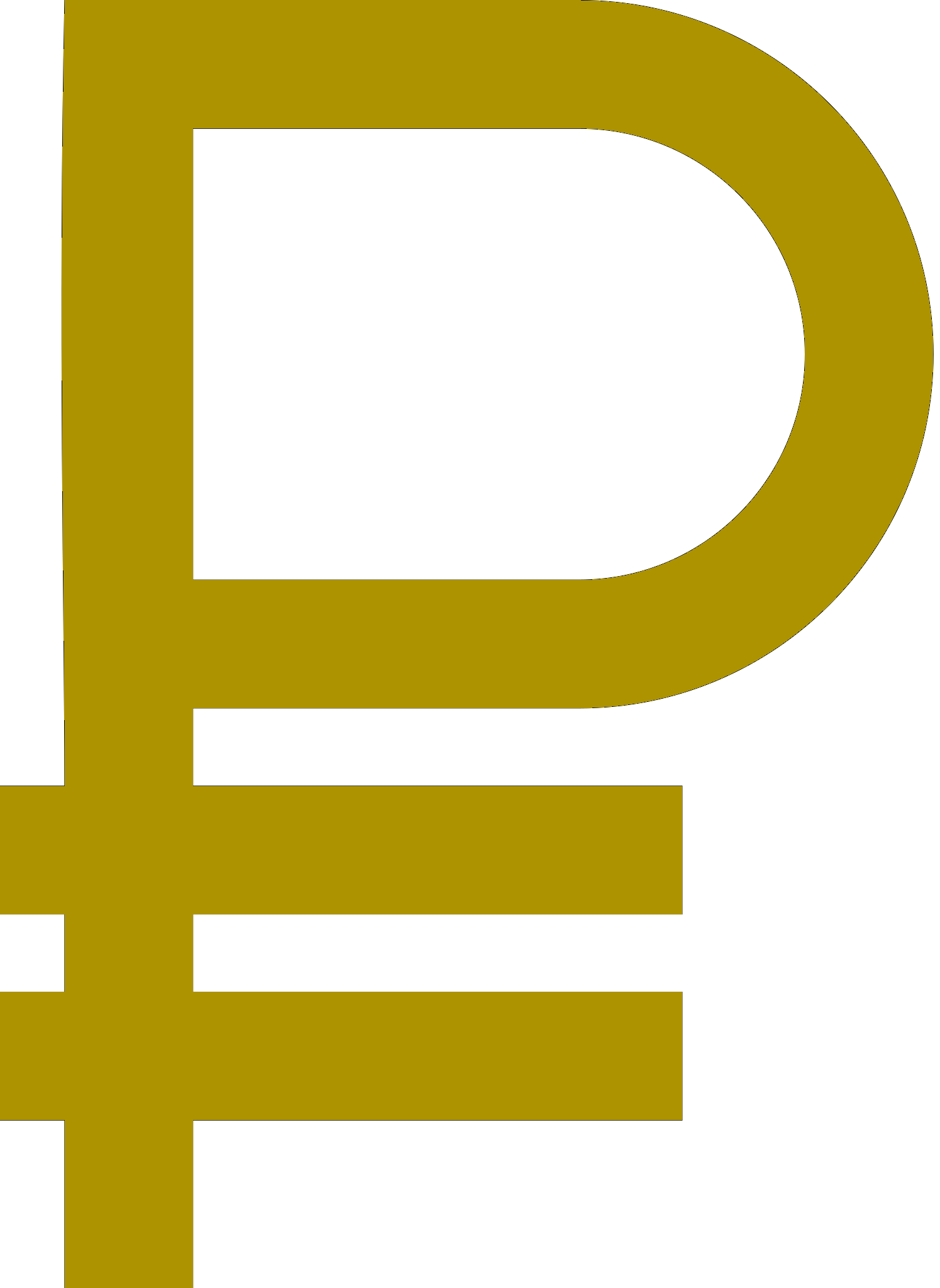 3200
In Platinum
These trainers are accessible through Galactic Warehouse.

These trainers are accessible through the door next to reception room.

Double Battles:
Galactic Boss Cyrus:

Sneasel
   

Crobat
   

Honchkrow
   
[[File:{{{P4}}}_Pt.png|link={{{P4}}}]]
[[]]
  
[[File:{{{P5}}}_Pt.png|link={{{P5}}}]]
[[]]
  
[[File:{{{P6}}}_Pt.png|link={{{P6}}}]]
[[]]
  
Lv. 44

♂

Lv. 44

♂

Lv. 46

♂

Lv. ?
-
Lv. ?
-
Lv. ?
-
Ability: Inner Focus
Ability: Inner Focus
Ability: Insomnia
Ability: Unknown
Ability: Unknown
Ability: Unknown
Item: None
Item: None
Item: Sitrus Berry
Item: ?
Item: ?
Item: ?
Screech
Air Cutter
Night Shade
-
-
-
Ice Punch
Poison Fang
Faint Attack
-
-
-
Slash
Supersonic
Drill Peck
-
-
-
Quick Attack
Bite
Astonish
-
-
-
Reward: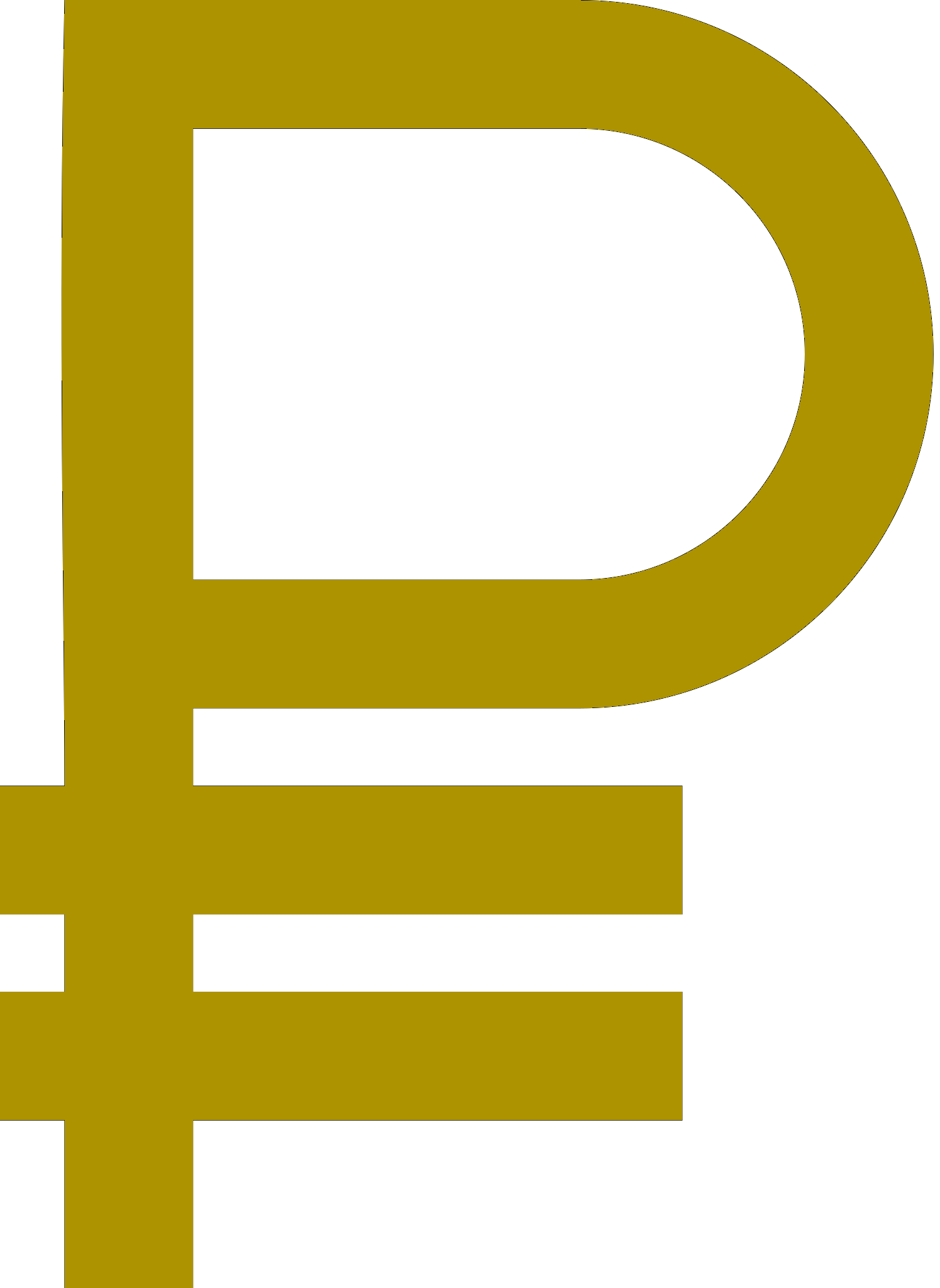 8280

Golbat
   

Bronzor
   

Toxicroak
   
[[File:{{{P4}}}_Pt.png|link={{{P4}}}]]
[[]]
  
[[File:{{{P5}}}_Pt.png|link={{{P5}}}]]
[[]]
  
[[File:{{{P6}}}_Pt.png|link={{{P6}}}]]
[[]]
  
Lv. 42

♀

Lv. 42
-
Lv. 44

♀

Lv. ?
-
Lv. ?
-
Lv. ?
-
Ability: Inner Focus
Ability: Levitate
Ability: Anticipation
Ability: Unknown
Ability: Unknown
Ability: Unknown
Item: None
Item: None
Item: Sitrus Berry
Item: ?
Item: ?
Item: ?
Bite
Extrasensory
Brick Break
-
-
-
Air Cutter
Gyro Ball
Faint Attack
-
-
-
Poison Fang
Confuse Ray
X-Scissor
-
-
-
Confuse Ray
Shadow Ball
Poison Jab
-
-
-
Reward: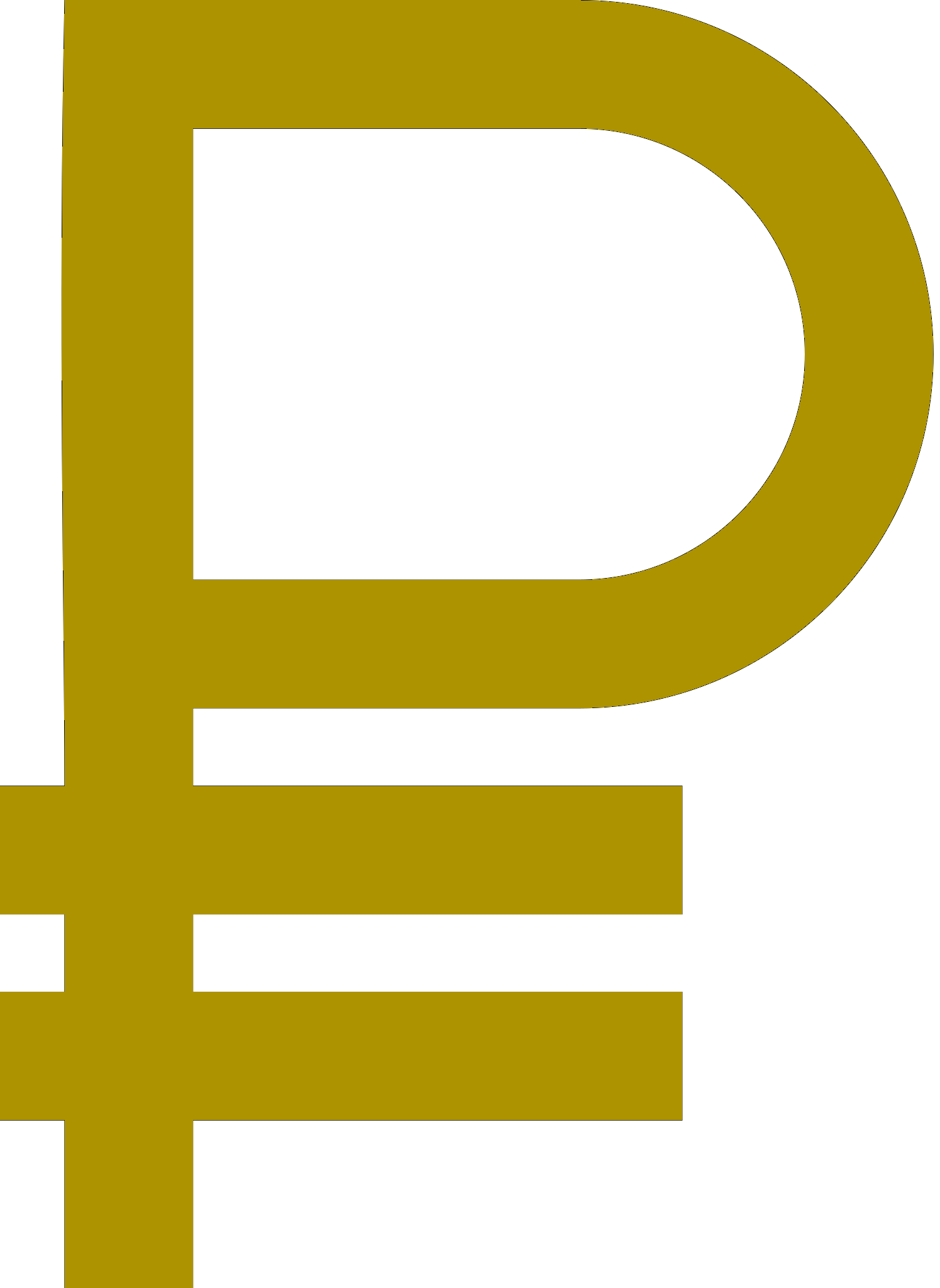 3520