Thaddeus is a character from Pokémon the Series: XY.
Biography
Pokémon the Series: XY
Thaddeus is a scientist, who managed, along with others, revive Amaura and Aurorus from fossils. He led a tour with Ash, Serena, Clemont, Bonnie, and Alexa. Team Rocket, who spied on them, stole Amaura and Aurorus. Thaddeus worried, for in warm weather, Amaura might get sick. When the heroes defeated Team Rocket, Thaddeus arrived with a truck to transport Amaura and Aurorus back to the lab, where the cold climate suited them.
Pokémon
Unofficial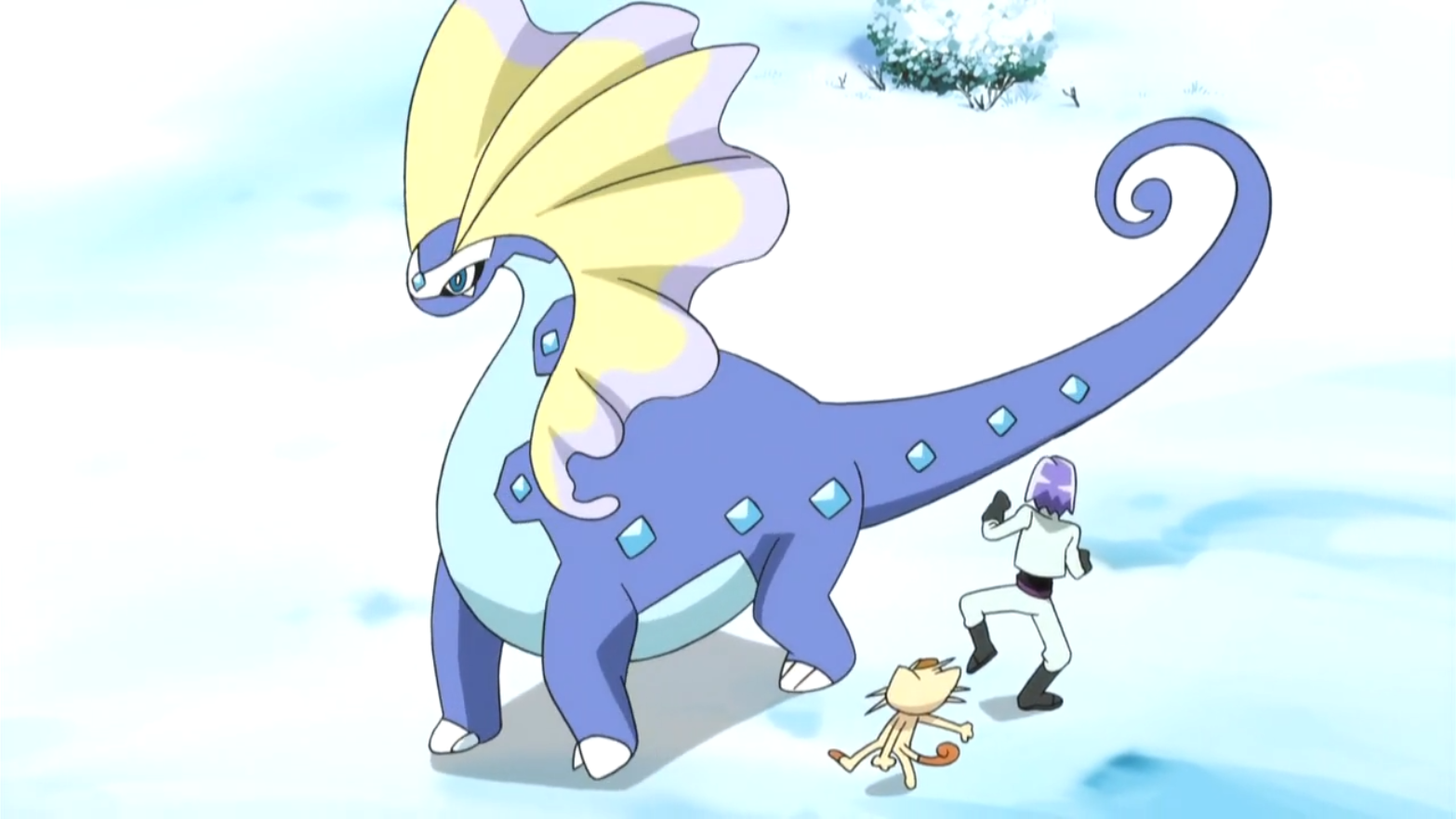 Aurorus ♀
Episode appearances
Ad blocker interference detected!
Wikia is a free-to-use site that makes money from advertising. We have a modified experience for viewers using ad blockers

Wikia is not accessible if you've made further modifications. Remove the custom ad blocker rule(s) and the page will load as expected.