Tabitha
[[File:|200px]]
General
Name:
Tabitha
Japanese Name:
ホムラ Homura
Hometown:
Unknown
Region:
Hoenn
Family:
Unknown
Class:
Team Magma Admin
Friends:
Maxie (leader)
First Appearance:
Pokémon Ruby
Voice actor:
Greg Abbey (English)
Tabitha is an admin in Team Magma who first appeared in Pokémon Ruby and then Pokémon Emerald. He is Maxie's right hand man, and uses many Mightyena in the anime.
Sprite
Pokémon
Ruby
First Battle
Reward: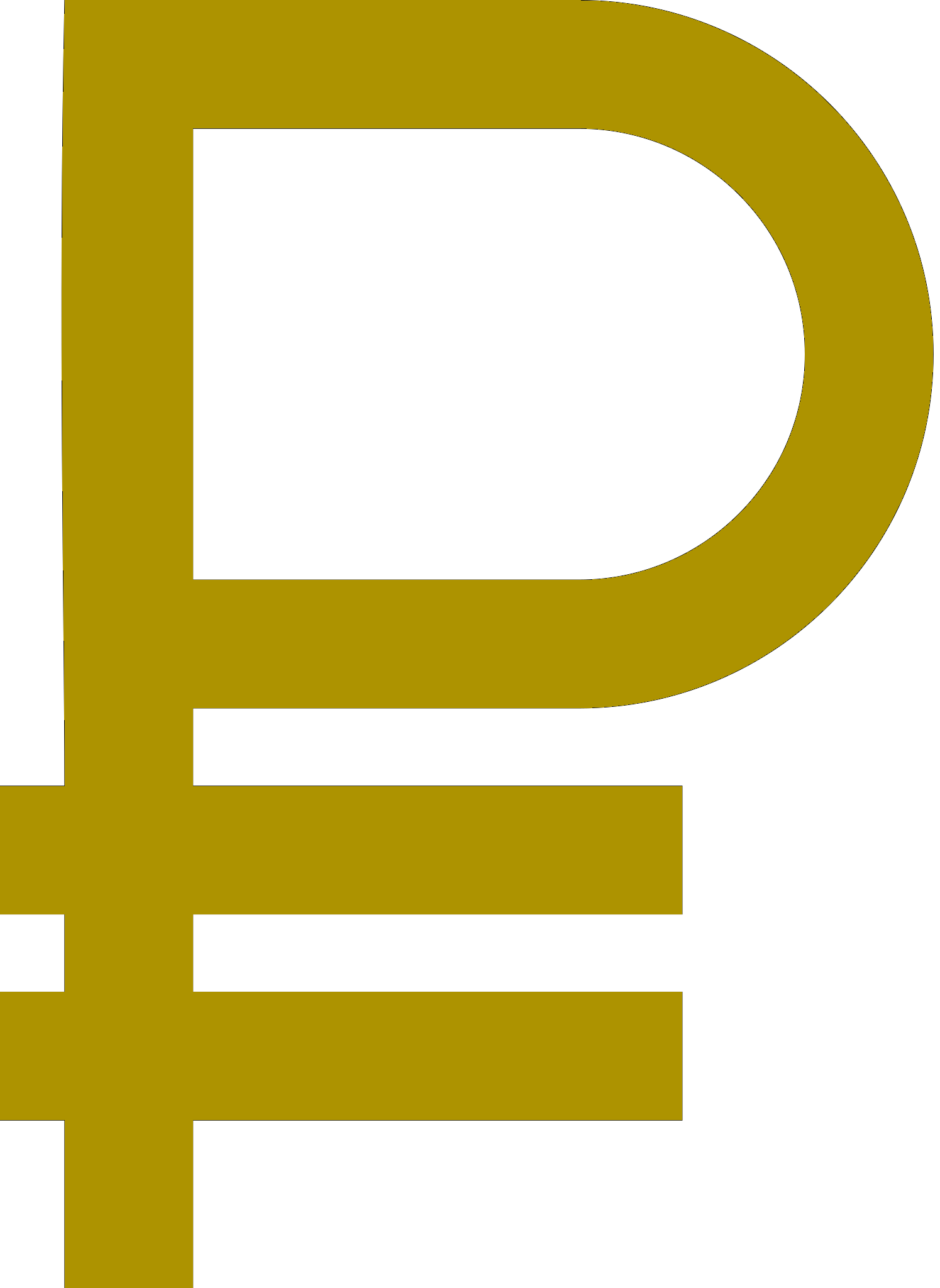 800
Second Battle
Reward: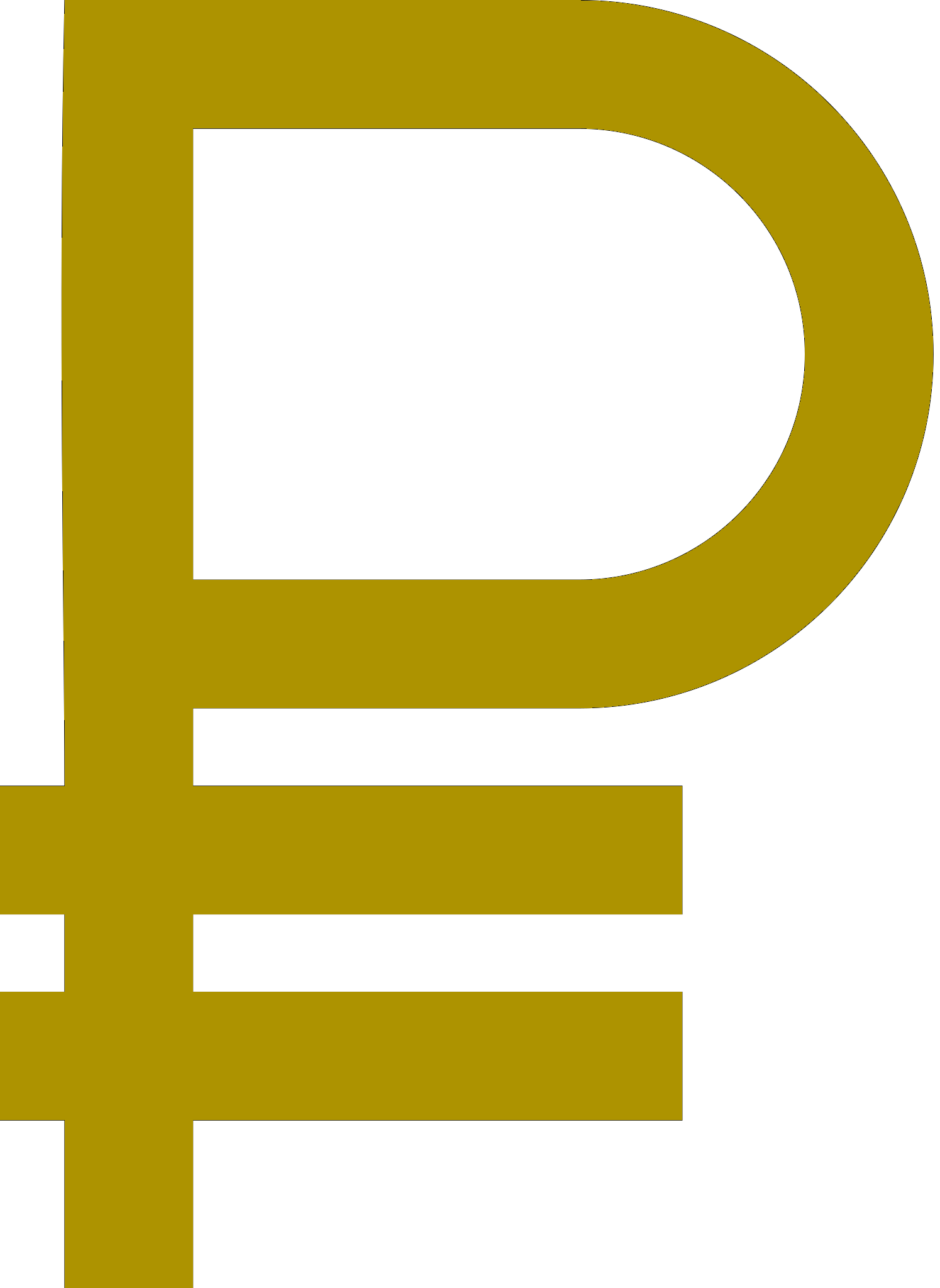 1280
Emerald
First Battle
Reward: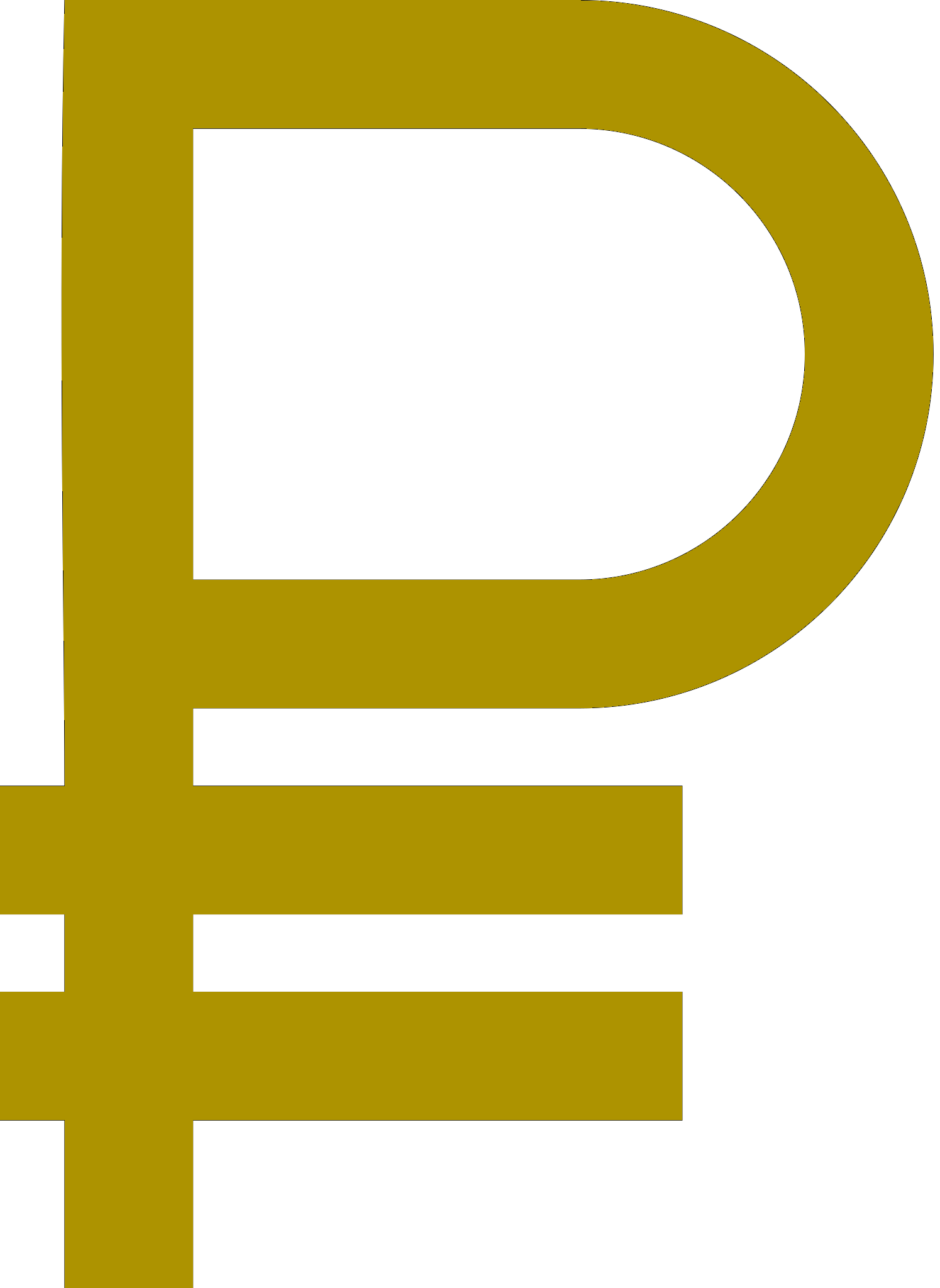 880
Second Battle
Reward: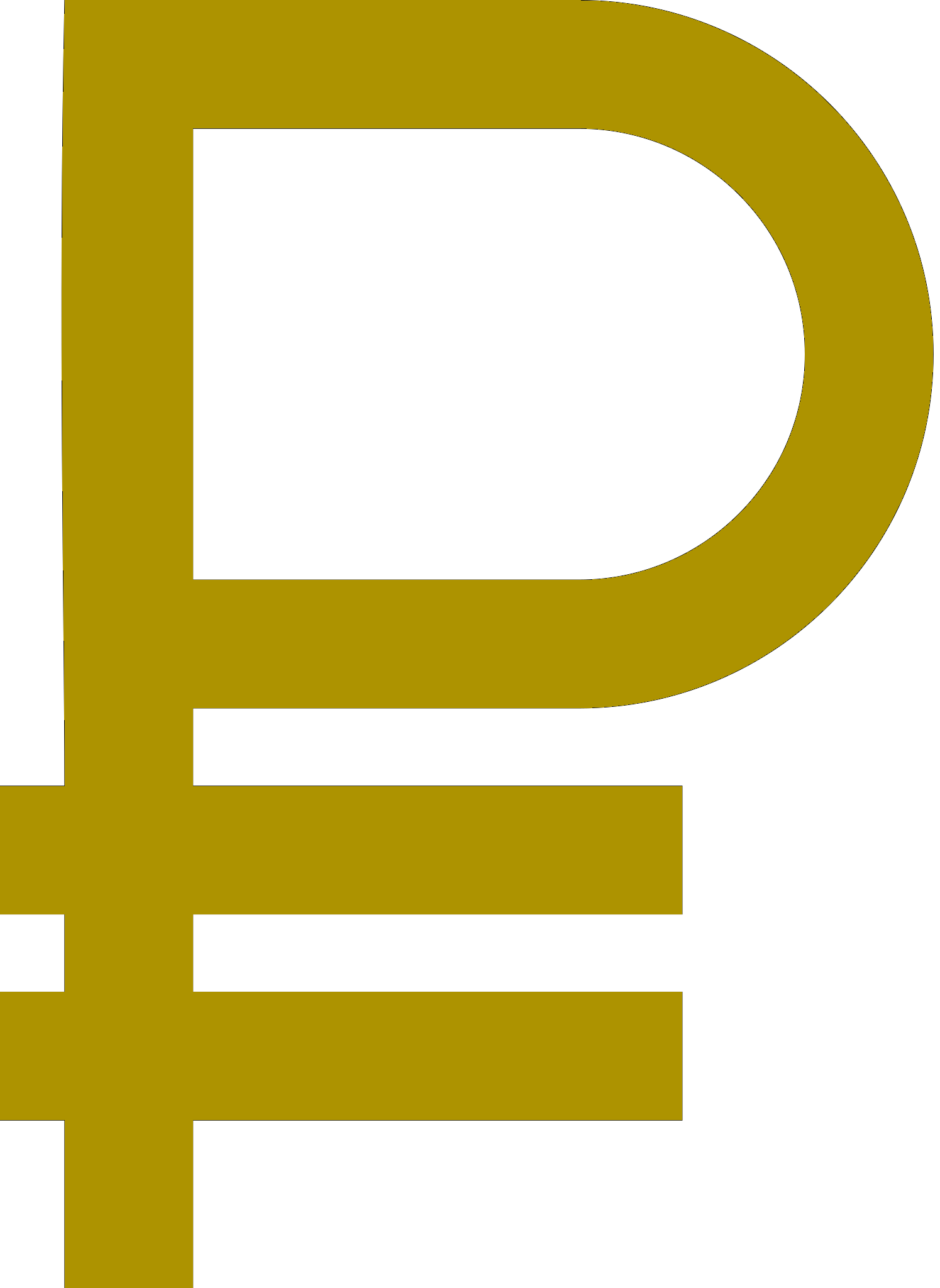 1320
Third Battle (Tag battle with Maxie)
Reward: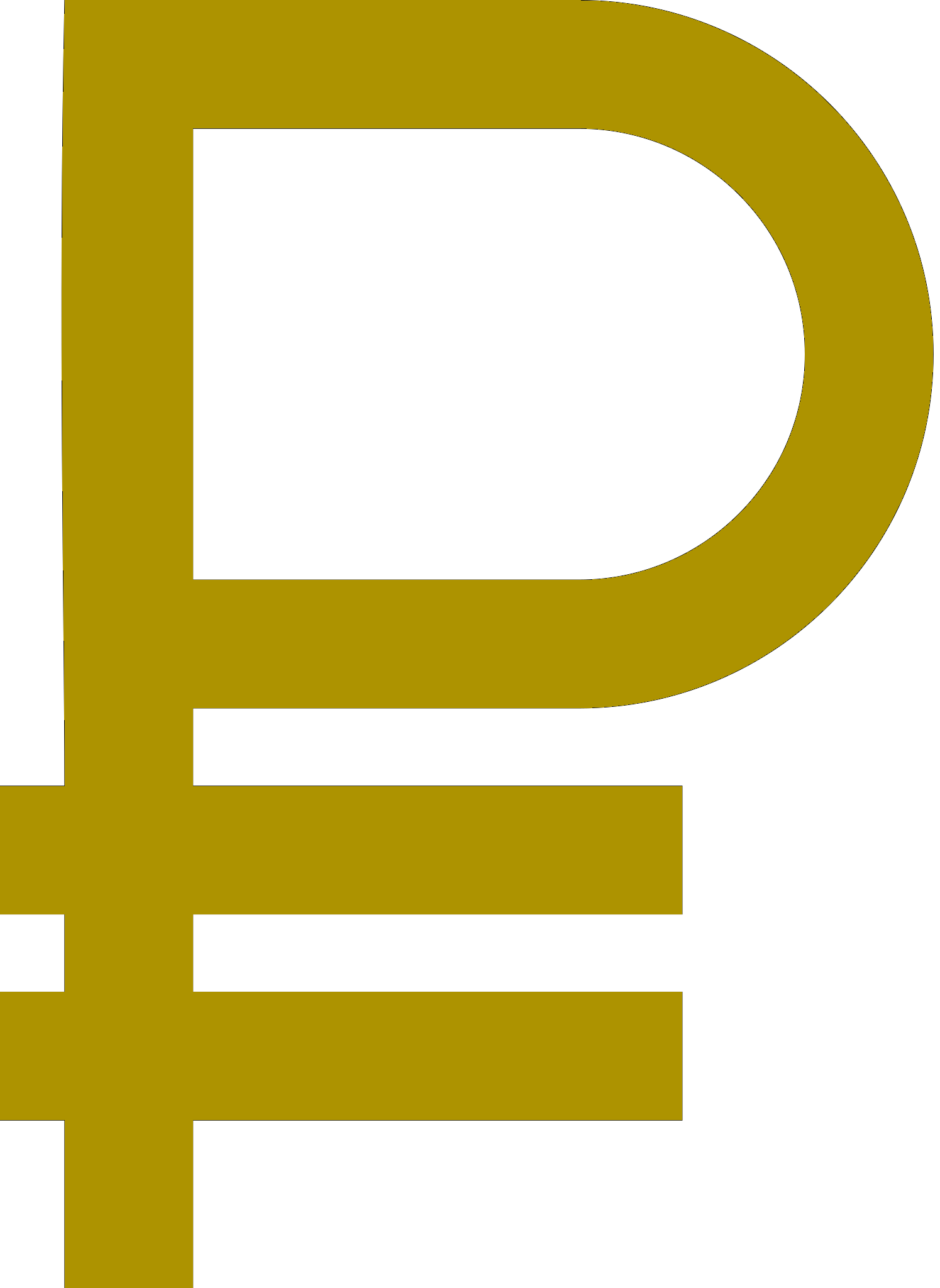 5120
Anime
Pokémon
Information

Tabitha used this Mightyena as well as the grunts.

Mightyena
Pokémon
Information

In Team Magma's battle against Team Aqua, he used Golbat. It is unknown how well it did.

Golbat
Manga
Gallery
See also
Trivia
Tabitha always starts conversations with "Hehehehe," and uses it in between sentences.
Despite being spelled like the girls name "Tabitha," as a male, it is pronounced .