Ad blocker interference detected!
Wikia is a free-to-use site that makes money from advertising. We have a modified experience for viewers using ad blockers

Wikia is not accessible if you've made further modifications. Remove the custom ad blocker rule(s) and the page will load as expected.
Star Piece
(ほしのかけら Star Piece)

Artwork/sprite

General

Buy For:
48000
Sell For:
4900
Type:
No type
Generation:
II
Star Piece is an item introduced in the Generation II series. In Pokémon Platinum, one must be traded to Mr. Fuego to get one of each color of a shard. It can be sold for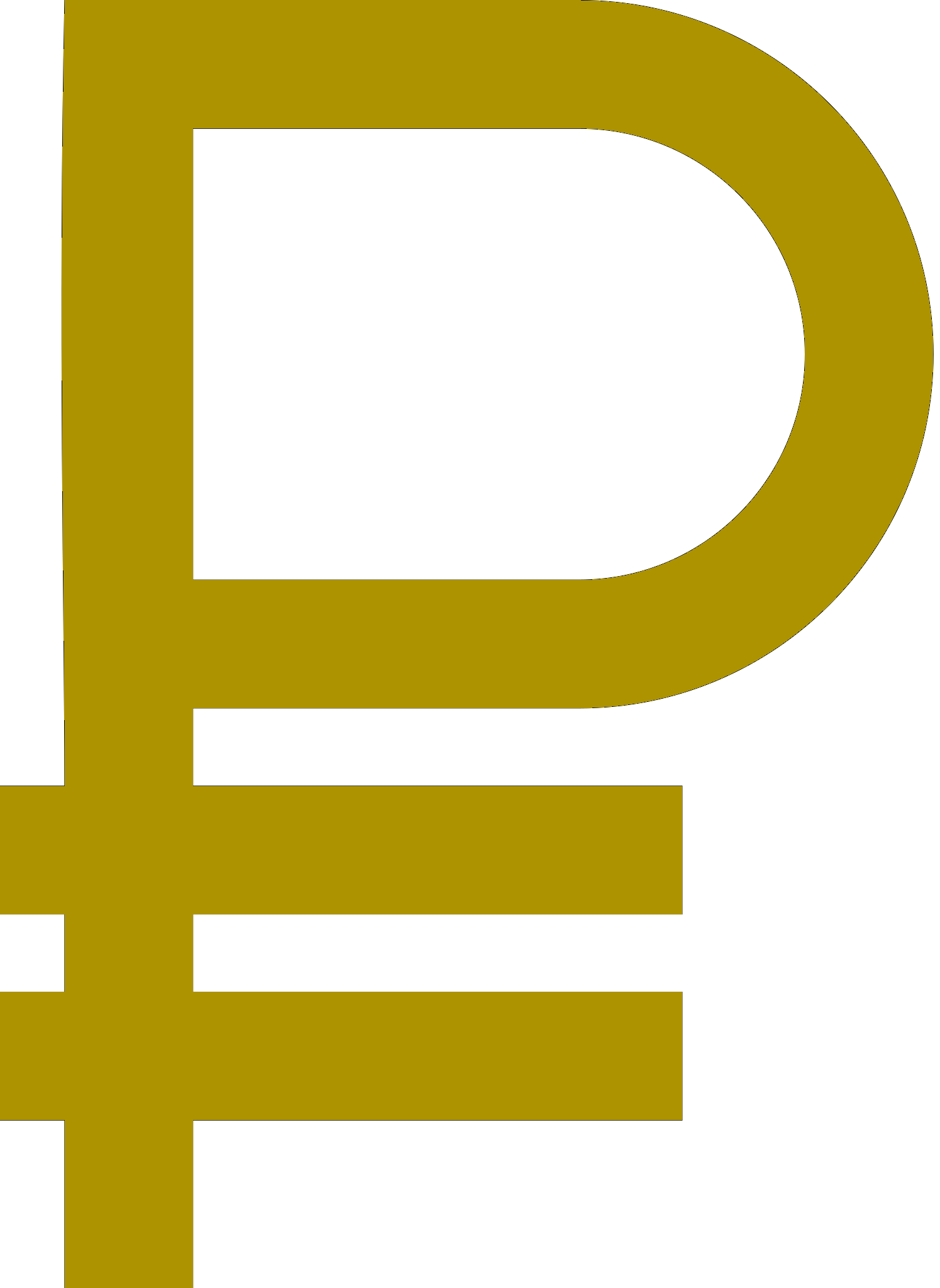 4900 and bought for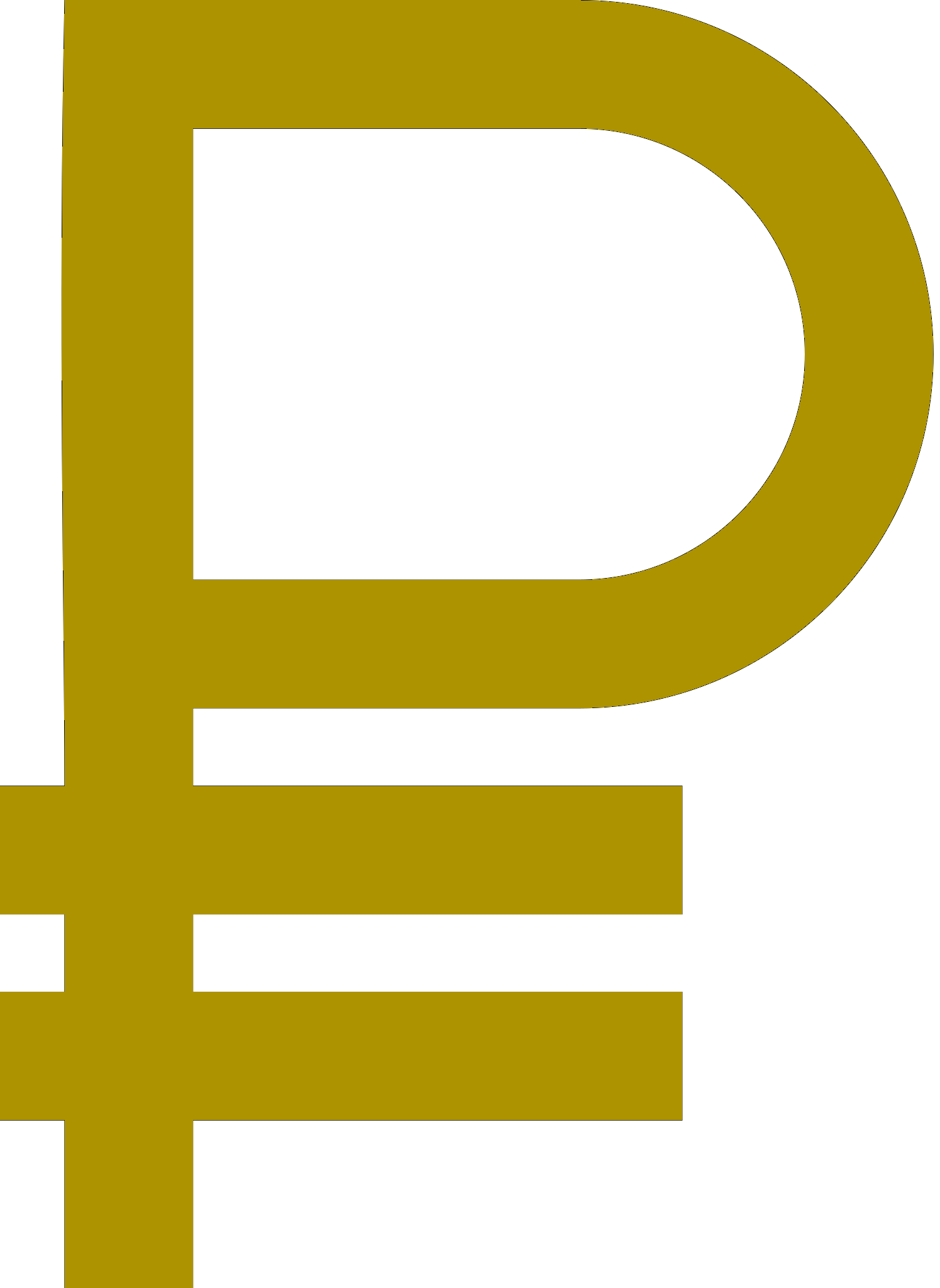 48000. In the games, they can be found in various' locations and held by wild Staryu 5% of the time (8% in Generation II). In Generation IV, Star Pieces could also be found in the Sinnoh Underground. In Generation V, Starmie started to hold Star Pieces with a 5% chance.
Gallery