Sport Ball
Information
Buy:
0/Can't buy
Sell:
0/Can't sell
First Appearance:
Generation II
Catch Rate:
1.5x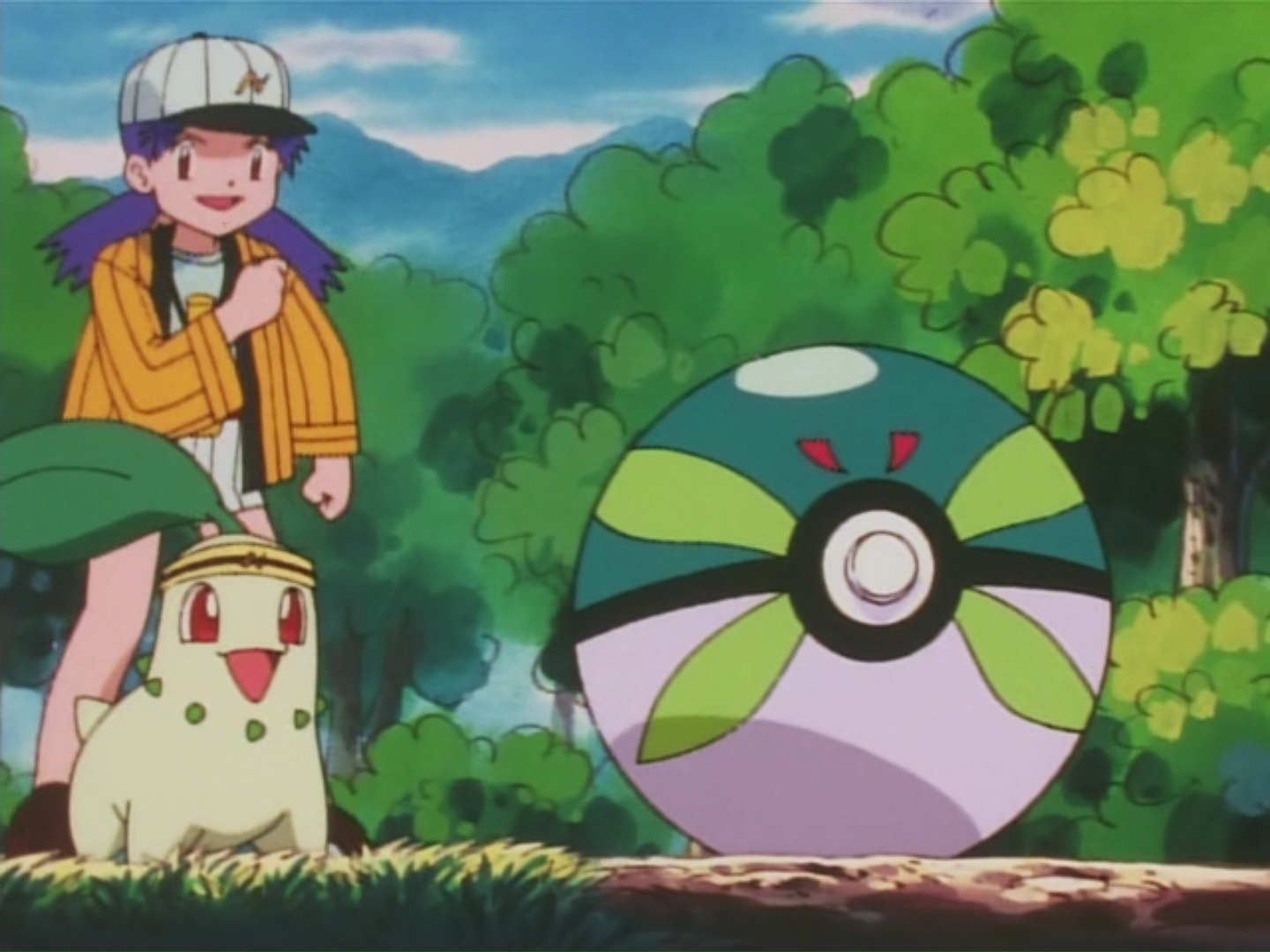 The Sport Ball (Japanese: レベルボール, Level Ball) is a type of Poké Ball exclusive to National Park's Bug Catching Contest. It is as effective as a standard Poké Ball. When entering the contest, the player is given a set of twenty Sport Balls. In HeartGold and SoulSilver the ball is redesigned to look like a regular Poké Ball with an additional "Eye" at the top.
Trivia
The Sport Ball is similar to the Safari Ball and the Park Ball as all are used exclusively in their respective parks to capture pokemon.
Unlike the Safari and Park Balls, Sport Balls can only catch and contain bug (and bug-dual type) pokemon as their are only used (legitimately) in the Bug Catching Contest (in which bug pokemon can only be caught).
Depending which game you have, (HG/SS) you can catch pokemon that say "AREA UNKOWN".