Spear Pillar
やりのはしら Spear Pillar

Information about Spear Pillar
Region:
Sinnoh
Connecting locations:
↓ - Mt. Coronet
Weather:
Normal
Kind:
Normal
Needed HM:
Strength
Rock Climb
Spear Pillar is a location in Sinnoh that first appeared in Pokémon Diamond and Pearl, and can be found at the top of Mt. Coronet. In Diamond and Pearl, the Legendary Pokémon Palkia or Dialga can be found here being held by Team Galactic in their attempt to control them with the Red Chain and create a new world where Cyrus is the ruler.
This place also made an appearance in Pokémon Platinum, Cyrus tries to control both Dialga and Palkia, but the distortion from them being in the real world causes Giratina to appear and drag Cyrus into the Distortion World.
In Pokémon Diamond and Pearl, the player must travel here where they must defeat Team Galactic's plan to control the legendary Pokémon. Upon defeat, Team Galactic retreats and the player has the opportunity to catch Dialga or Palkia depending on the version. An Adamant or Lustrous Orb can be found at the back of the Spear Pillar after defeating/catching Dialga or Palkia.
In Pokémon Platinum, the player travels here to stop Team Galactic's plan to control both Dialga and Palkia. After successfully calling both to the pillar a shadowy figure appears through a portal and drags Cyrus to another world. After defeating the Elite Four, the player can catch Dialga and Palkia by interacting with their portals after finding the Adamant and Lustrous Orbs.
Diamond and PearlEdit
Commander Mars and Commander Jupiter:
Reward: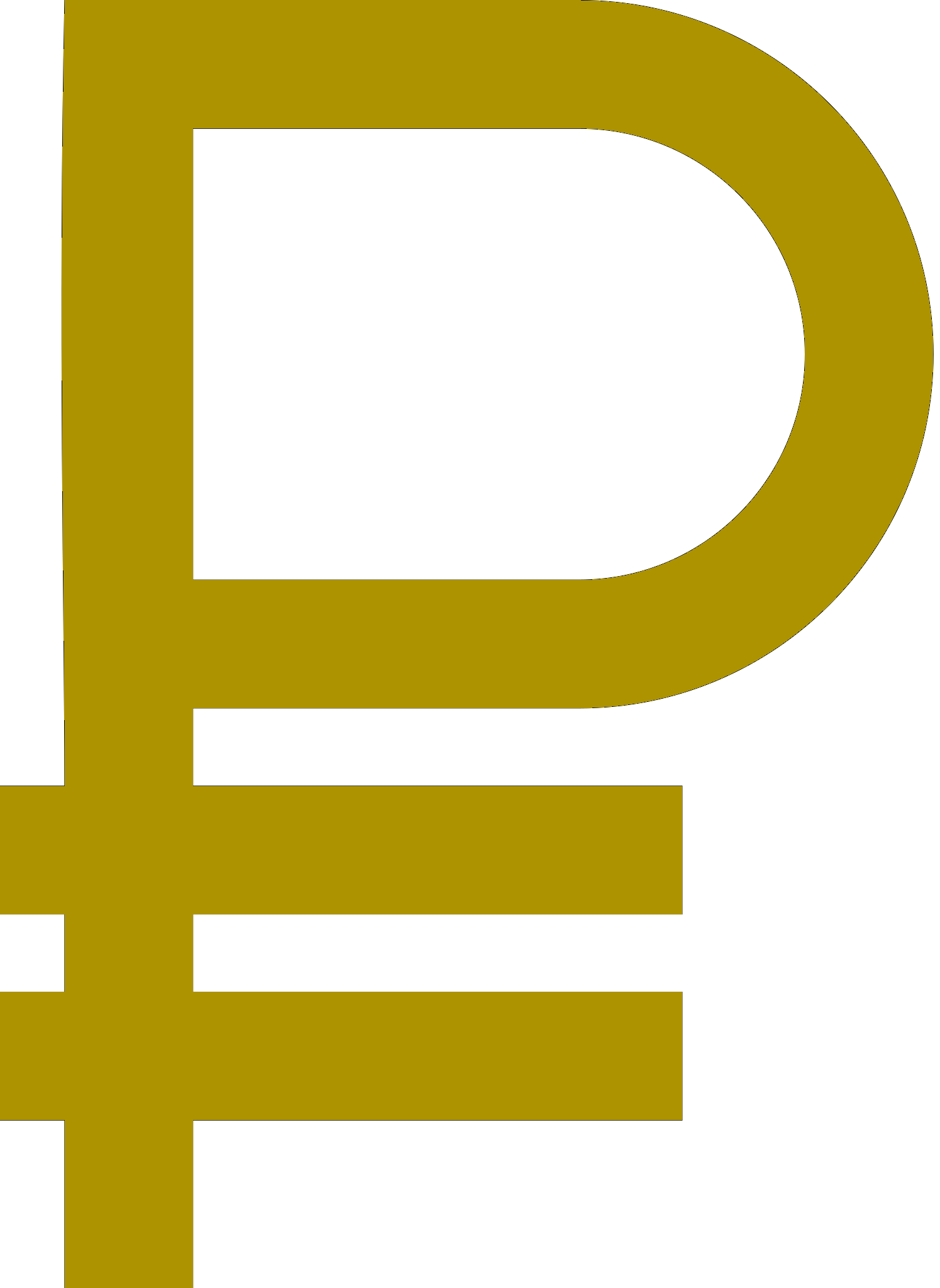 7280
Galactic Boss Cyrus:
Reward: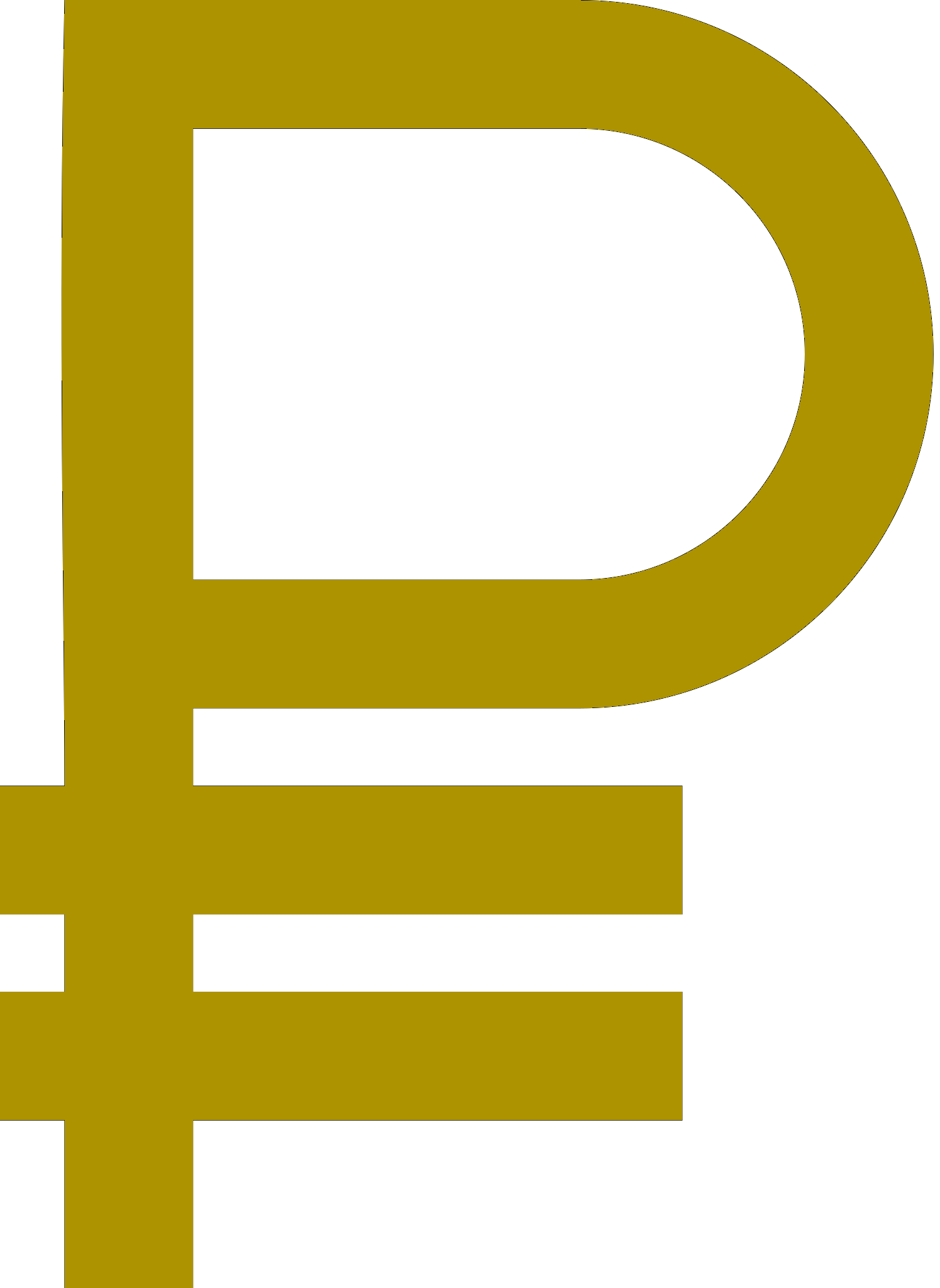 8640
Commander Mars and Commander Jupiter:
Reward: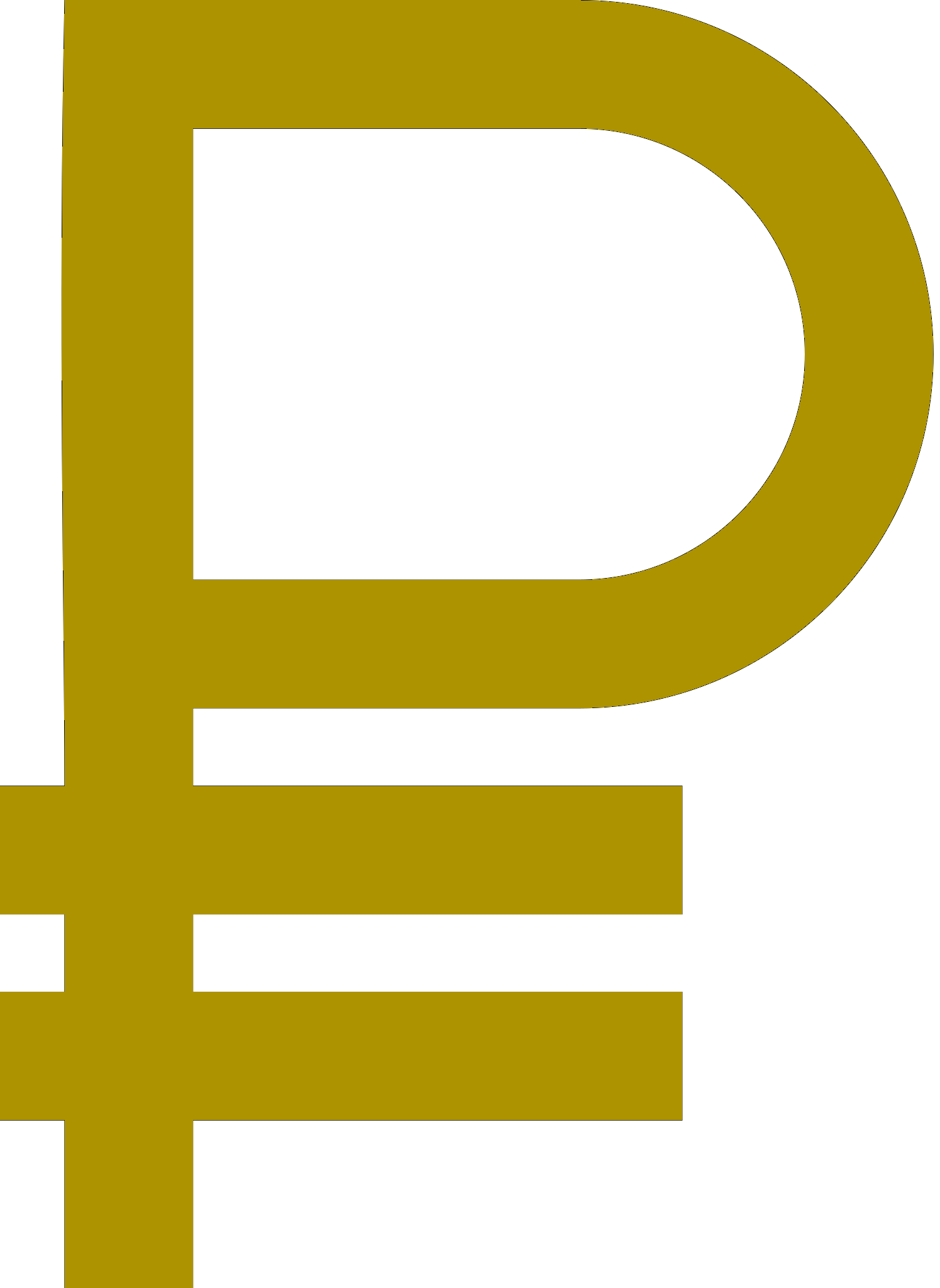 7360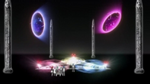 The Spear Pillar first appeared in DP152: The Battle Finale of Legend! but Team Galactic searched for the entrance to the Spear Pillar in several episodes before its premiere. Like in the games, Team Galactic go here to summon Palkia and Dialga and successfully open a portal to a new world. With the help from Cynthia and the Lake Guardians, Ash and his friends broke Team Galactic's control over the Legendary Pokémon but Cyrus is pulled in before the portal closes. Shortly after, Saturn, Mars and Jupiter are arrested, thereby disbanding Team Galactic.
In other gamesEdit
Super Smash Bros. BrawlEdit
Spear Pillar is a playable stage in Super Smash Bros. Brawl, and Dialga, Palkia, and Cresselia make cameo appearances in the background to devastate the players. It is a destructible stage, which also features a cave underneath the surface which players can brawl in. Spear Pillar can be unlocked by completing Event 25.
High above the Spear Pillar is the Hall of Origin, where Arceus resides.