Shoal Salt is an item introduced in Generation III that can be used by an old man to make a Shell Bell in Generation III. This item can be sold for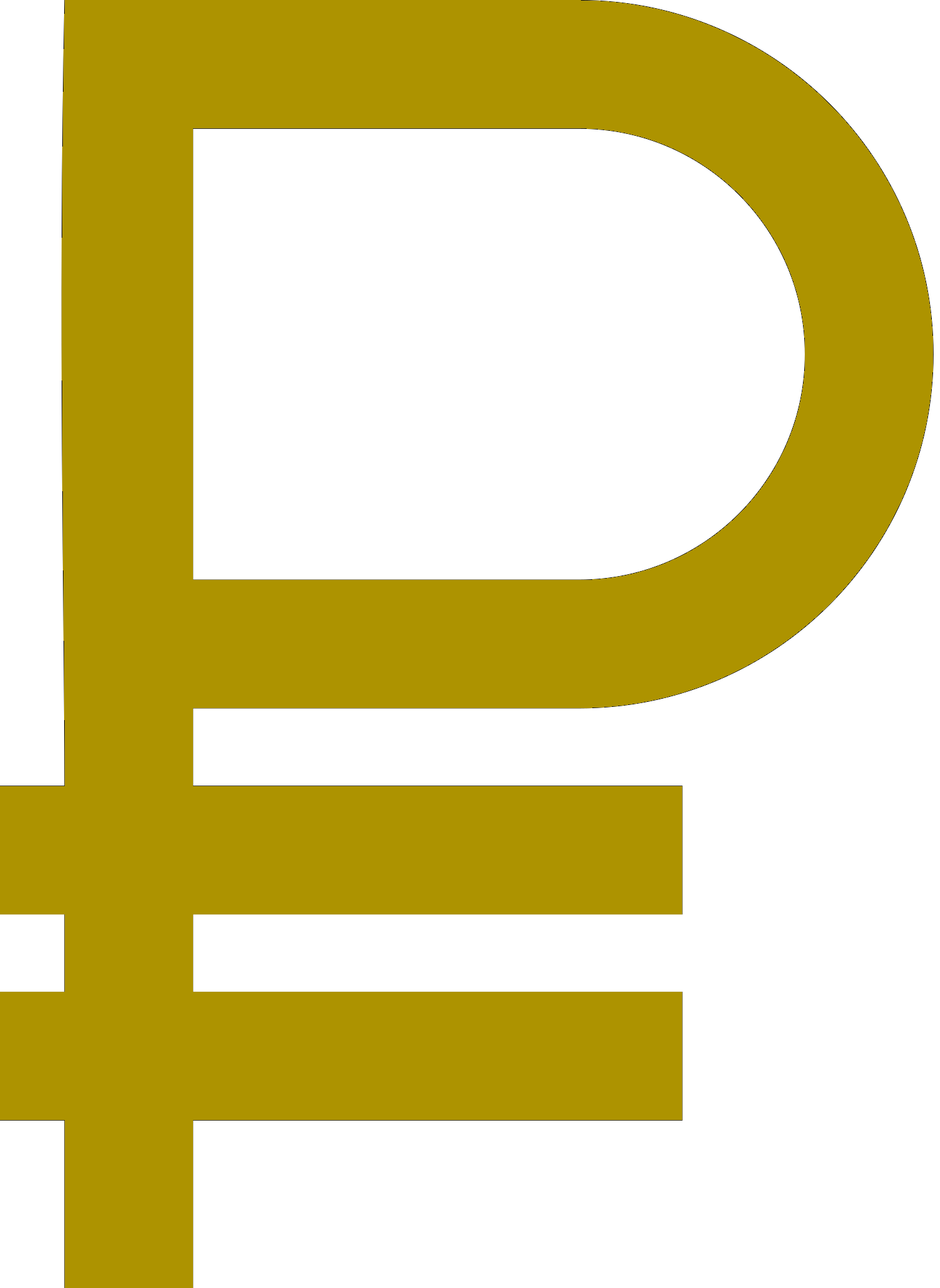 10. In the other generations besides the third, it had no other additional effect.
This item can be found in the Shoal Cave in the Hoenn region games while it can be found in Route 13 in the Unova region games.
Ad blocker interference detected!
Wikia is a free-to-use site that makes money from advertising. We have a modified experience for viewers using ad blockers

Wikia is not accessible if you've made further modifications. Remove the custom ad blocker rule(s) and the page will load as expected.