Sherman is a minor character appearing in Pokémon the Series: XY.
Biography
Pokémon the Series: XY
Sherman is the famous Furfrou stylist, who employed Jessica as her apprentice. Since Jessica couldn't trim Furfrou, Sherman gave advice how to approach Furfrou.
Pokémon
On hand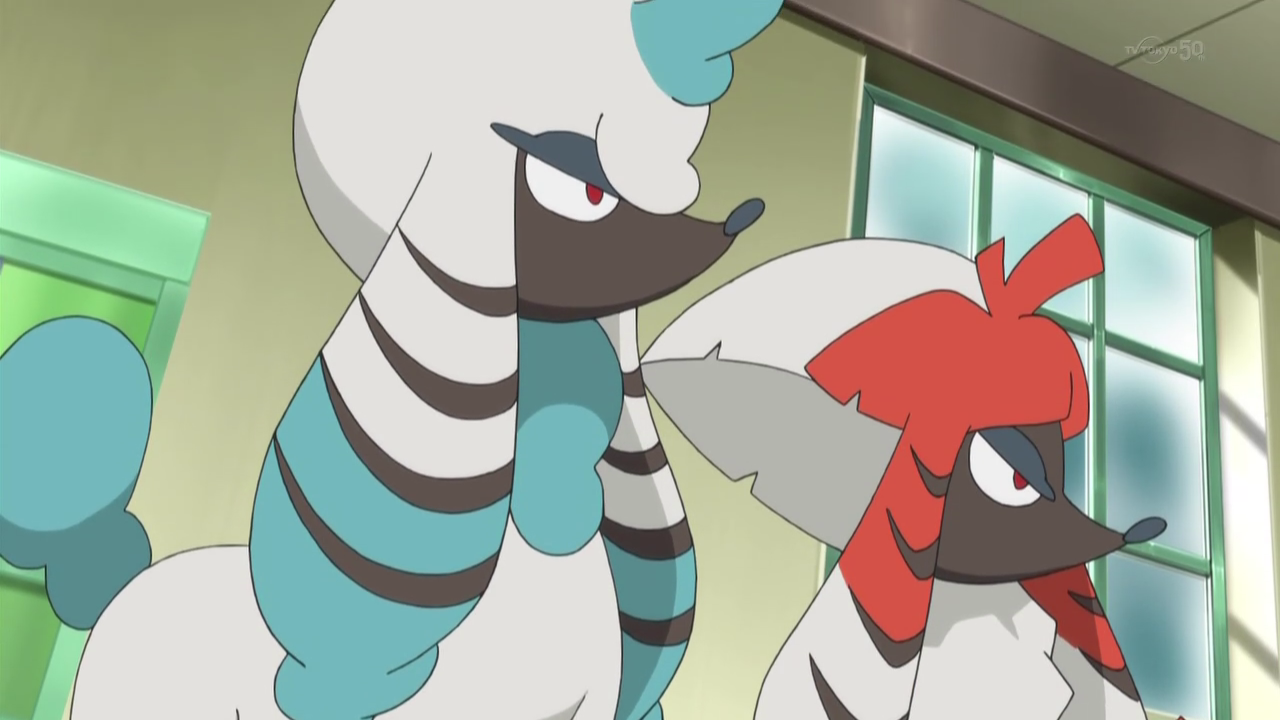 Furfrou (3x)
Episode appearances
Ad blocker interference detected!
Wikia is a free-to-use site that makes money from advertising. We have a modified experience for viewers using ad blockers

Wikia is not accessible if you've made further modifications. Remove the custom ad blocker rule(s) and the page will load as expected.