Shelly' is one of the three Aqua Admins in Team Aqua. She appears in the Generation III games.
Shelly is a very strong trainer. In Sapphire and Emerald she appears first at the weather institute and then at the Seafloor Cavern. In your first battle against her, she has a Carvanha and a Mightyena. At the Seafloor Cavern the only change is that her Carvanha has evolved into Sharpedo. Shelly doesn't appear in Pokémon Ruby.
In the anime Shelly has a Carvanha but instead of a Mightyena she has a Walrein and a Crawdaunt, but she is a scuba diver.
In the gamesEdit
First BattleEdit
Reward: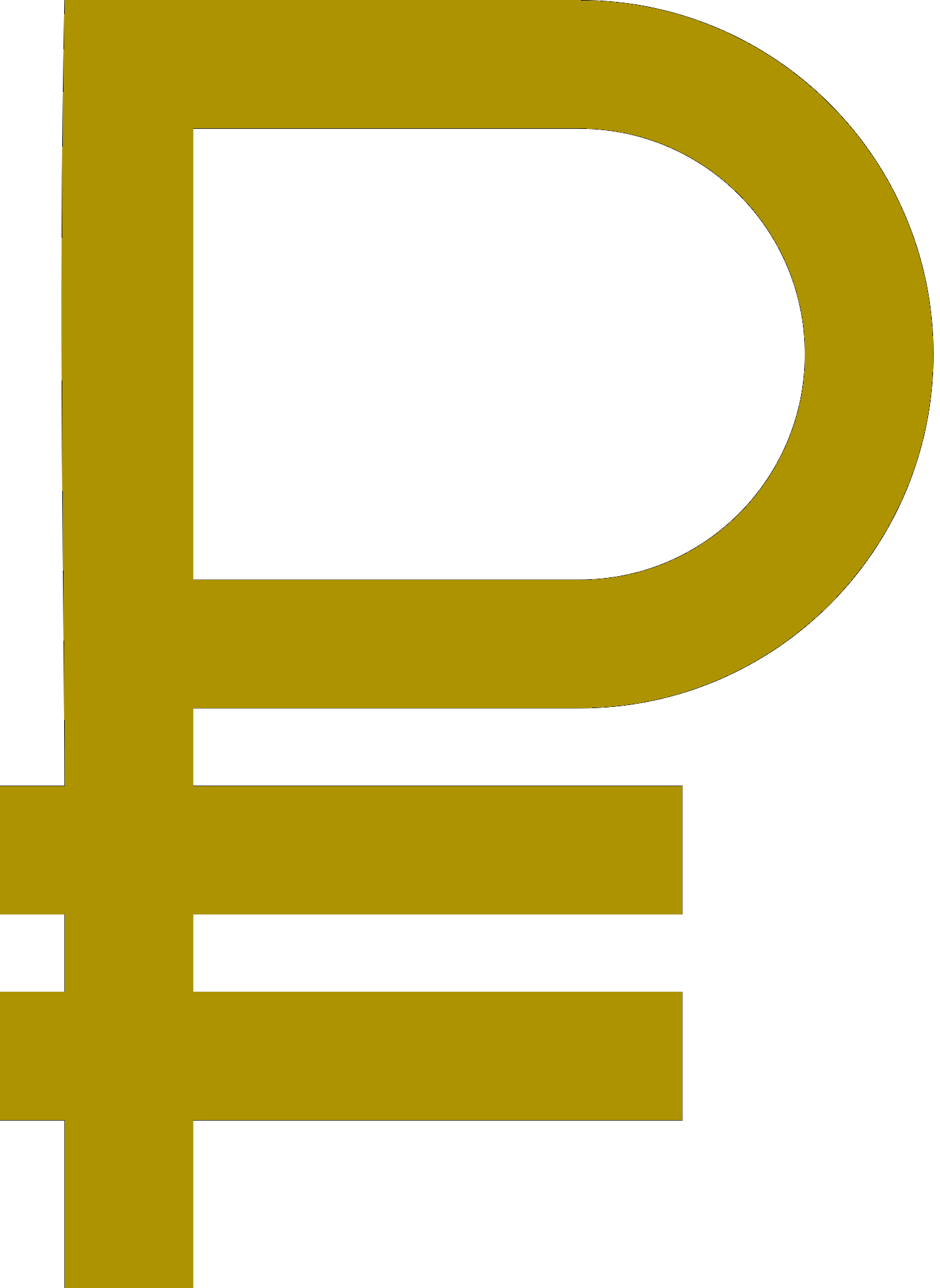 1120
Second BattleEdit
Reward: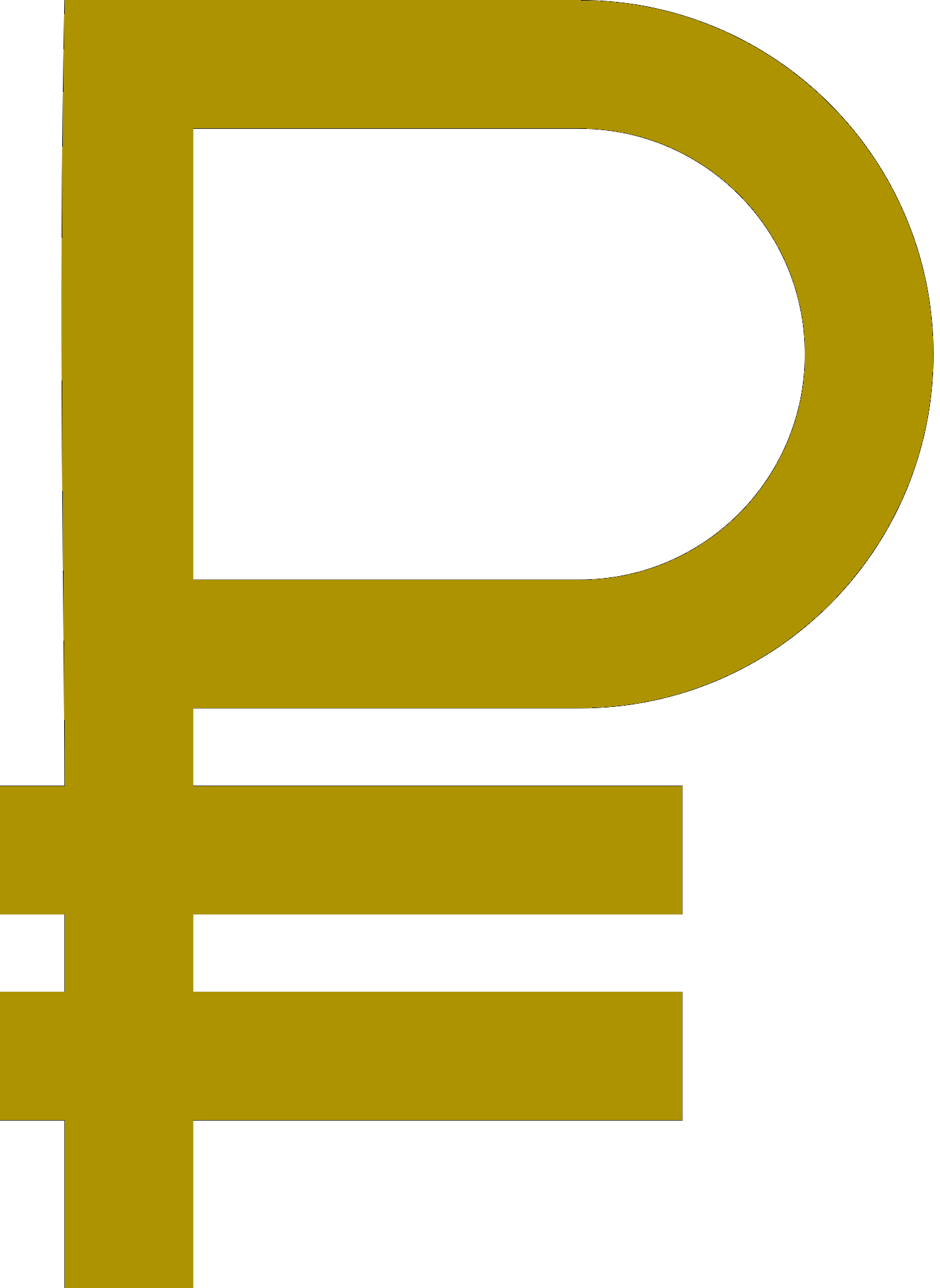 1520
First BattleEdit
Reward: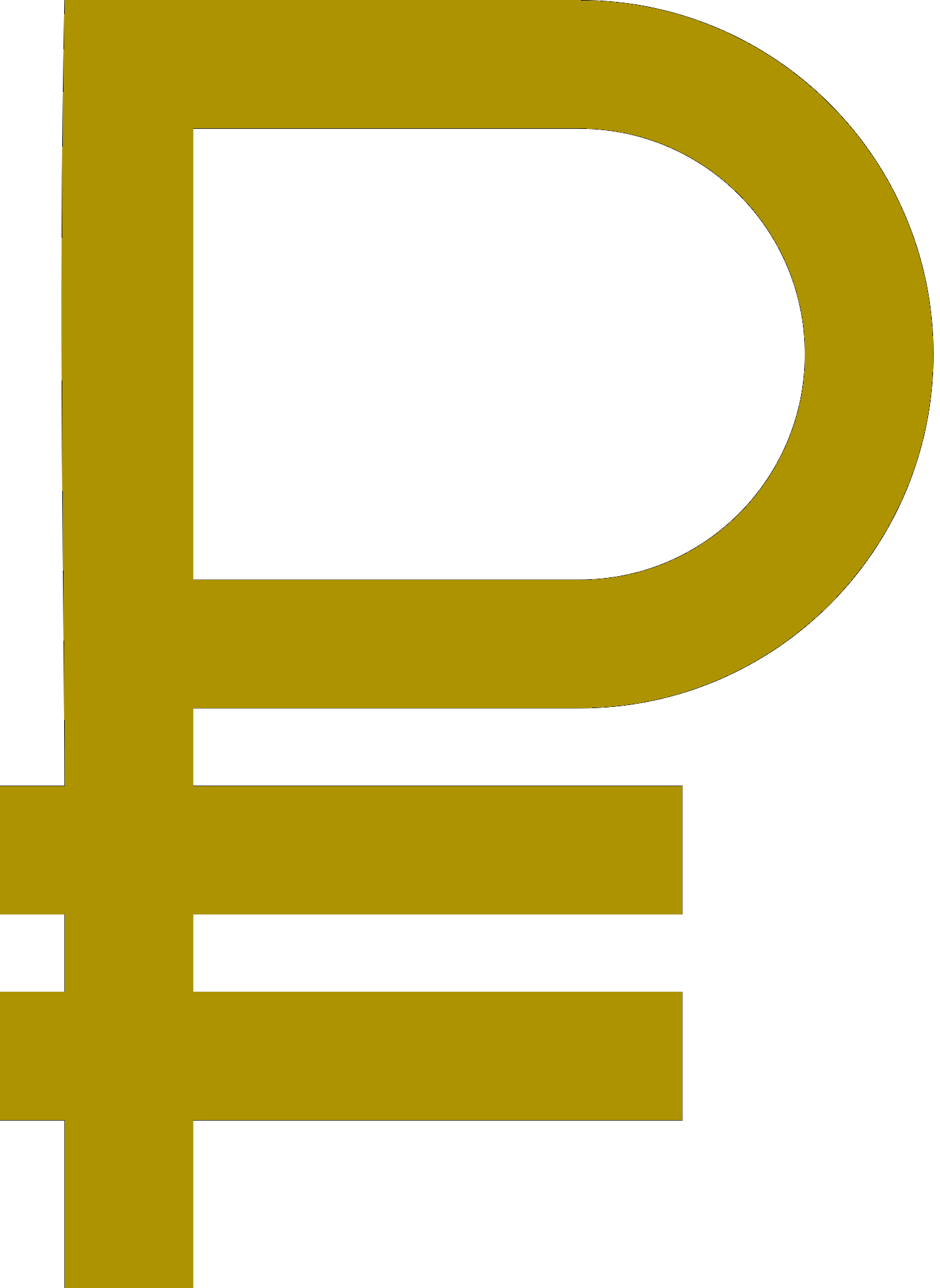 1120
Second Battle (May be with an Aqua grunt)Edit
Reward: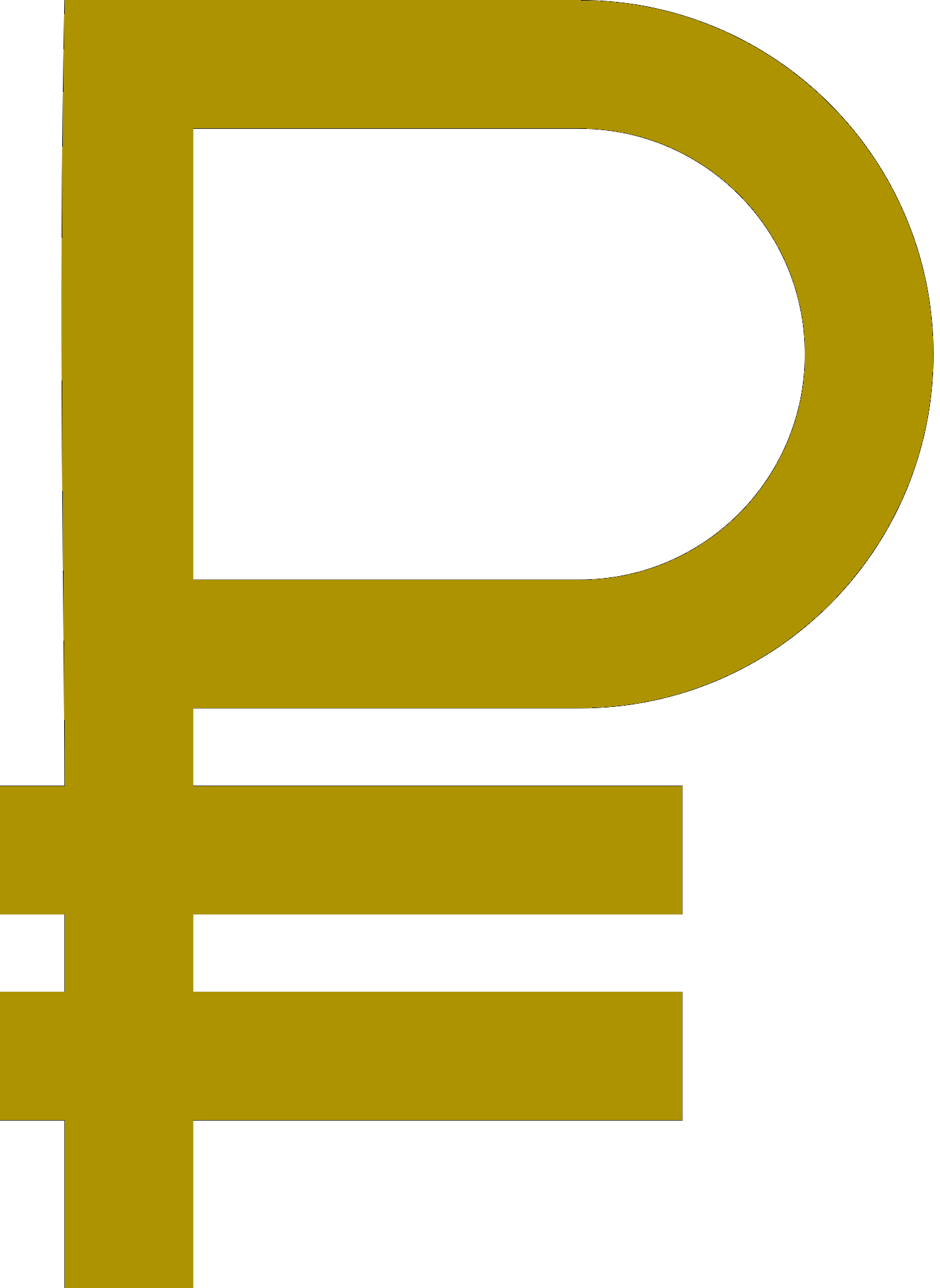 1720
In the animeEdit
Pokémon
Information

Carvanha was seen swimming in a lake under Keanu's Secret Base.

Carvanha
Pokémon
Information

Her Walrein was used alongside Team Aqua agents' Walrein in their battle against Team Magma. They were mostly used against Mightyena and Golbat.

Walrein
In the mangaEdit
The only time Shelly didn't wear her bandana was in "The Three Team Scheme."
Both Courtney and Shelly start with "Ahahahaha!" in the beginning of their conversation with the player before the battle.
The length of her top seems to differ between the games and the anime: in the anime it is a sleeveless shirt, but in the games it is a bikini.
Team Villains
Major Teams:
(Main Series)
Major Teams:
(Side Series)