Rochelle is a character appearing in Pokémon: The Johto Journeys.
Biography
Season 3: The Johto Journeys
Rochelle is a trainer who has a pack of Donphan, who crash boulders in search for Amberite. When Team Rocket heard about it, they captured one of her Donphan, but failed. After the heroes rescued Donphan, Ash had a battle with her and lost, but was determined to continue towards the League.
Pokémon
On hand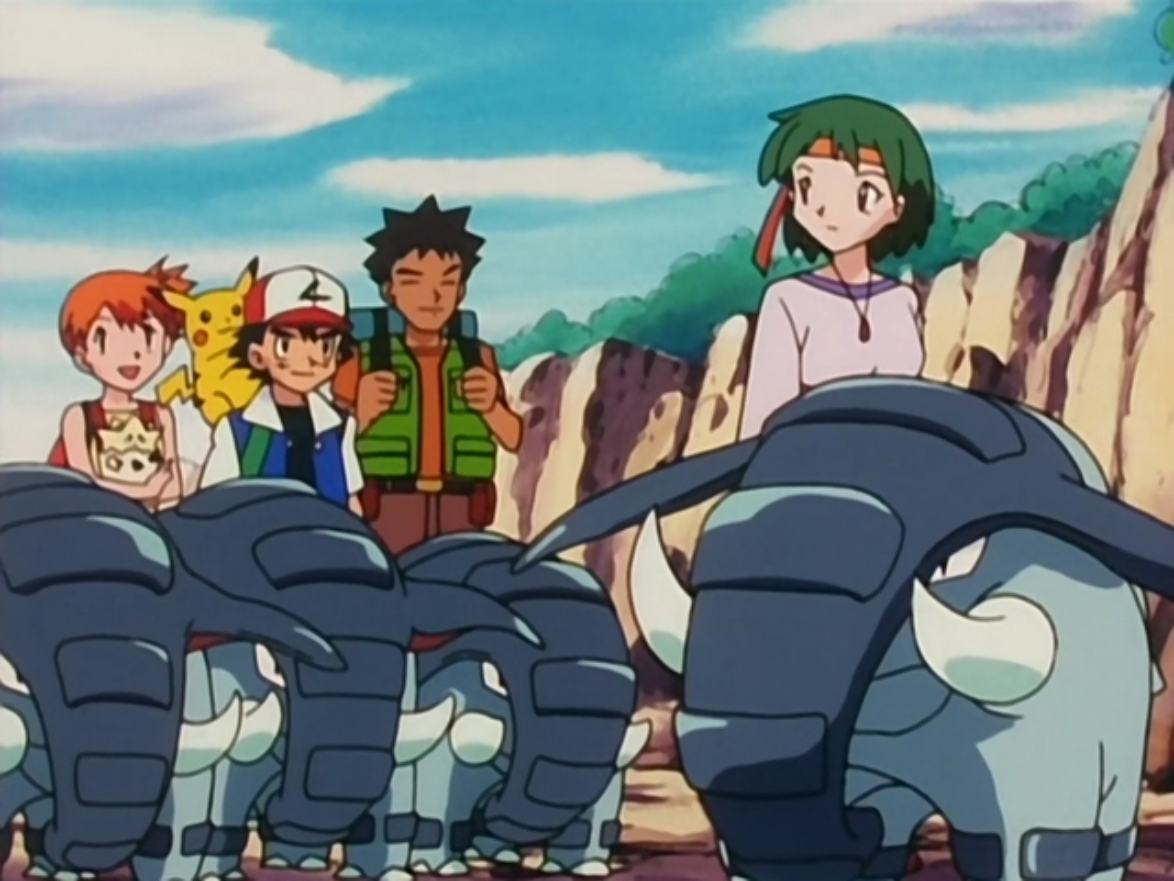 Donphan (x4)
Episode appearances
Ad blocker interference detected!
Wikia is a free-to-use site that makes money from advertising. We have a modified experience for viewers using ad blockers

Wikia is not accessible if you've made further modifications. Remove the custom ad blocker rule(s) and the page will load as expected.