Robert is the character of the day in The Four Seasons of Sawsbuck!.
Biography
Robert is a photographer who loves to take pictures of Pokémon. As a little by he was interested in a picture his grandfather took: A picture of four Sawsbuck, each in a different seasonal form. Robert has made it his mission to try and find what his grandfather saw. When he found then, thanks to Ash, he tried to take a picture but the fog got in the way. However, he was satisfied cause he finally finished his mission and has a picture both he and his grandfather would be proud of.

Pokémon
On hand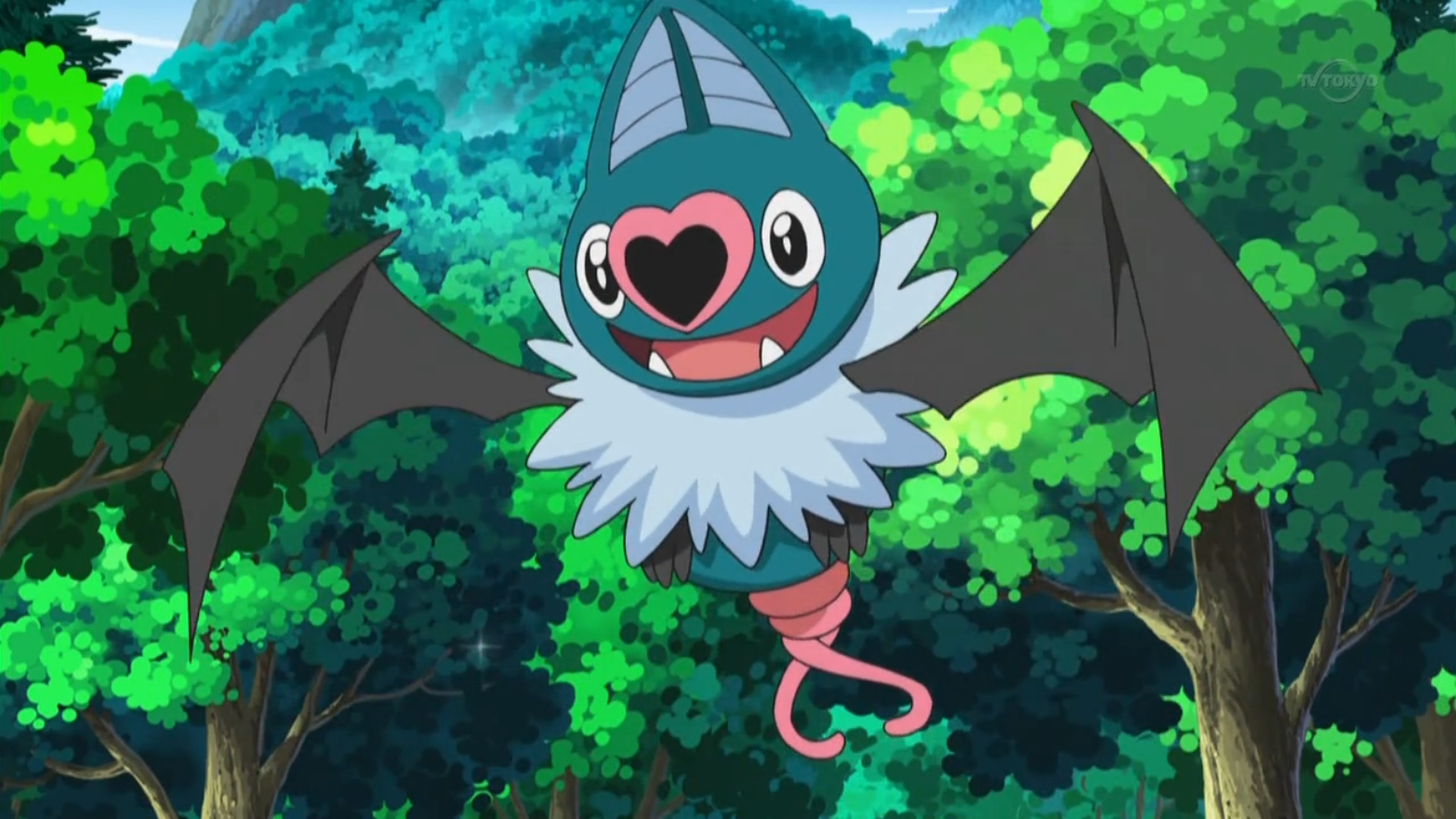 Swoobat *
Episode appearances
Trivia
Robert being the photographer is similar to Todd Snap. Interestingly, they both have the same Japanese voice actor.