Remo is a character appearing in Pokémon the Series: XYZ and Mega Evolution Special I.
Biography
Mega Evolution Acts
Remo challenged Alain for a battle to get the Mega Stone Alain has found. Remo sent out his Garchoo and let it Mega Evolve with the use of the Mega Stone placed in his parasol. Alain sent out his Charizard and let it Mega Evolve as well. Remo didn't understand Alain though when he said that he had a dragon-type Pokémon as well. Garchoo gave a though fight against Alain's Mega Charizard but Mega Charizard was able to win the battle, knocking Garchoo out. Remo retrieved his Garchoo and let Alain have the Mega Stone as he has won the battle. Alain explained to Remo that when his Charizard Mega Evolved, its flying type exchanged for dragon-type, clearing Remo's confusion he had earlier.
Season 19: XYZ
Remo appeared in the main series during the Kalos League arc. He performed very well, eventually making his way to the semi-final round to face Alain again, where he was defeated.
Pokémon
On hand

Garchoo ♂

Rhypo *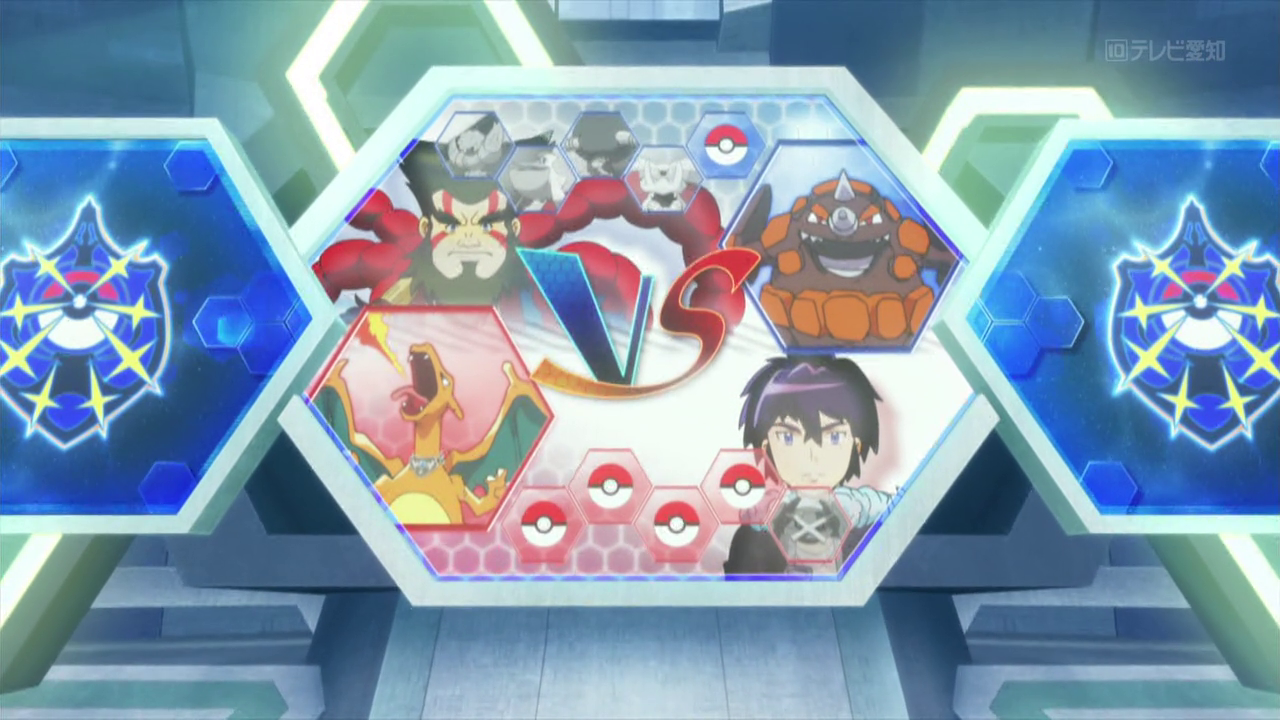 Gurdurr *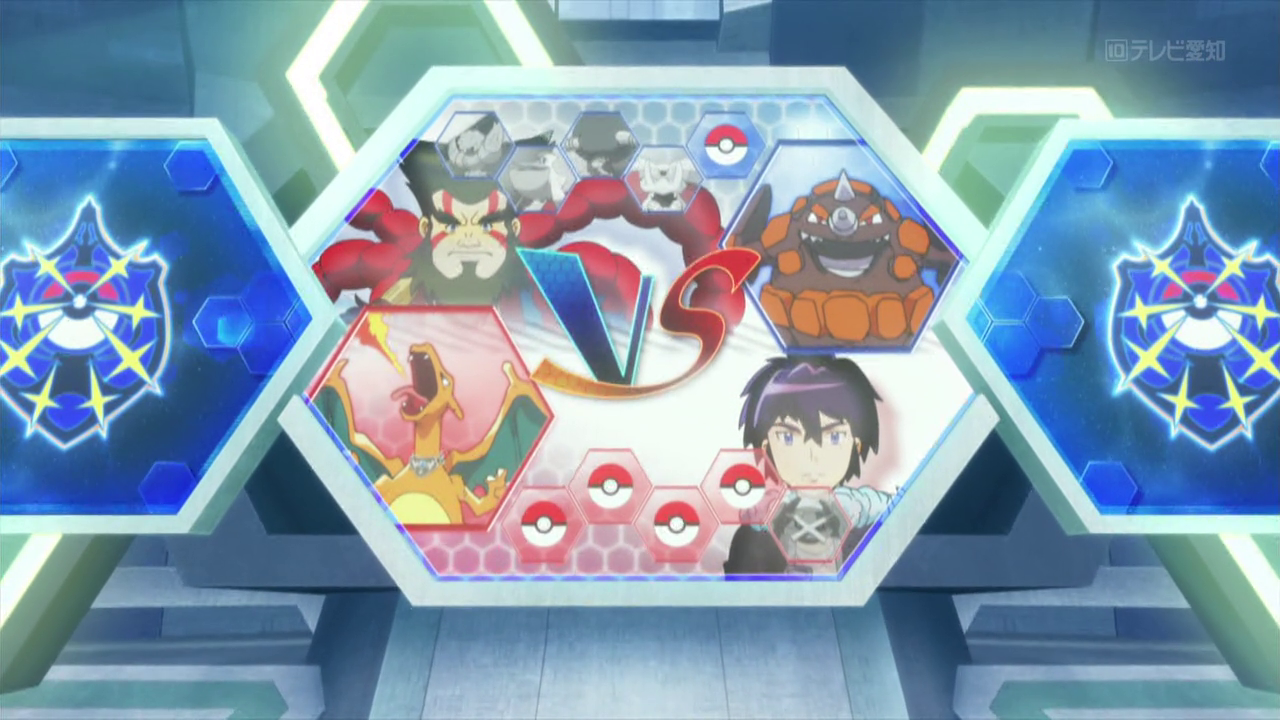 Granbull *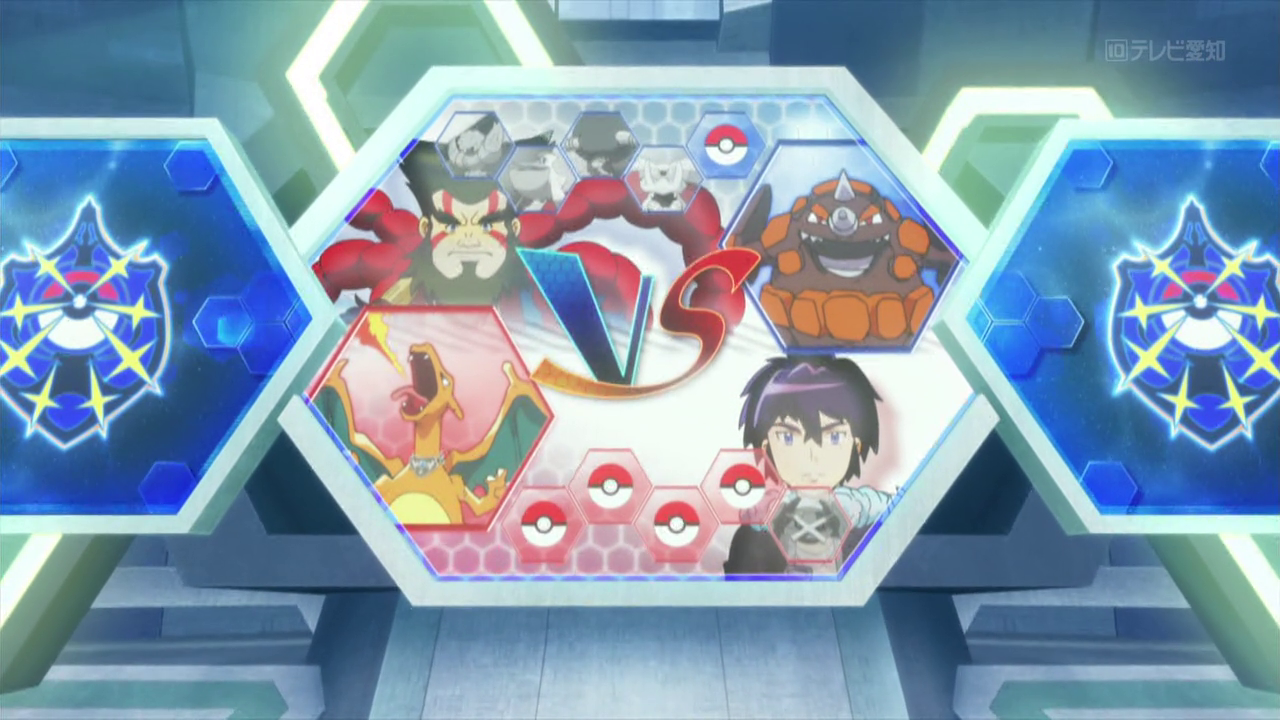 Pelipper *
Gallery
Ad blocker interference detected!
Wikia is a free-to-use site that makes money from advertising. We have a modified experience for viewers using ad blockers

Wikia is not accessible if you've made further modifications. Remove the custom ad blocker rule(s) and the page will load as expected.