The image(s) used in this article doesn't/don't meet the Pokémon Wiki's quality standards.
Reason: Too small
Please feel free to replace it with a higher quality image.
Reina is a recurring character appearing in Pokémon Origins.
Biography
This section is completely EMPTY!
Please help the Pokémon Wiki by expanding it.
Pokémon
Befriended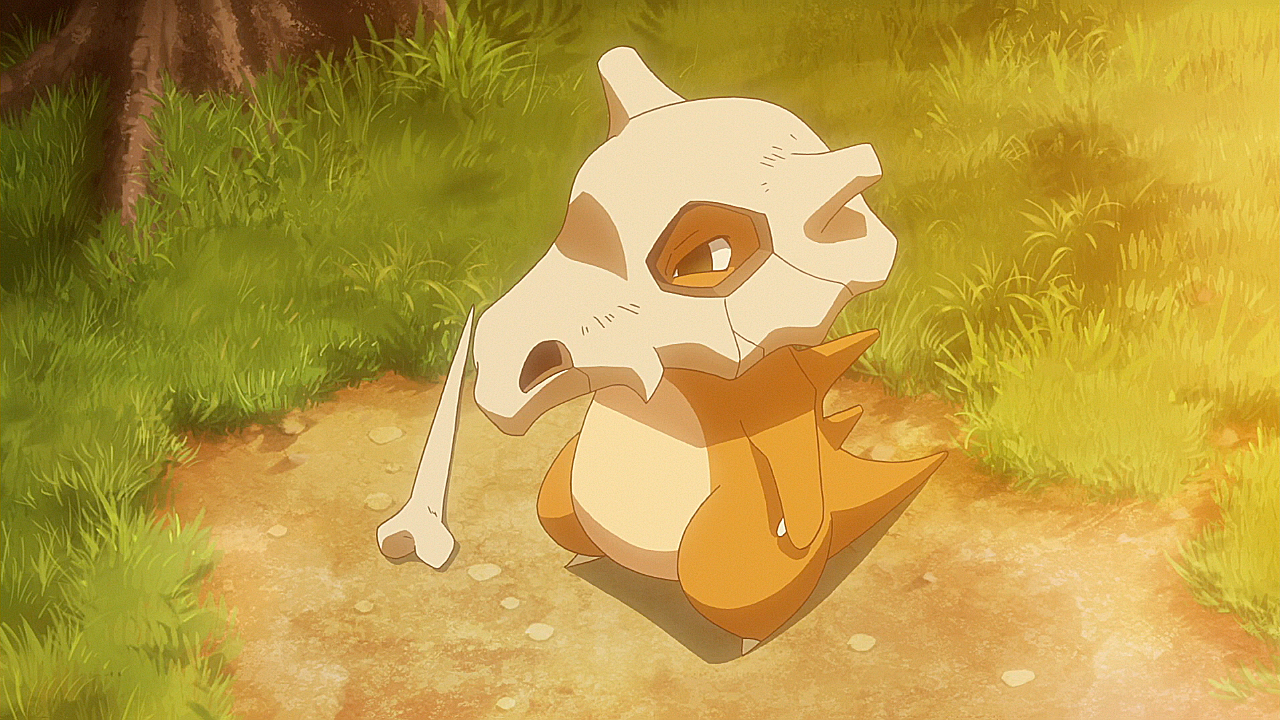 Cubone *