The image(s) used in this article doesn't/don't meet the Pokémon Wiki's quality standards.
Reason: The current one is too small
Please feel free to replace it with a higher quality image.
Ramona is a character appearing in Pokémon: Johto League Champions.
Biography
Season 4: Johto League Champions
Ramona and Keegan were traveling with Arcanine to deliver the Fire Stones for a contest. They saw the heroes being in trouble, so they rescued them before rocks fell on them. When Team Rocket stole the stones, Ramona, Misty and Brock split from Ash and Keegan to search, but fell in a hole. However, they got out and followed Ash and Keegan. Once Team Rocket were defeated, Ramona and Keegan delivered the stones to the contest successfully.
Pokémon
On hand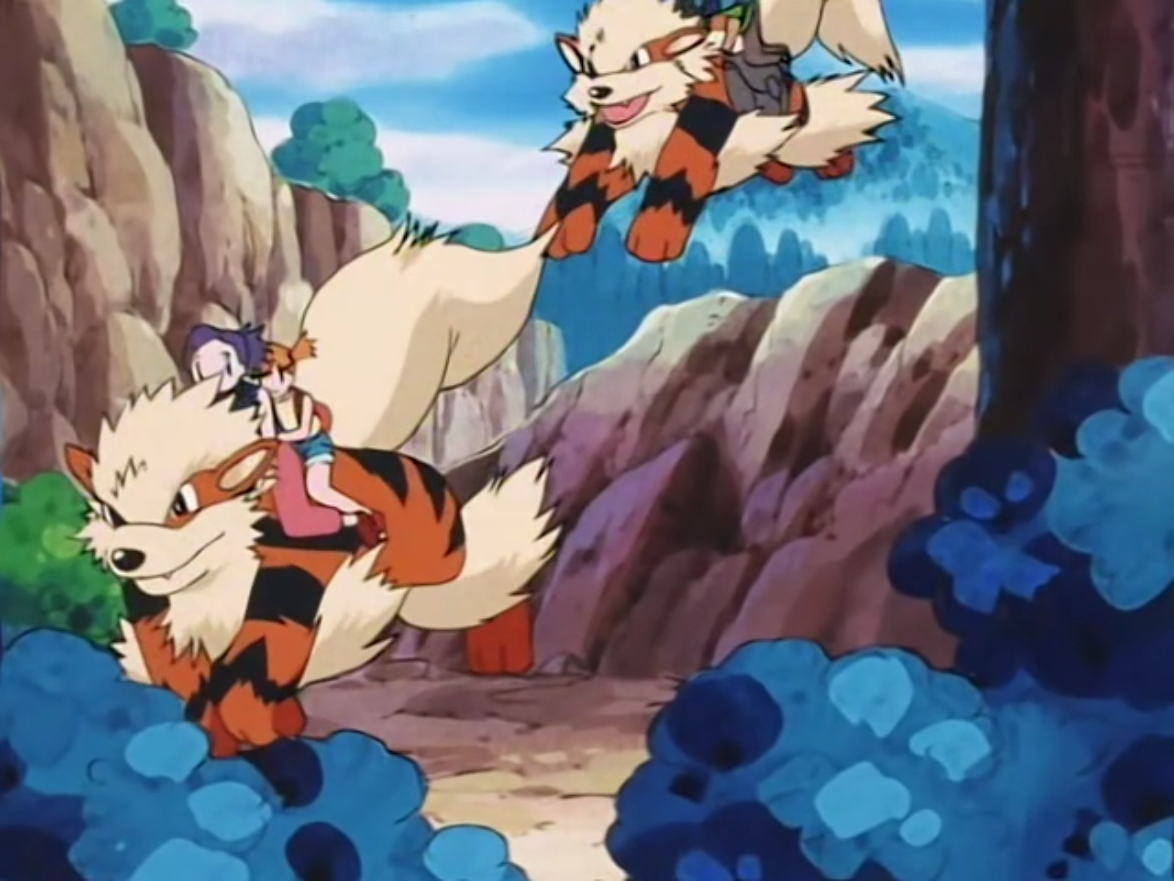 Arcanine (x2)
Episode appearances
Ad blocker interference detected!
Wikia is a free-to-use site that makes money from advertising. We have a modified experience for viewers using ad blockers

Wikia is not accessible if you've made further modifications. Remove the custom ad blocker rule(s) and the page will load as expected.