Princess Salvia is a character that appeared in Pokémon: DP Sinnoh League Victors.
Biography
Pokémon the Series: Diamond and Pearl
Salvia is uncannily similar to Dawn. Their facial features are markedly similar, even down to their hair color and eyes. Her dream was to participate in a Pokémon Contest, which she did and won, but gave her ribbon to Jessilina and her Togekiss to Dawn. After the contest, she was seen in a flashback when Dawn commented on her new Togekiss and was later seen watching the Grand Festival on the TV as Dawn competed in it.
Pokémon
Given away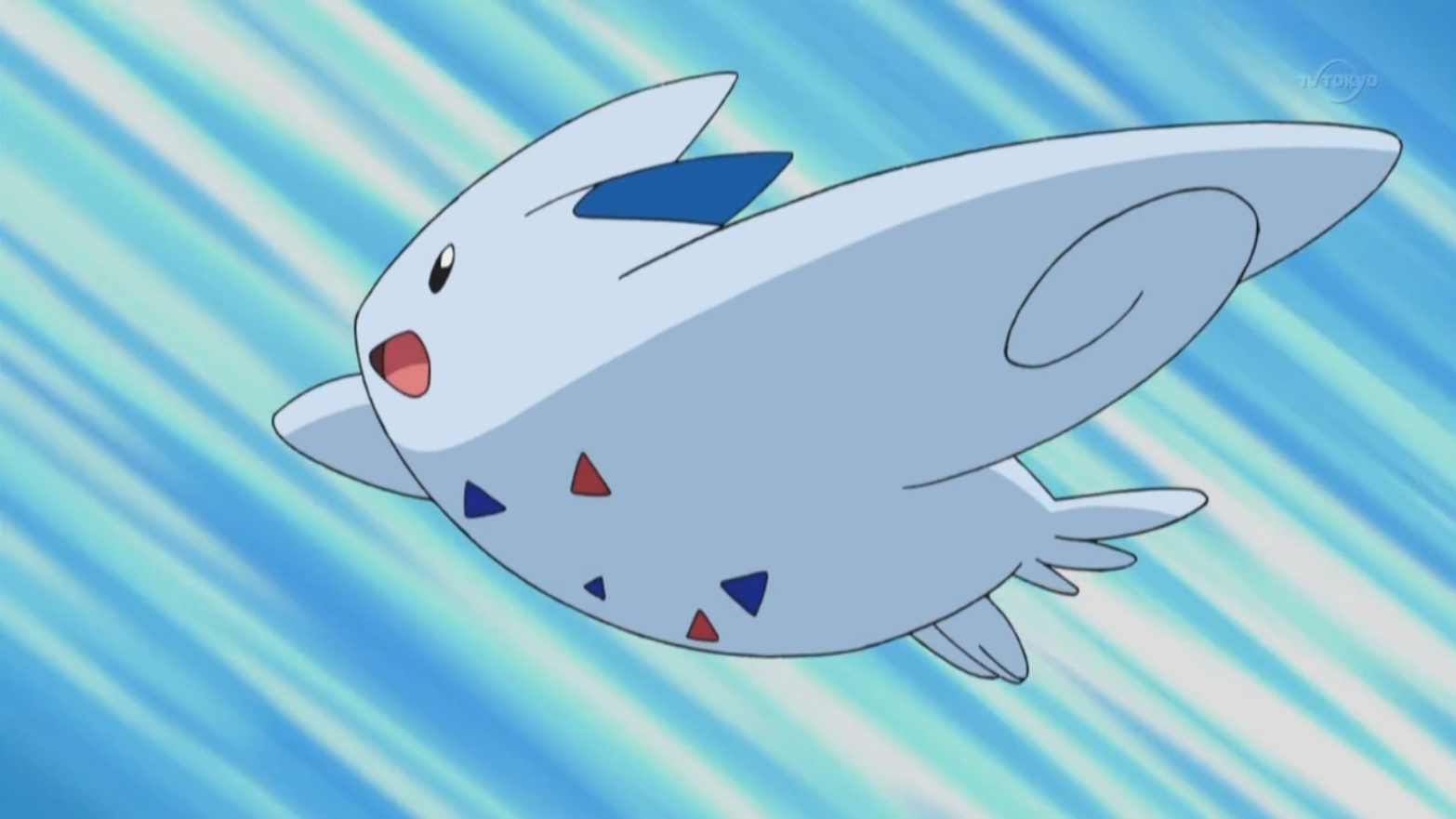 Togekiss ♀
Voice actresses
Spanish: Susana Moreno
Episode appearances
Trivia
When Dawn and Salvia very much look a like and exchange clothes, that scene is very similar to the fairy tale of The Prince and The pauper.
Gallery
Ad blocker interference detected!
Wikia is a free-to-use site that makes money from advertising. We have a modified experience for viewers using ad blockers

Wikia is not accessible if you've made further modifications. Remove the custom ad blocker rule(s) and the page will load as expected.