This article is missing an image.
Please help the Pokémon Wiki by adding one.
The poacher is a minor character who appeared in the episode The Drifting Snorunt!.
Biography
Season 12: DP Galactic Battles
The poacher had tried to capture a Snorunt that belong to a Froslass but it escaped. He tried to recapture it with his Glalie but was stopped by Ash and his friends with the help of Team Rocket and Froslass. In the end, the poacher was arrested and Snorunt and Froslass were reunited.
Pokémon
On hand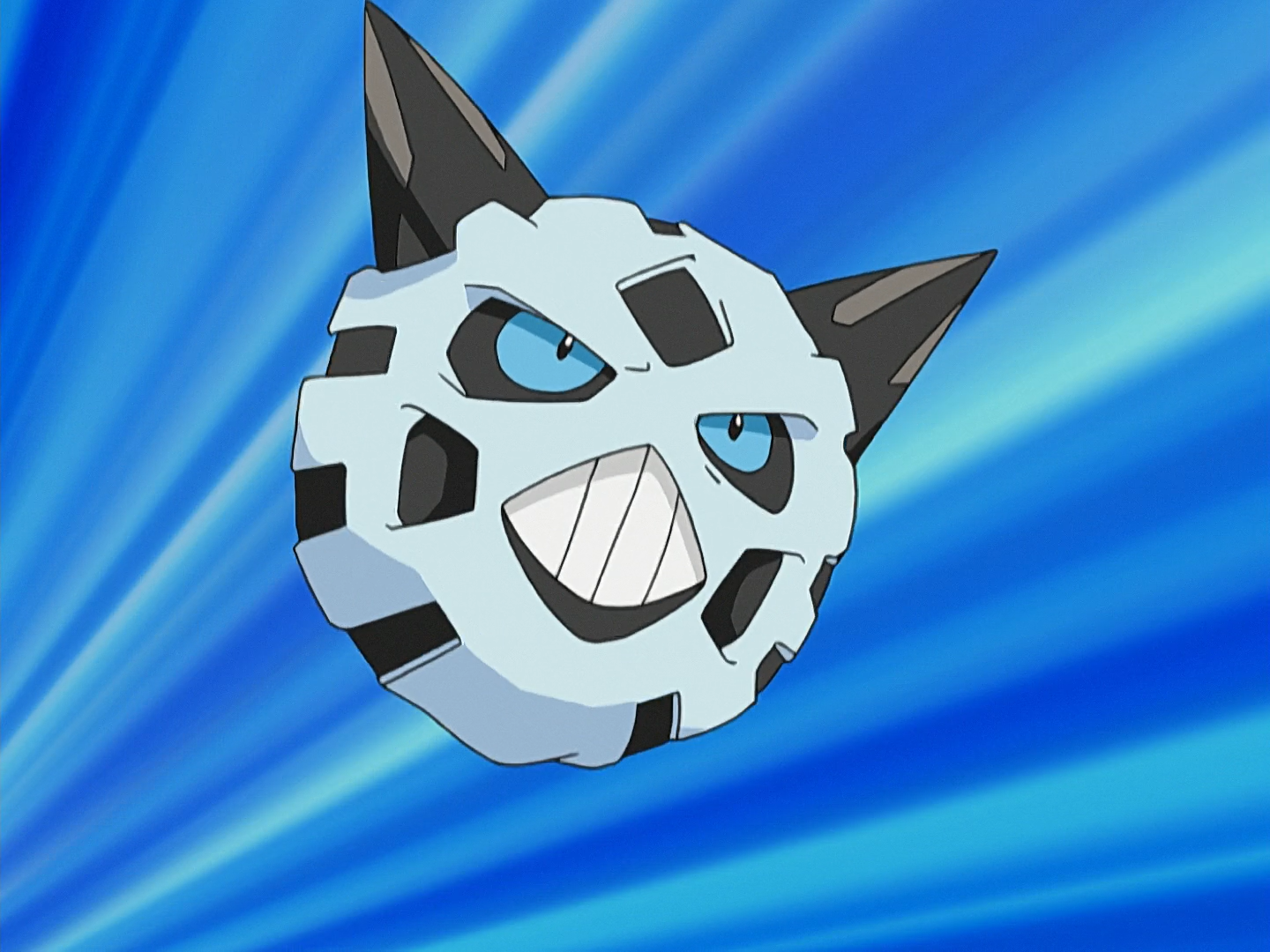 Glalie *
Ad blocker interference detected!
Wikia is a free-to-use site that makes money from advertising. We have a modified experience for viewers using ad blockers

Wikia is not accessible if you've made further modifications. Remove the custom ad blocker rule(s) and the page will load as expected.