This article is related to a Pokémon item.
Pearl String

(

おだんごしんじゅ

)


Artwork/sprite

General

Buy For:

Cannot be bought

Sell For:

25000

Type:

No type

Generation:

V

Description

| | |
| --- | --- |
| Very large pearls that sparkle in a pretty silver color. A maniac will buy them for a high price. | V |
| This item did not appear in any previous games. | VI |

Pearl String is a item introduced in Generation V that can sell at Icirrus City for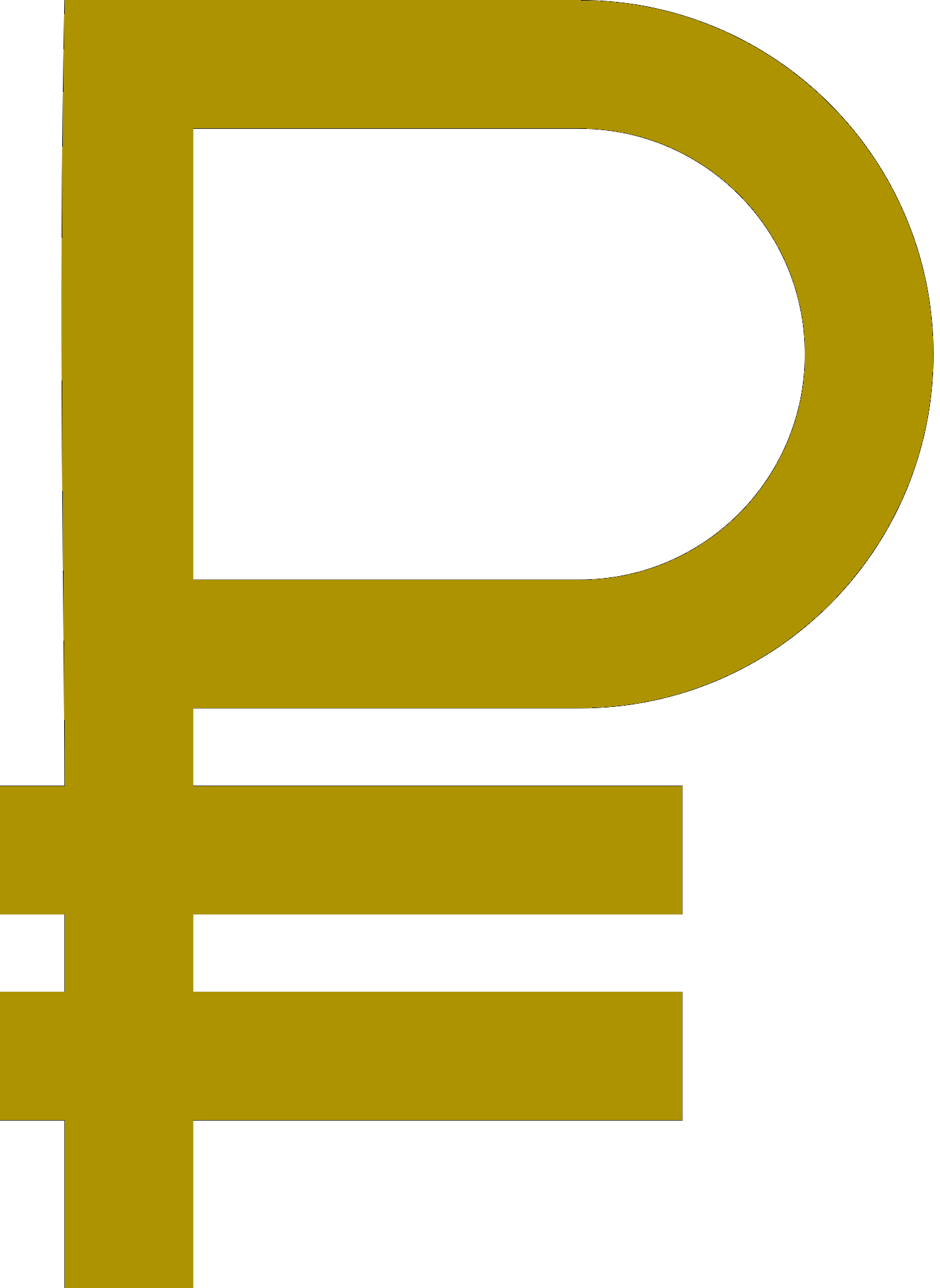 25000. It is located at Route 13. Other than this, it doesn't have any other effect.
In other languages
Deutsch: Triperle
Italiano: Trittiperla
External links