Olesia is a character appearing in Pokémon: The Johto Journeys.
Biography
Season 3: The Johto Journeys
Olesia owns a Wooper school, taking care of Wooper. When her mother injured herself, she had no choice but to leave the heroes in charge of it. When she returned, she came with Brock and battled Team Rocket, who wanted to capture one of her Wooper. After that, she waved goodbye to Ash, Misty and Brock, leaving her back in charge of the school.
Pokémon
Befriended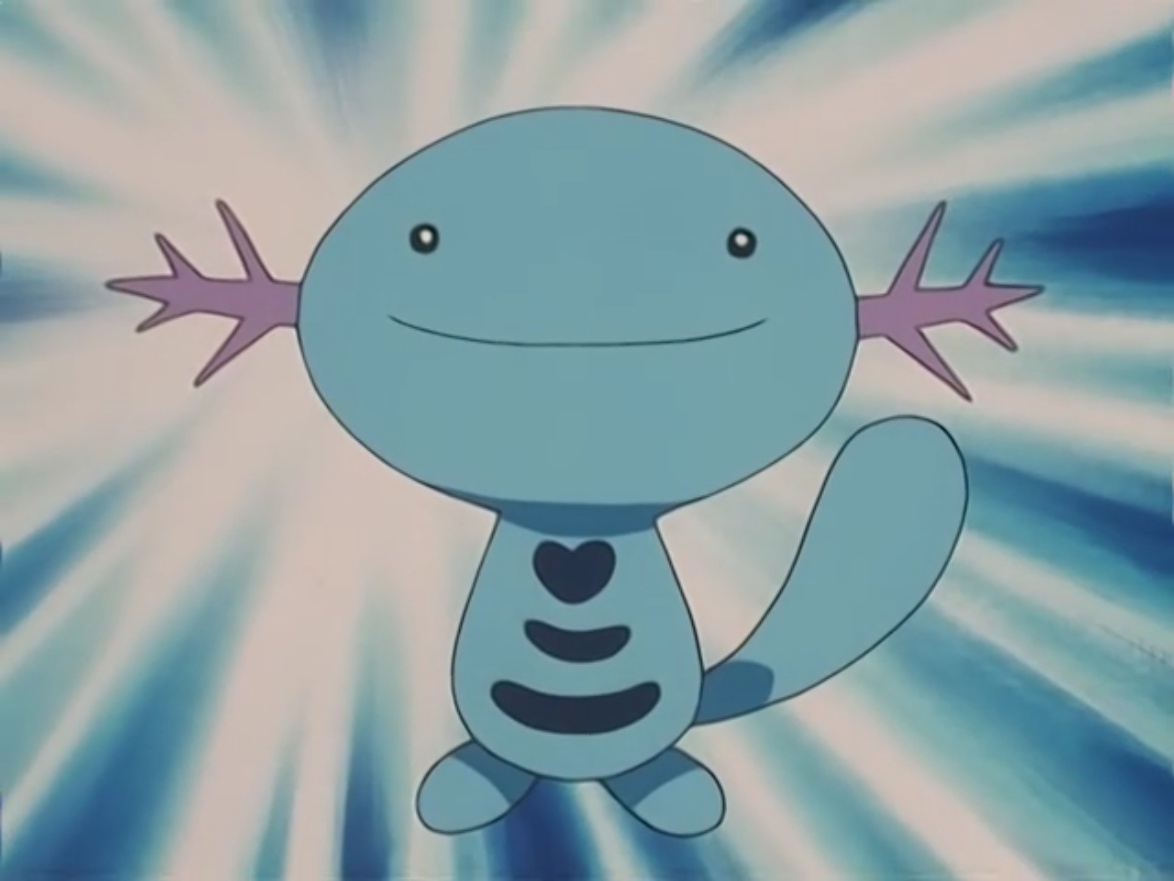 Wooper (multiple)
Episode appearances
Ad blocker interference detected!
Wikia is a free-to-use site that makes money from advertising. We have a modified experience for viewers using ad blockers

Wikia is not accessible if you've made further modifications. Remove the custom ad blocker rule(s) and the page will load as expected.