Okura is a character appearing in Pokémon: BW Adventures in Unova and Beyond.
Biography
Pokémon the Series: Black and White
Okura attended the League to watch her son, Russet, compete in. After the battles, Okura and the rest of the family celebrated with Russet. Iris' Axew got lost, trying to find a balloon, but Okura put some party clothes for Axew and dragged him across the town. Later, when the family watched the fireworks, Okura saw Axew being re-united with his trainer.
Pokémon
Took care of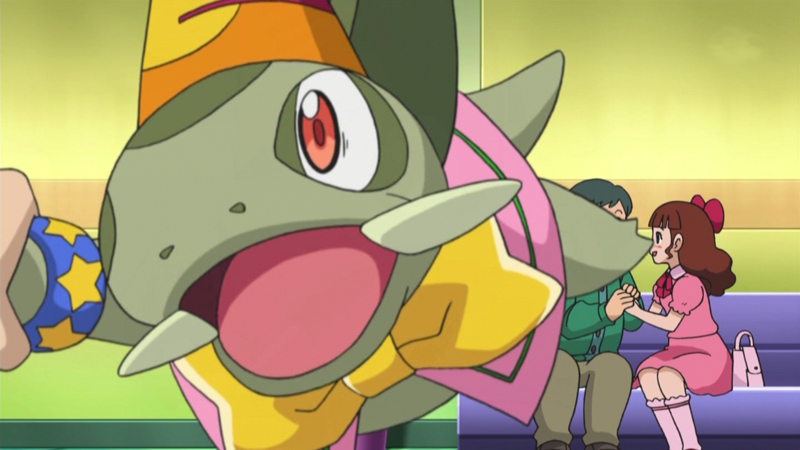 Axew ♂
Episode appearances
Ad blocker interference detected!
Wikia is a free-to-use site that makes money from advertising. We have a modified experience for viewers using ad blockers

Wikia is not accessible if you've made further modifications. Remove the custom ad blocker rule(s) and the page will load as expected.