Ad blocker interference detected!
Wikia is a free-to-use site that makes money from advertising. We have a modified experience for viewers using ad blockers

Wikia is not accessible if you've made further modifications. Remove the custom ad blocker rule(s) and the page will load as expected.
Nugget
(きんのたま Gold Orb)

Artwork/sprite

General

Buy For:
50,000

*

Sell For:
5,000
Type:
Miscellaneous
Generation:
I
A Nugget (Japanese:きんのたま Gold Orb) is an item in the Pokémon series that sells for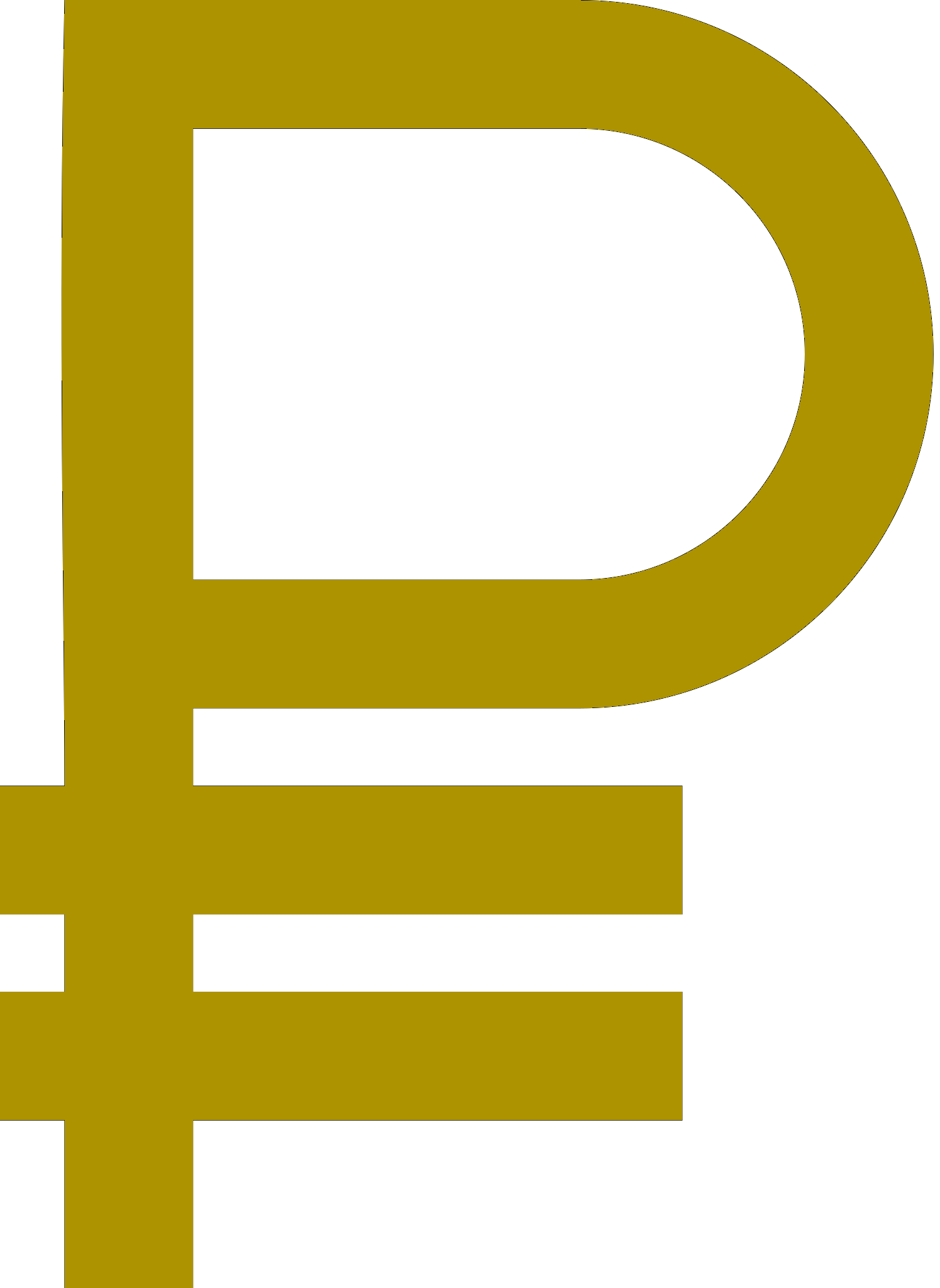 5,000 at Poké Marts. Nuggets are solid chunks of gold that are hidden in usually difficult locations because of their worth.
They can be sold to the ore collector in the Pokémon Center at Icirrus City (Route 7 - Pokémon White) for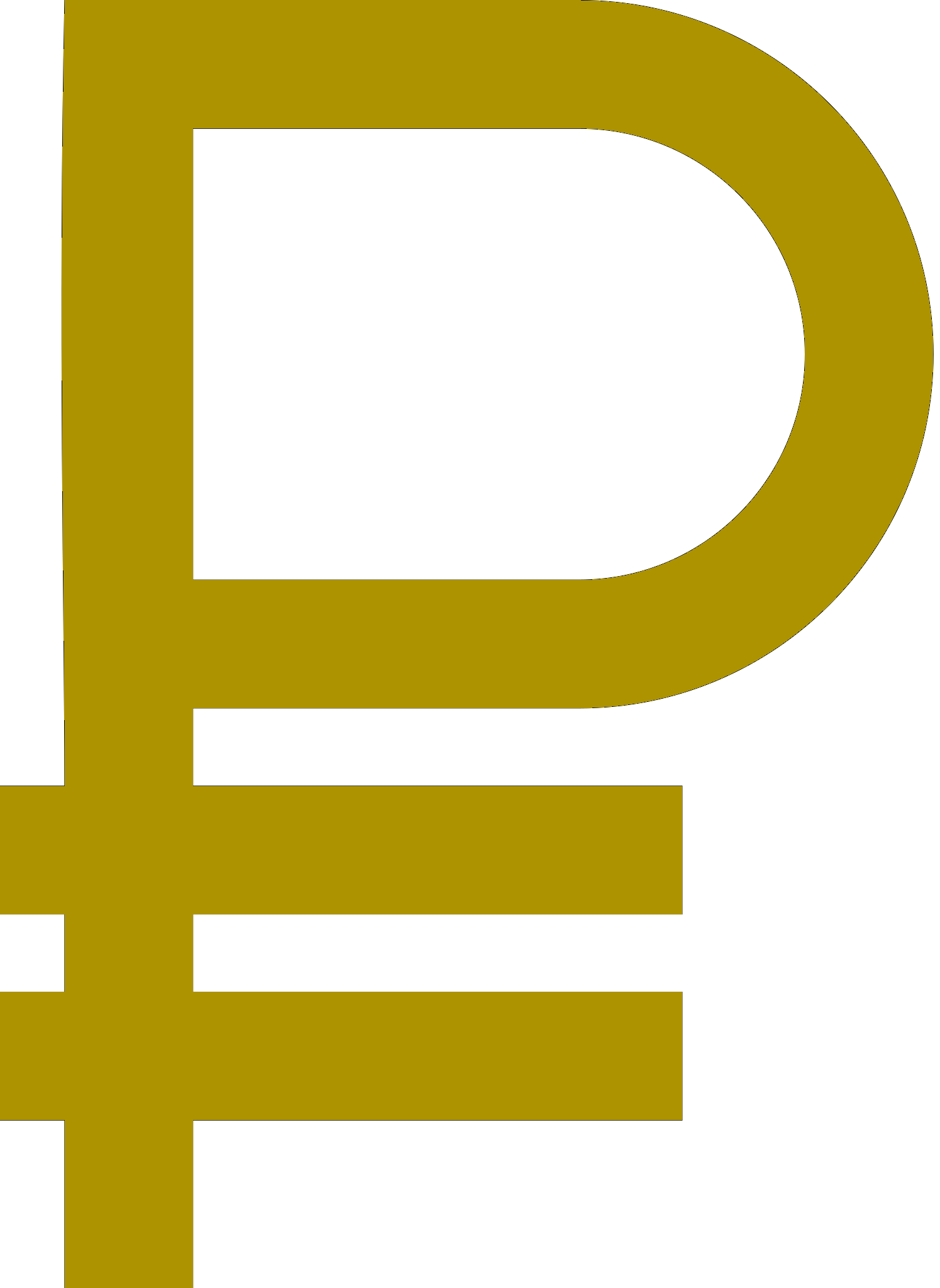 10,000.
Locations
Safari Zone, North of Fuchsia City (Pokémon Yellow)
Various locations; Route 24 (Nugget Bridge) (Pokémon Red and Blue)
Various locations; Buena's Password prize, Goldenrod Tunnel (Bargain Shop), held by wild Grimer and Muk (Pokémon Gold and Silver)
Various locations; Pickup, held by wild Grimer and Muk (Pokémon Ruby and Sapphire)
Various locations; Route 24 (Nugget Bridge), Pickup, held by wild Grimer and Muk (Pokémon FireRed and LeafGreen)
Various locations; Pickup, Battle Frontier (Pokémon Scratch-Off Corner), man on route 229, held by Grimer and Muk (Pokémon Diamond and Pearl)
Various locations; Goldenrod Tunnel (Bargain Shop), Night Sky's Edge, Pickup, held by wild Grimer and Muk (Pokémon HeartGold and SoulSilver)
Various locations; You may buy Nuggets at a store in Black City when you invite others from White Forest while in the Entralink. Your city must be expanded before doing this. You may buy a nugget for 50,000. (Pokémon Black and White)