Mikael is a Pokémon trainer who competed in the Unova League Vertress Conference.
Biography
Season 16: BW Adventures in Unova and Beyond
Mikael participated in the Unova League and battled against Bianca and her Emboar with his Watchog in the first round. Watchog was able to land some attacks on Emboar but Emboar was able to defeat Watchog with a combination of Arm Thrust and Hammer Arm, eliminating Mikael from the league.
Pokémon
On hand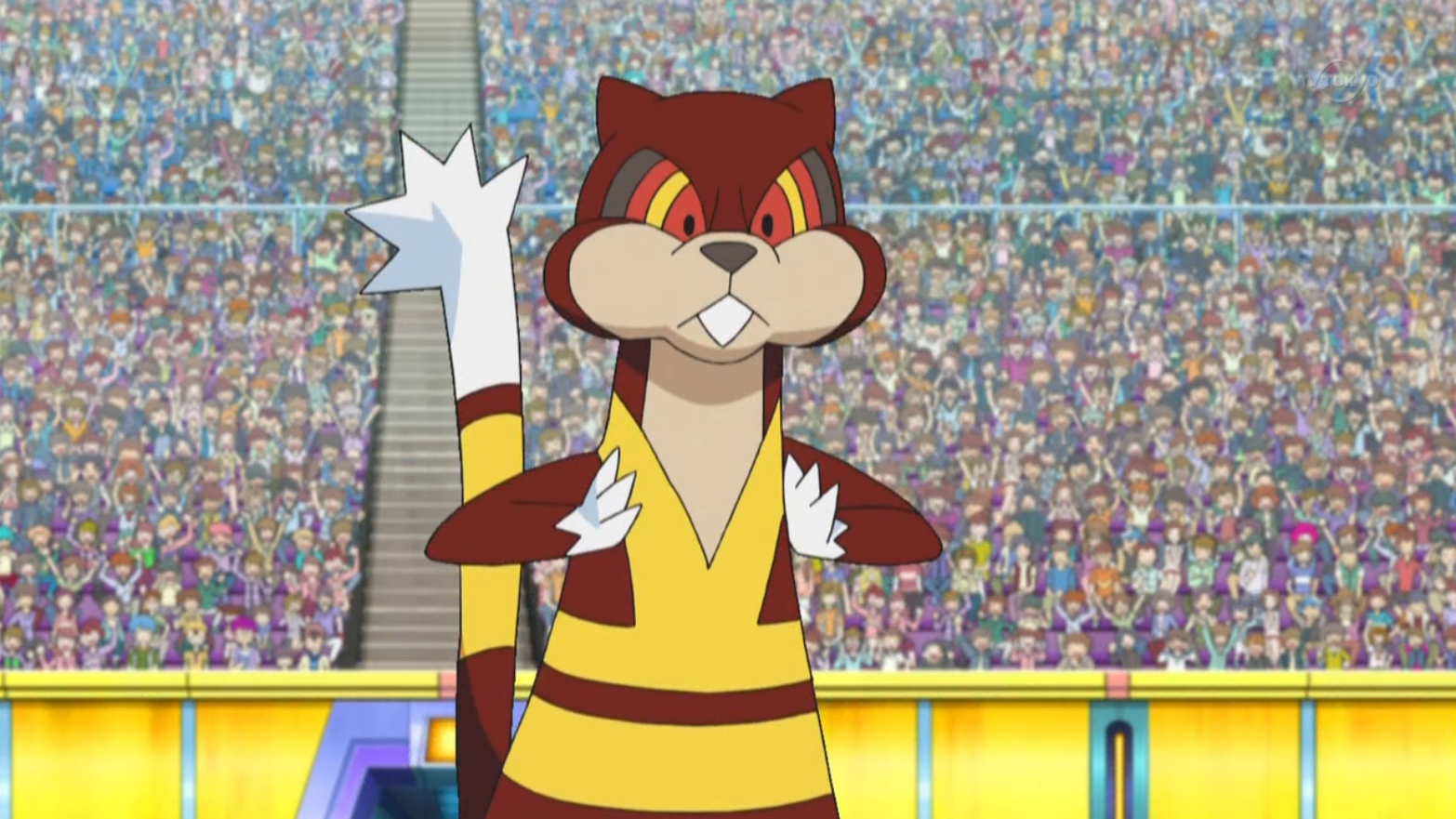 Watchog *
Episode appearances
Ad blocker interference detected!
Wikia is a free-to-use site that makes money from advertising. We have a modified experience for viewers using ad blockers

Wikia is not accessible if you've made further modifications. Remove the custom ad blocker rule(s) and the page will load as expected.