Max Revive




( げんきのかたまり Vitality Clump )


Artwork/sprite

General

Buy For:

Cannot be bought

Sell For:

2000

Type:

Medical

Generation:

I

Description

| | |
| --- | --- |
| Fully restores a fainted Pokémon. | II |
| Revives a fainted Pokémon with all its HP. | III |
| A medicine that revives a fainted Pokémon. It fully restores the Pokémon's maximum HP. | IV |
| This item did not appear in any previous games. | VI |
Max Revive is a recurring medical item introduced in Pokémon Red and Blue. If used on a fainted Pokémon, the Pokémon will be revived as well as its health fully restored.
LocationsEdit
Max Revives cannot be purchased in Poké Marts. If sold, the player receives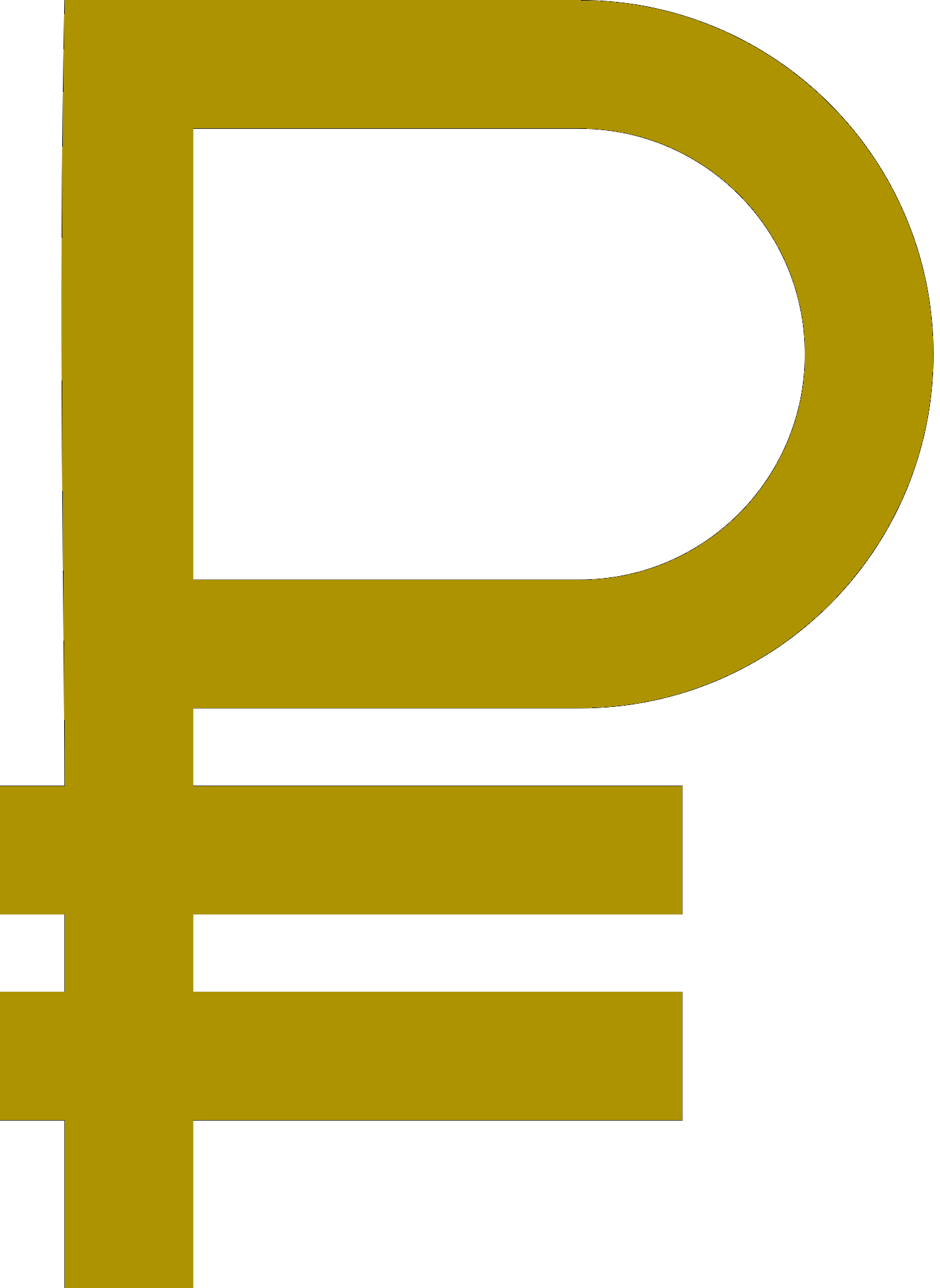 2000.