Max Revive is a recurring medical item introduced in Pokémon Red and Blue. If used on a fainted Pokémon, the Pokémon will be revived as well as have its health fully restored.
Locations
Max Revives cannot be purchased in Poké Marts. If sold, the player receives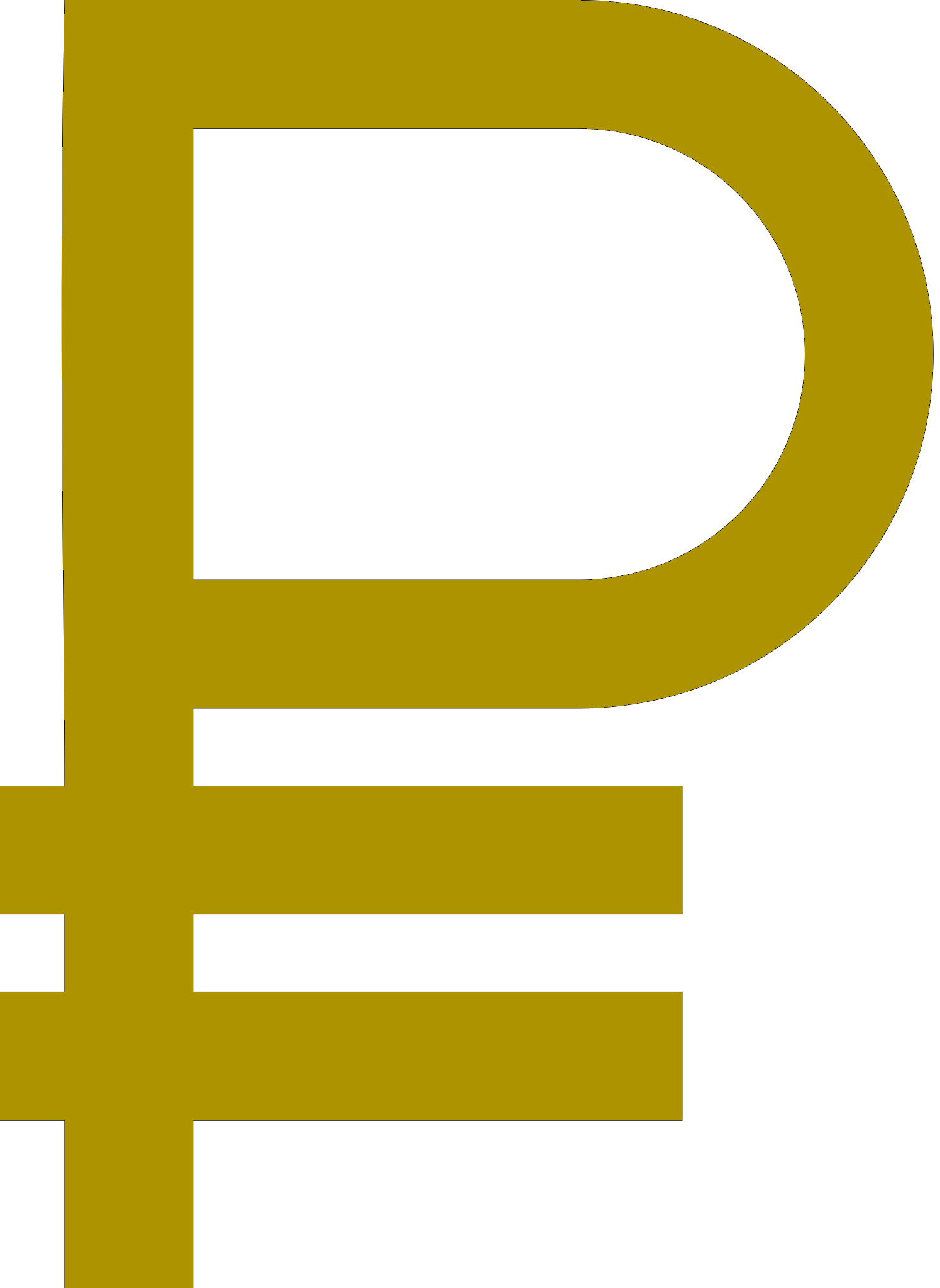 2000.
Ad blocker interference detected!
Wikia is a free-to-use site that makes money from advertising. We have a modified experience for viewers using ad blockers

Wikia is not accessible if you've made further modifications. Remove the custom ad blocker rule(s) and the page will load as expected.