The Max Repel (ゴールドスプレー, Gold Spray) is an item that can be used to repel wild Pokémon weaker than the front Pokémon of the party away from the player for 250 steps in the wild. It can be found in set locations or can be bought for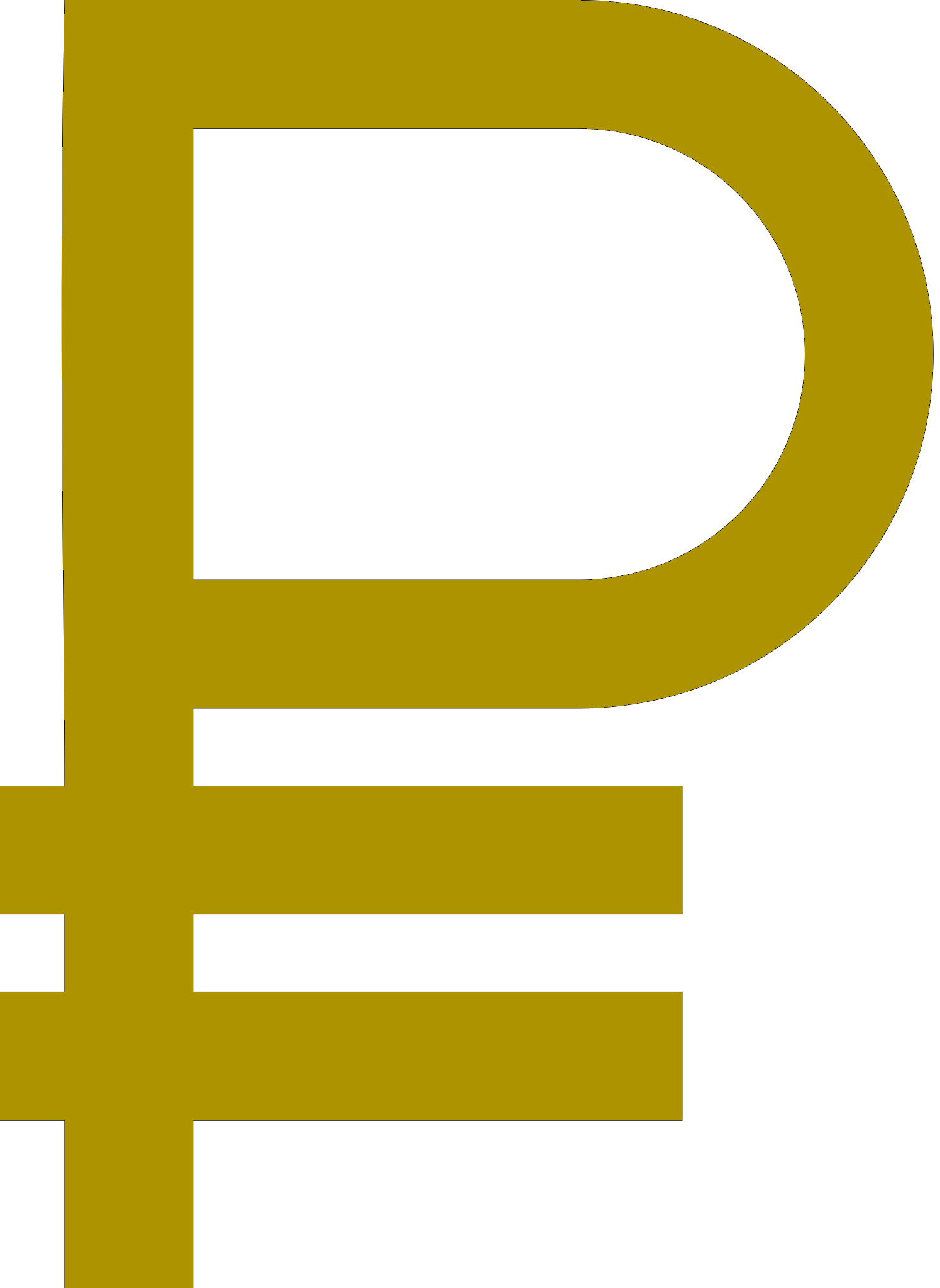 700 at Poké Marts that are found in towns later in the games.
Ad blocker interference detected!
Wikia is a free-to-use site that makes money from advertising. We have a modified experience for viewers using ad blockers

Wikia is not accessible if you've made further modifications. Remove the custom ad blocker rule(s) and the page will load as expected.