Matt
(ウシオ Ushio)
General
Gender:
Male
Hometown:
Unknown
Region:
Hoenn
Family:
Unknown
Class:
Team Aqua Admin
Friends:
Unknown
First Appearance:
Pokémon Sapphire
Matt is an admin of Team Aqua. In Pokémon Ruby and Sapphire, he can be found at Mt. Chimney and Aqua Hideout in Lilycove City, but only the Aqua Hideout in Emerald.
AppearanceEdit
PersonalityEdit
Main GamesEdit
Ruby, Sapphire & Emerald

Omega Ruby & Alpha Sapphire
Main GamesEdit
S
First Battle Reward: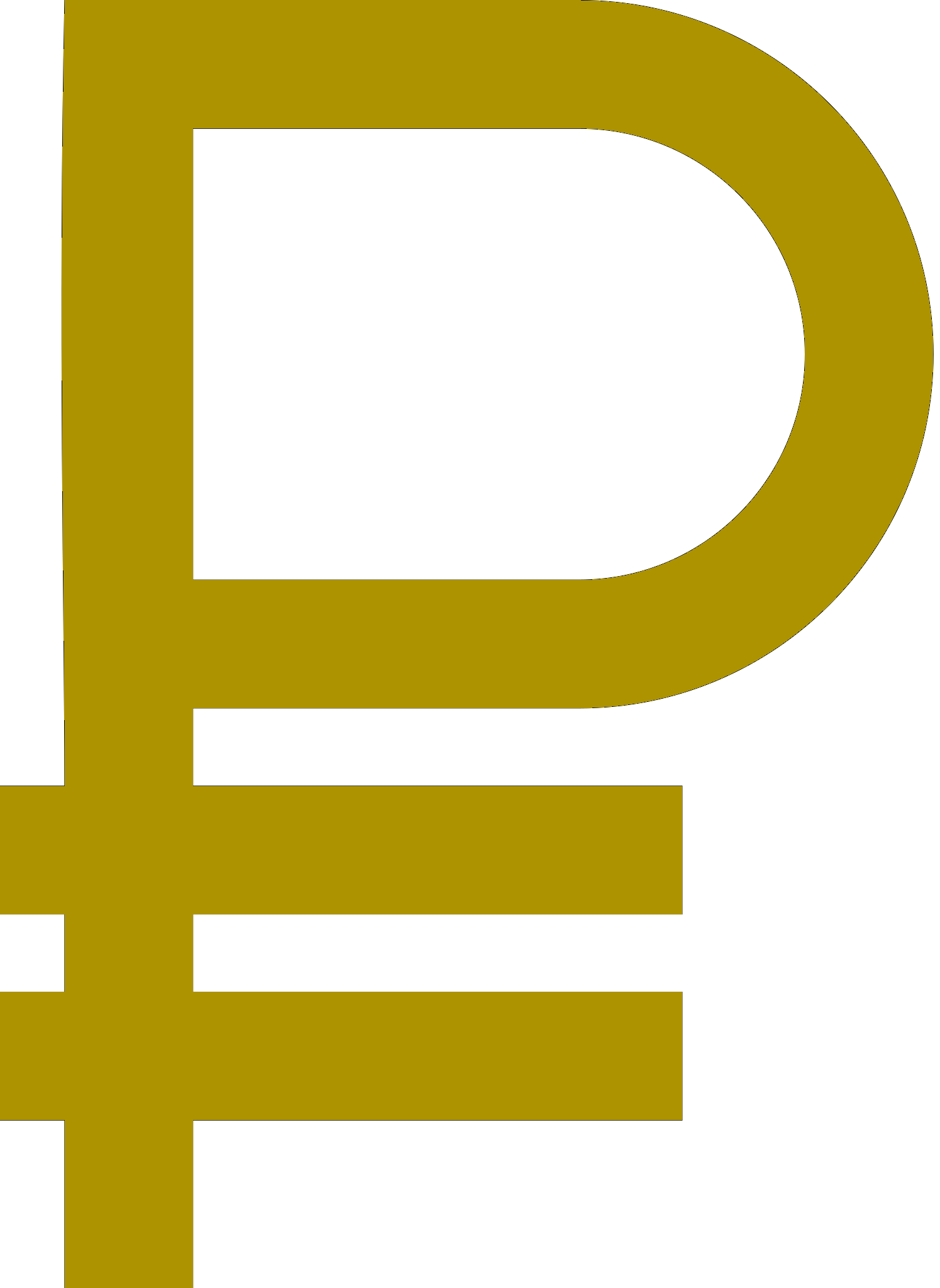 800
Second Battle Reward: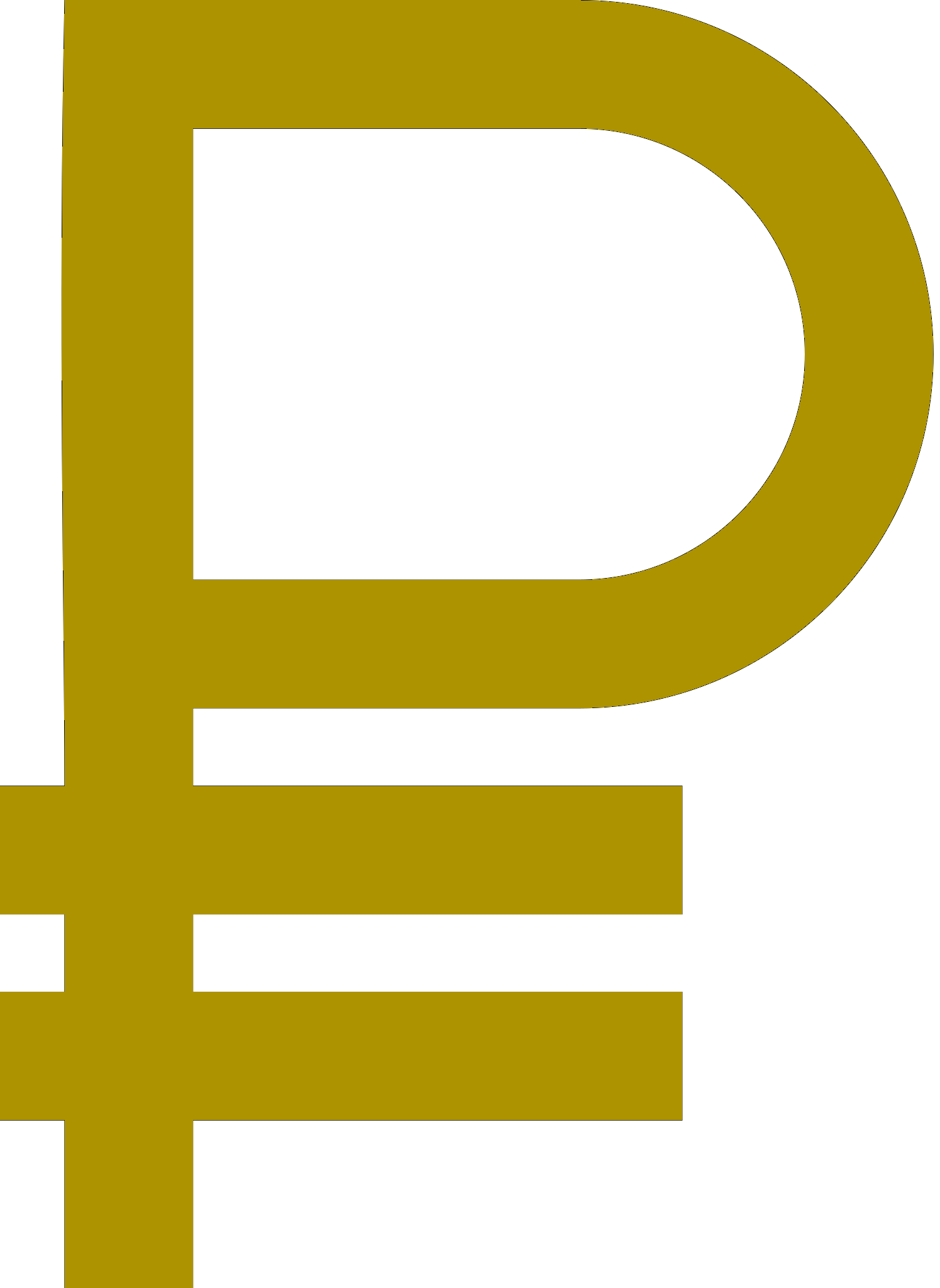 1280
E
Battle Reward: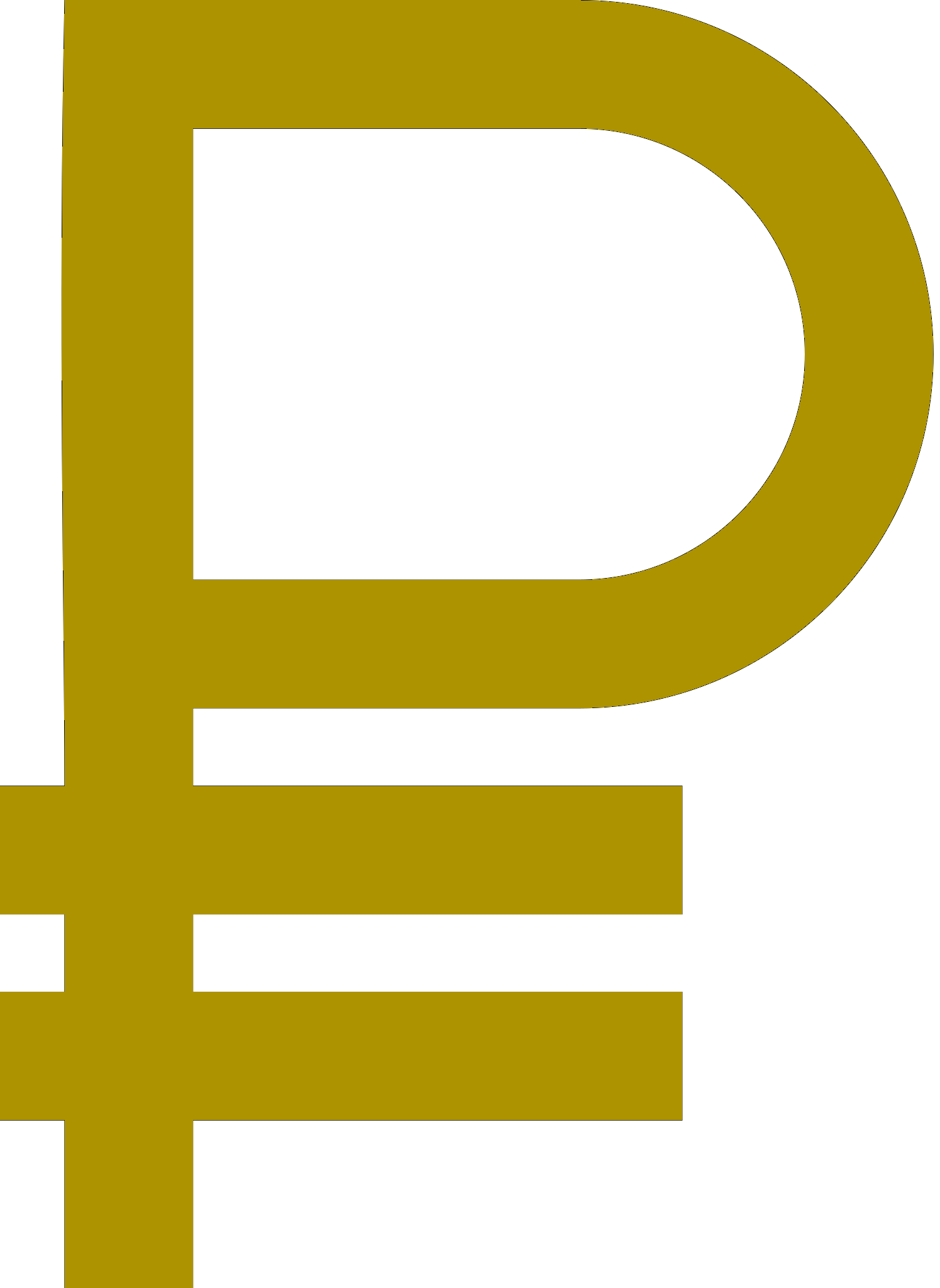 1360
OR/AS
AdventuresEdit
Released
Matt and Tabitha start with "Hehehe!" before their conversation with the player.
Villainous Teams
Major Villainous Teams:
(Main Series)
Major Villainous Teams:
(Side Series)