Matori is a character appearing in the anime series.
Biography
She sent Delibird to tell Jessie, James and Meowth about their promotion. She is Giovanni's secretary and is often seen by his side whenever the trio checks in. She returned in Pokémon the Series: XY and Pokémon the Series: Sun and Moon where she was mentioned by The Team Rocket trio and gains an Alolan Meowth after it officially joins Team Rocket by her boss Giovanni.
This article has an incomplete plot or synopsis.
Reason: N/A
Please help the Pokémon Wiki by expanding it.
Pokémon
On hand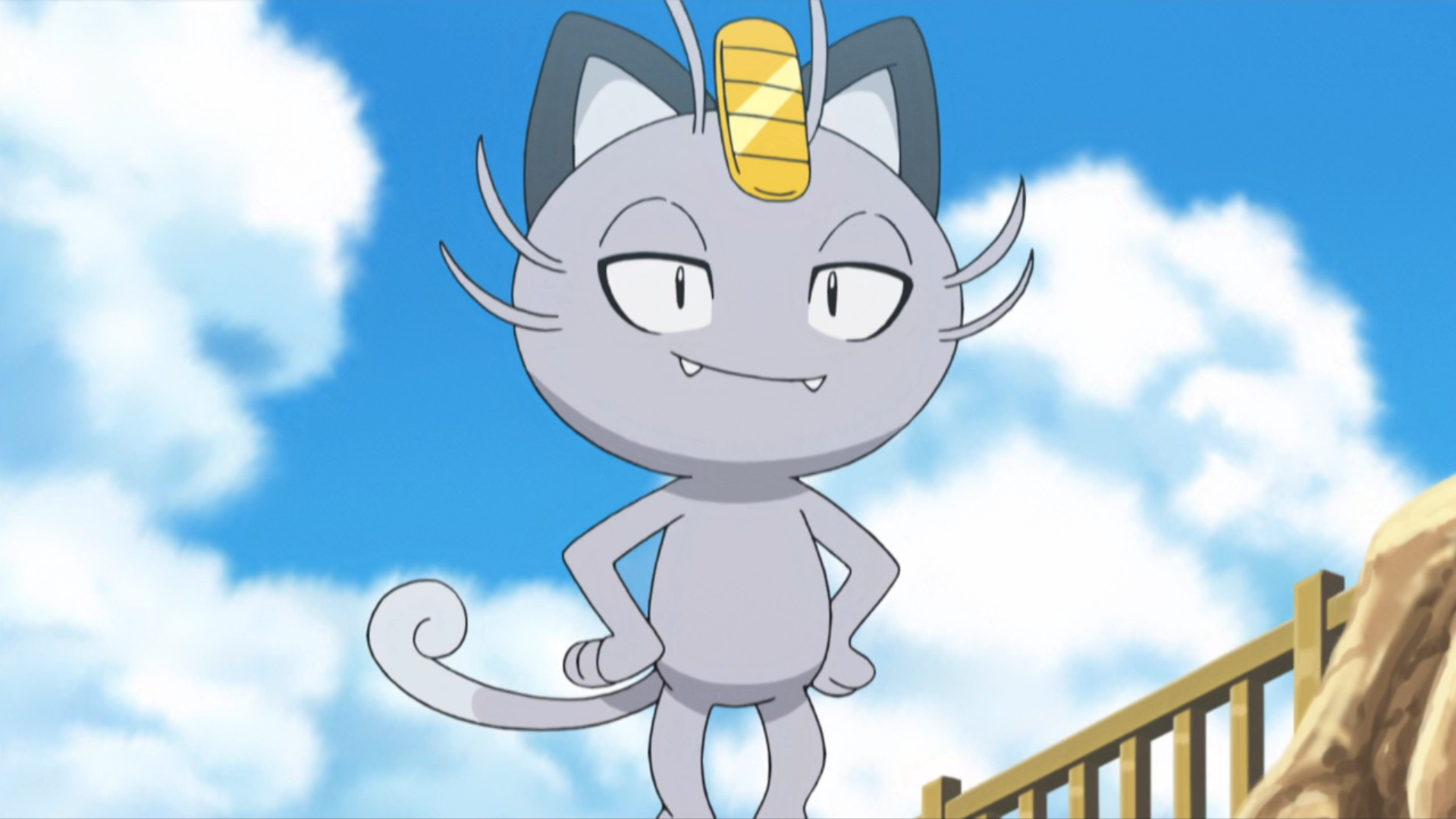 Meowth *
Unofficial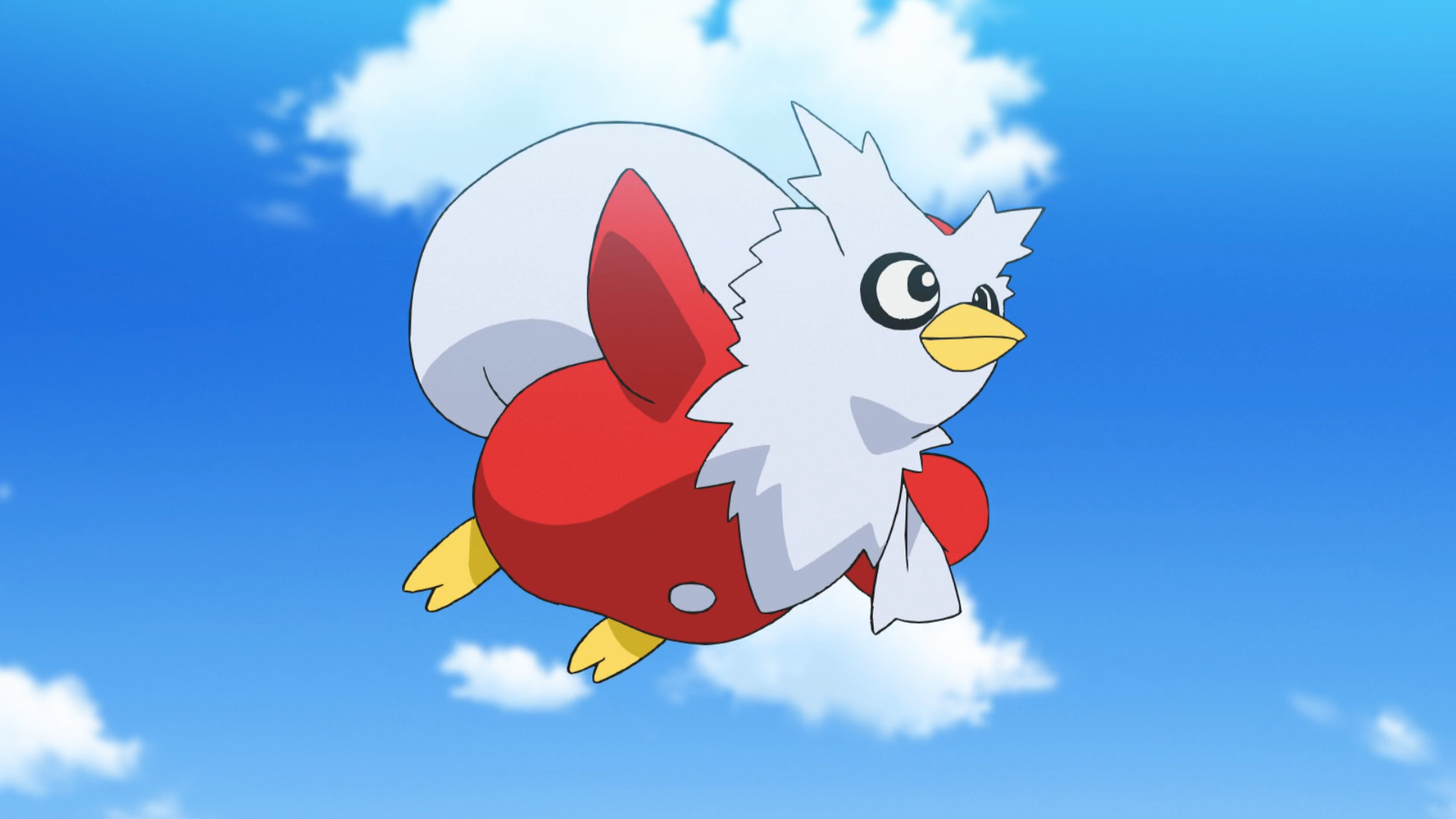 Delibird *
Gallery