Marnie is an anime character and the older sister of Paige that makes a debut in Drifloon On The Wind!.
Biography
Marnie is daughter of Nurse Joy and an older sister of Paige. She is much more wiser and would take risk to protect her sister, as she cares about her.

Pokémon
On hand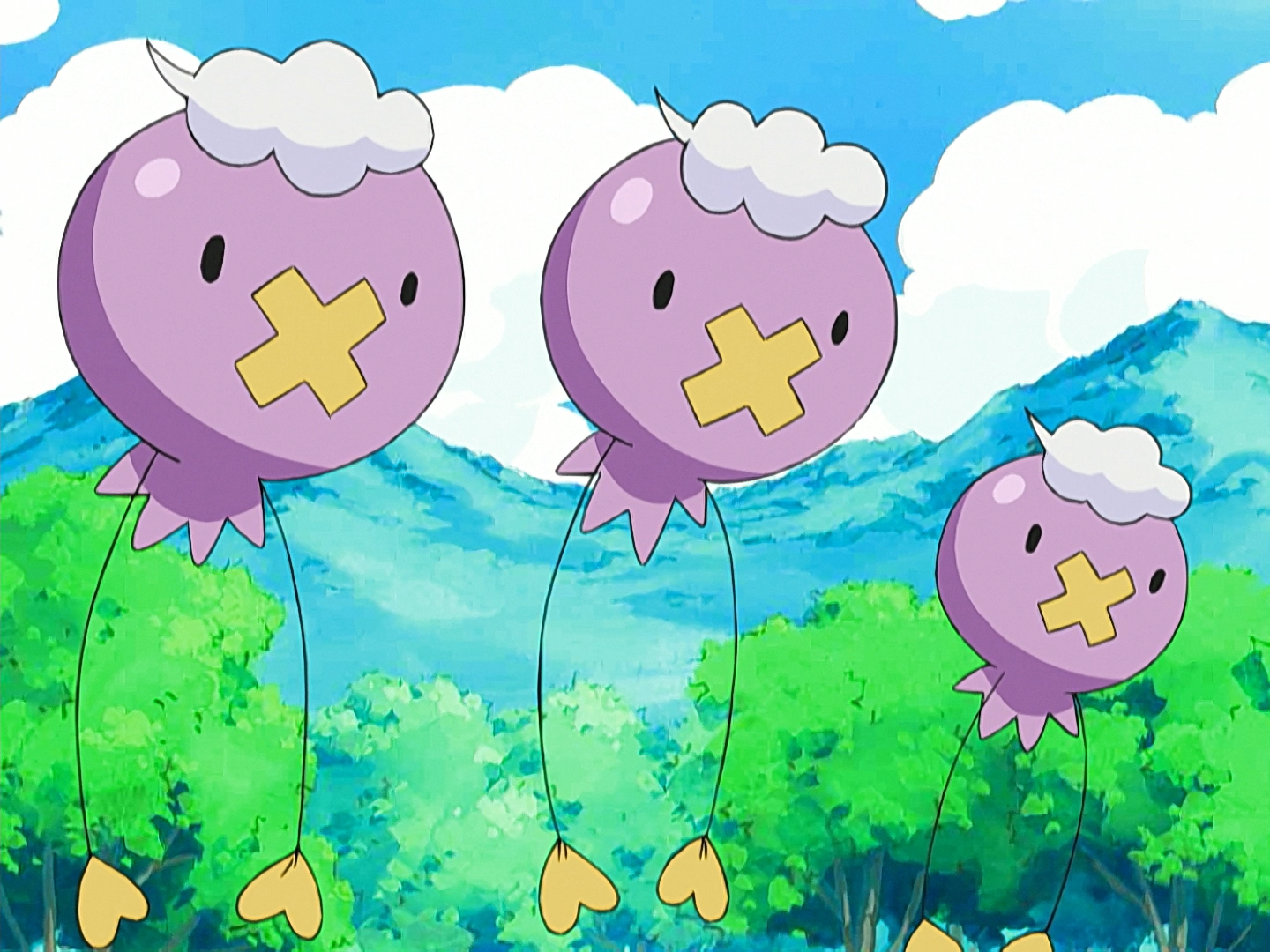 Drifloon (x3) *
Befriended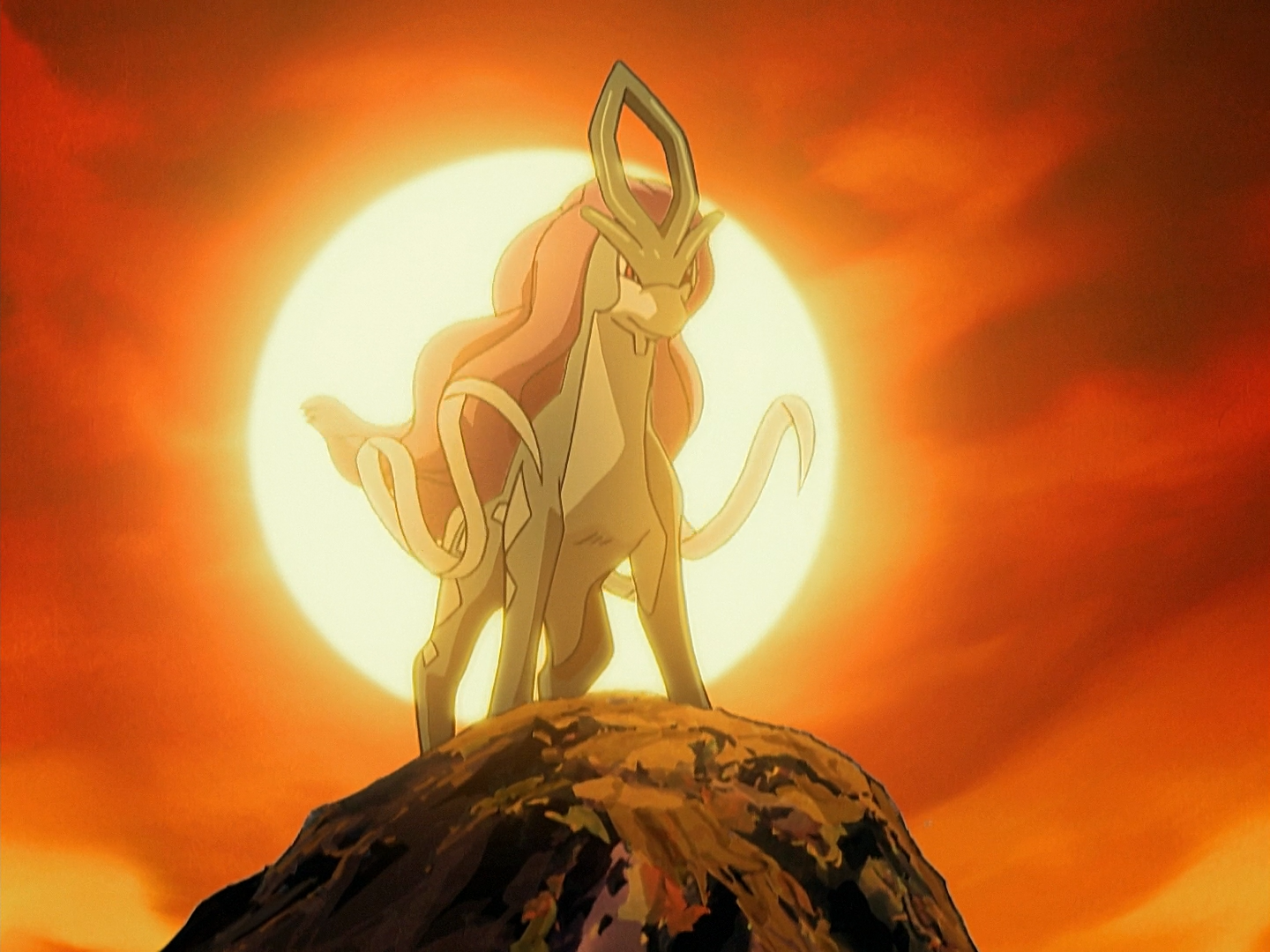 Suicune *
Trivia
She is one of the few characters related to the other Nurse Joys to have their name revealed.
Ad blocker interference detected!
Wikia is a free-to-use site that makes money from advertising. We have a modified experience for viewers using ad blockers

Wikia is not accessible if you've made further modifications. Remove the custom ad blocker rule(s) and the page will load as expected.