Manning is one of the participants in the Pokémon World Tournament Junior Cup and the Vertress Conference.
Biography
Season 15: BW Rival Destinies
Manning has his Heatmor sent out for battle in the second match of Round one against Kenton and Golett and wins by telling Heatmor to use Flamethrower. Again, Manning and his Heatmor goes up against Trip and Serperior, but lost in the first match of Round two of the World Tournament Junior Cup when Trip's Serperior used Leer and finishes with Solar Beam.
Pokémon
On hand
This article is missing an image.
Please help the Pokémon Wiki by adding one.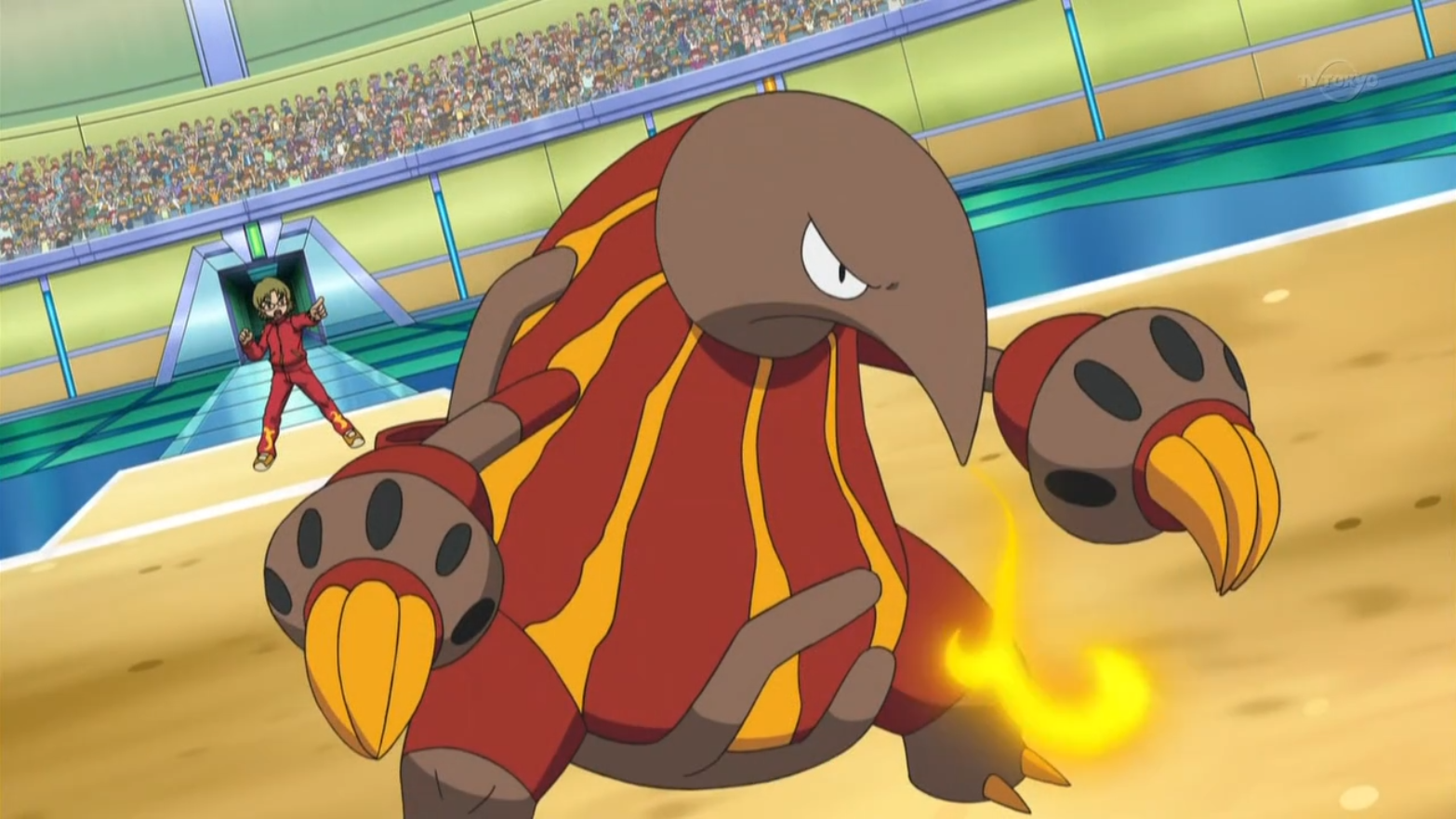 Heatmor *

Jellicent ♀*
Ad blocker interference detected!
Wikia is a free-to-use site that makes money from advertising. We have a modified experience for viewers using ad blockers

Wikia is not accessible if you've made further modifications. Remove the custom ad blocker rule(s) and the page will load as expected.