Ad blocker interference detected!
Wikia is a free-to-use site that makes money from advertising. We have a modified experience for viewers using ad blockers

Wikia is not accessible if you've made further modifications. Remove the custom ad blocker rule(s) and the page will load as expected.
Magma Hideout is a location in Hoenn. It was the base of Team Magma in Pokémon Ruby, Pokémon Emerald, and Pokémon Omega Ruby. In Pokémon Ruby and Pokémon Omega Ruby, it is located near Lilycove City, while in Pokémon Emerald, it is located near the exit of Jagged Pass.
In Ruby and Omega Ruby, before the player can access the hideout, Team Magma has reached Slateport City to steal the submarine from Capt. Stern. After that, the player is free to explore it before moving on.
In Emerald, when the player gets close to the spot in Jagged Pass, the hideout will open up in response to the Magma Emblem that the player received at Mt. Pyre.
Trainers
Ruby

Numel
   

Mightyena
  

Camerupt
   
[[File:{{{P4}}}_RS.png|link={{{P4}}}]]
[[]]
  
[[File:{{{P5}}}_RS.png|link={{{P5}}}]]
[[]]
  
[[File:{{{P6}}}_RS.png|link={{{P6}}}]]
[[]]
  
Lv. 32

♂

Lv. 32

♂

Lv. 32

♂

Lv. ?
-
Lv. ?
-
Lv. ?
-
Ability: Oblivious
Ability: Intimidate
Ability: Magma Armor
Ability: Unknown
Ability: Unknown
Ability: Unknown
Item: None
Item: None
Item: None
Item: ?
Item: ?
Item: ?
Magnitude
Roar
Magnitude
-
-
-
Focus Energy
Swagger
Focus Energy
-
-
-
Take Down
Bite
Take Down
-
-
-
Amnesia
Odor Sleuth
Amnesia
-
-
-
Reward: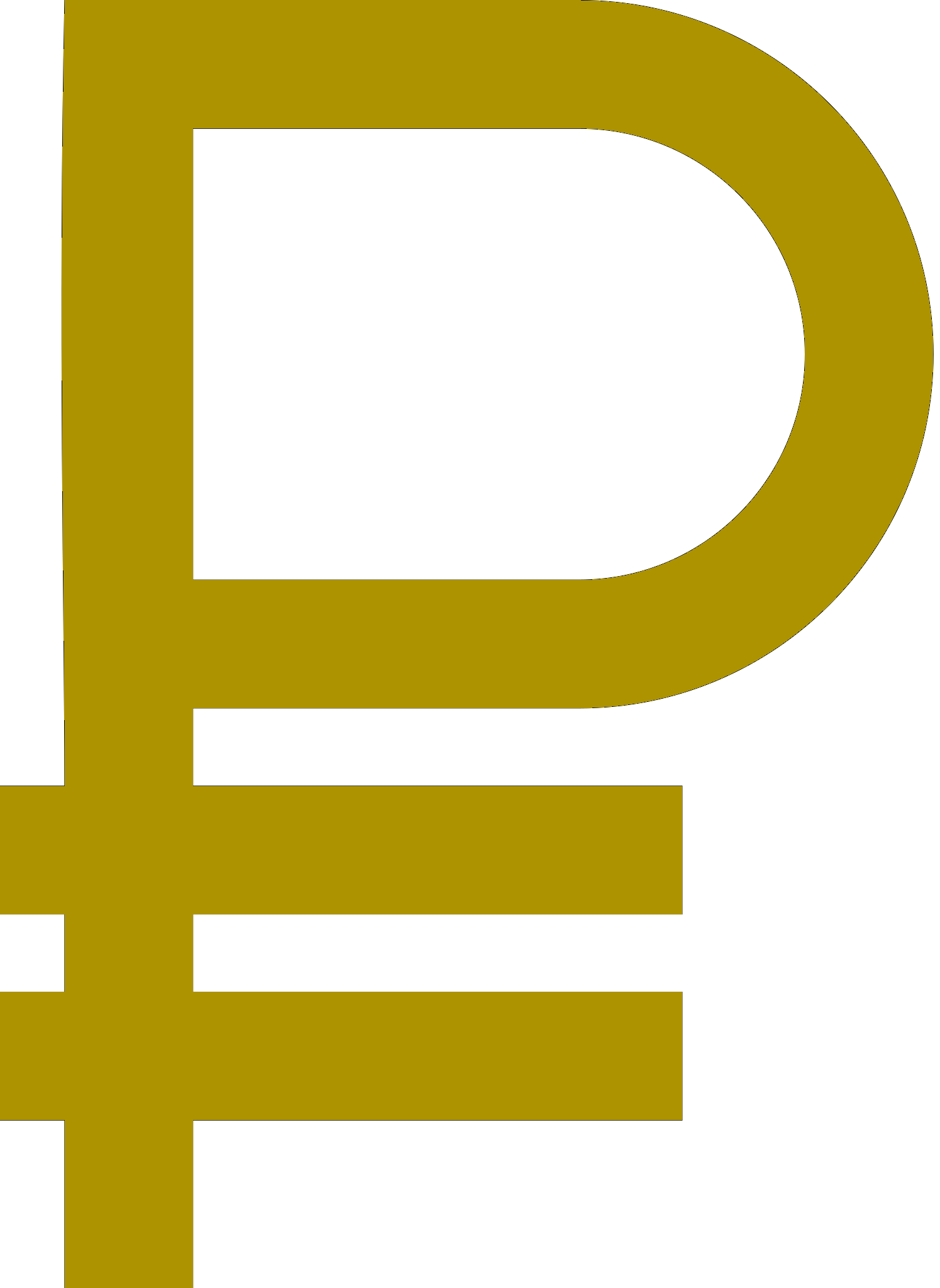 1280
Emerald

Numel
   

Mightyena
  

Zubat
   

Camerupt
   
[[File:{{{P5}}}_E.gif|link={{{P5}}}]]
[[]]
  
[[File:{{{P6}}}_E.gif|link={{{P6}}}]]
[[]]
  
Lv. 26

♂

Lv. 28

♂

Lv. 30

♂

Lv. 33

♂

Lv. ?
-
Lv. ?
-
Ability: Oblivious
Ability: Intimidate
Ability: Inner Focus
Ability: Magma Armor
Ability: Unknown
Ability: Unknown
Item: None
Item: None
Item: None
Item: None
Item: ?
Item: ?
Tackle
Roar
Confuse Ray
Take Down
-
-
Focus Energy
Swagger
Bite
Focus Energy
-
-
Ember
Bite
Astonish
Amnesia
-
-
Magnitude
Odor Sleuth
Wing Attack
Rock Slide
-
-
Reward: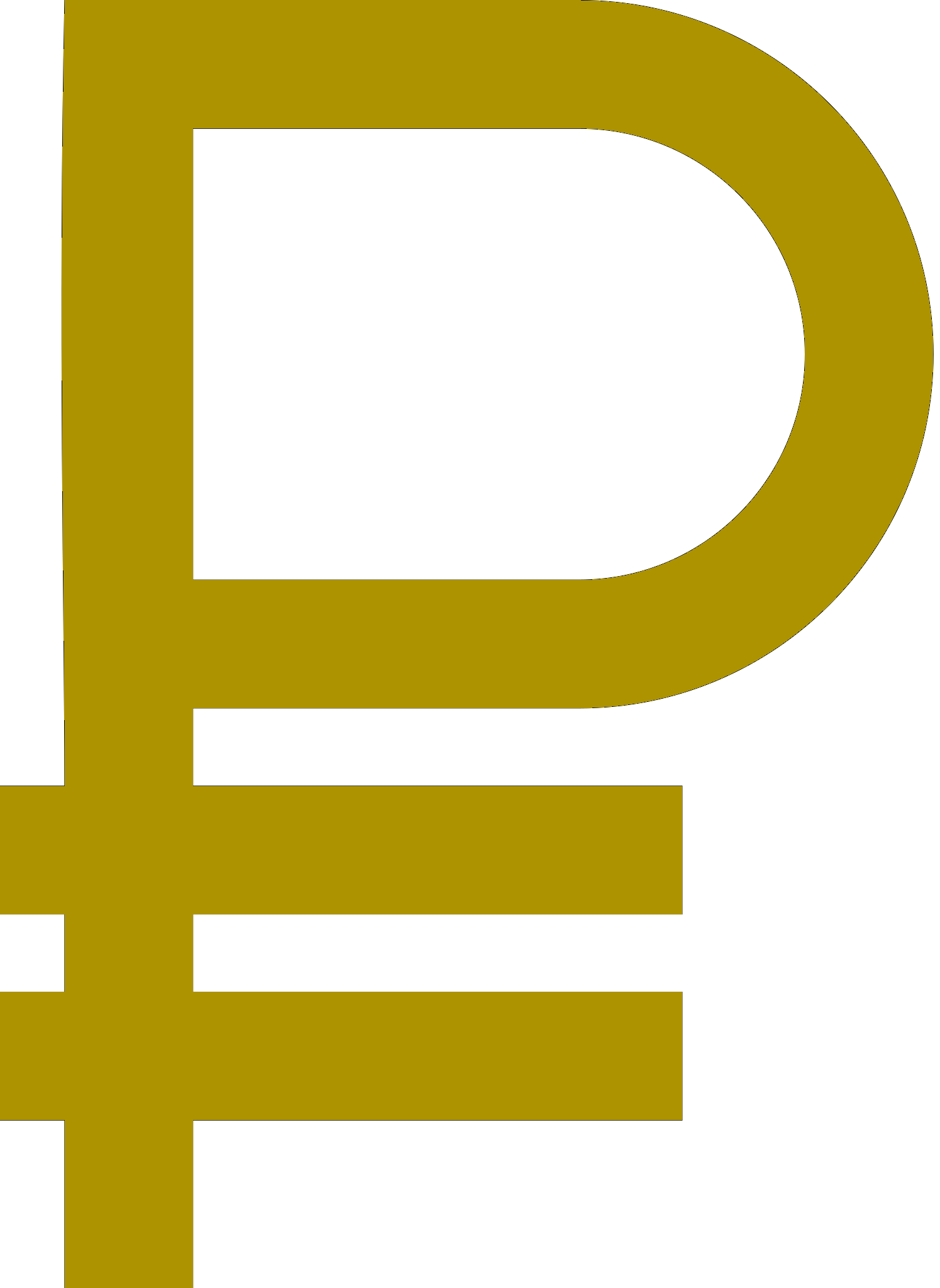 1320
Magma Leader Maxie:

Mightyena
  

Crobat
   

Camerupt
   
[[File:{{{P4}}}_E.gif|link={{{P4}}}]]
[[]]
  
[[File:{{{P5}}}_E.gif|link={{{P5}}}]]
[[]]
  
[[File:{{{P6}}}_E.gif|link={{{P6}}}]]
[[]]
  
Lv. 37

♂

Lv. 38

♂

Lv. 39

♂

Lv. ?
-
Lv. ?
-
Lv. ?
-
Ability: Intimidate
Ability: Inner Focus
Ability: Magma Armor
Ability: Unknown
Ability: Unknown
Ability: Unknown
Item: None
Item: None
Item: None
Item: ?
Item: ?
Item: ?
Scary Face
Wing Attack
Earthquake
-
-
-
Swagger
Bite
Amnesia
-
-
-
Take Down
Confuse Ray
Rock Slide
-
-
-
-
Air Cutter
Take Down
-
-
-
Reward: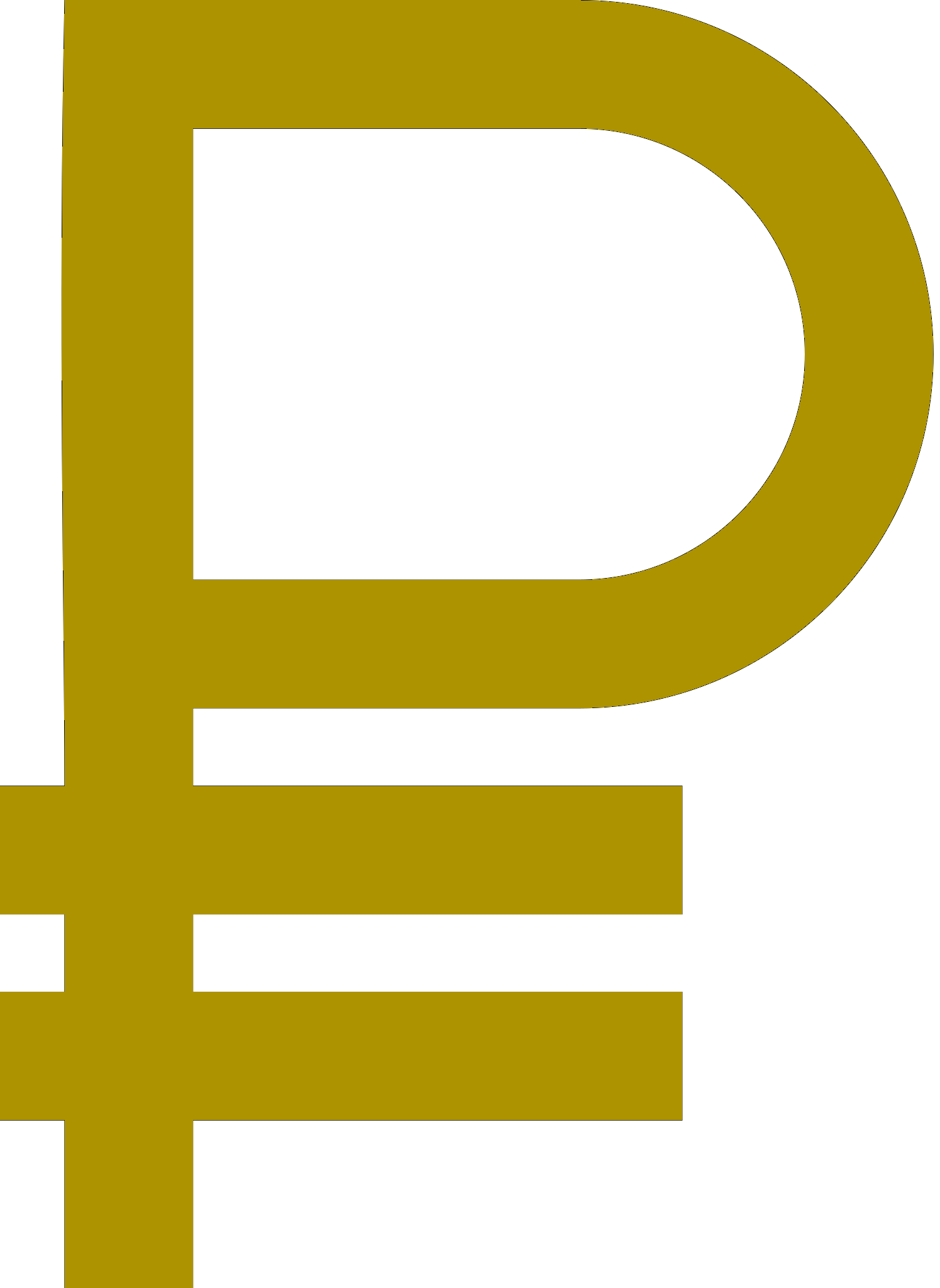 3120
Layout
Ruby
| Outside | First Floor | Second Floor | Third Floor |
| --- | --- | --- | --- |
| | | | |
Emerald
| First Floor | Second Floor | Third Floor | Fourth Floor |
| --- | --- | --- | --- |
| | | | |
| Fifth Floor | Sixth Floor | Seventh Floor | Eighth Floor |
| | | | |
See also