Luka is a character appearing in Pokémon: Master Quest.
Biography
Season 5: Master Quest
Luka is a scuba diver by trade and has a Silver Wing that belonged to her great-grandfather. The heroes helped her retrieve it from a sunken ship. 
She was one of the many people who tried to save the adult and baby Lugia near Ogi Isle, along with Oliver then carried the heroes away from the island using her boat.
Pokémon
On hand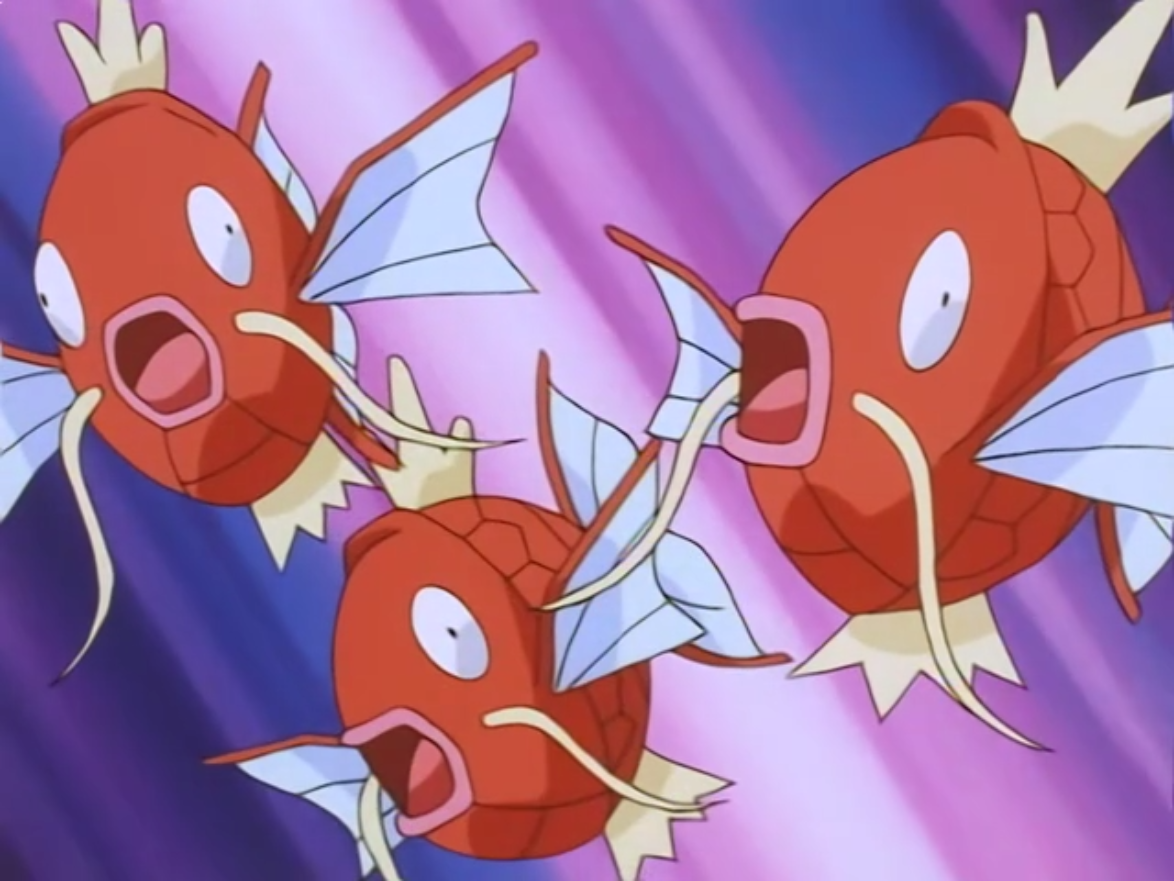 Magikarp (x3) *
Episode appearances
Ad blocker interference detected!
Wikia is a free-to-use site that makes money from advertising. We have a modified experience for viewers using ad blockers

Wikia is not accessible if you've made further modifications. Remove the custom ad blocker rule(s) and the page will load as expected.