Luisa is a female character that appears in White—Victini and Zekrom and Black—Victini and Reshiram. She is a little girl currently living in the wilderness area.
Biography
In the beginning of White—Victini and Zekrom, Damon returned Luisa's lost Blitzle to her after he found it injured out in the desert. She also witnessed Damon, along with her father, Ravine, and the people of the desert village, summon Reshiram in order to save the village from a tornado. In Black—Victini and Reshiram, she is seen in a flashback of Damon's where she gives him a small Blitzle charm.
Luisa is later seen in both movies along with Ravine, Manuke, and the people of the frozen tundra who all come to Eindoak Town to show their support for Damon's idea. She is also seen in the credits hanging out with Luis.
Pokémon
On hand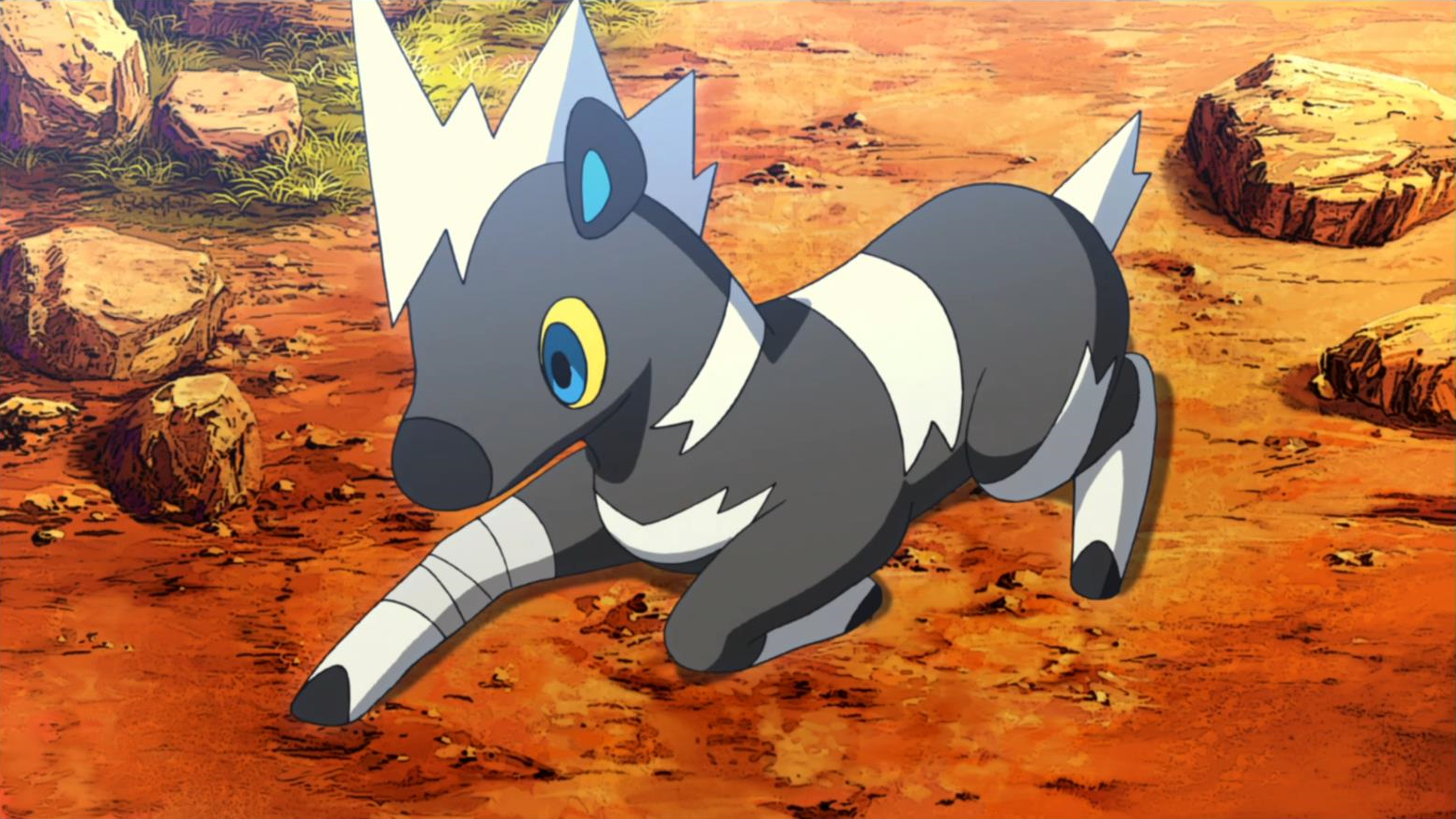 Blitzle *
Ad blocker interference detected!
Wikia is a free-to-use site that makes money from advertising. We have a modified experience for viewers using ad blockers

Wikia is not accessible if you've made further modifications. Remove the custom ad blocker rule(s) and the page will load as expected.