Lilly is a character appearing in the XY series, who is a Pokémon Performer.
Biography
Season 18: XY Kalos Quest
Lilly entered the Anistar City's Showcase. She, along with her opponents, Nini and Serena, had her Pokémon, Solrock, go find a ball to carry to the line to allow her to answer the questions. However, Lilly lost the round.
Season 19: XYZ
Lilly entered Couriway Town's Showcase, with her Solrock. However, she did not pass the first round.
Lilly attended Monsieur Pierre's dance party with her Pansage.
Pokémon
On hand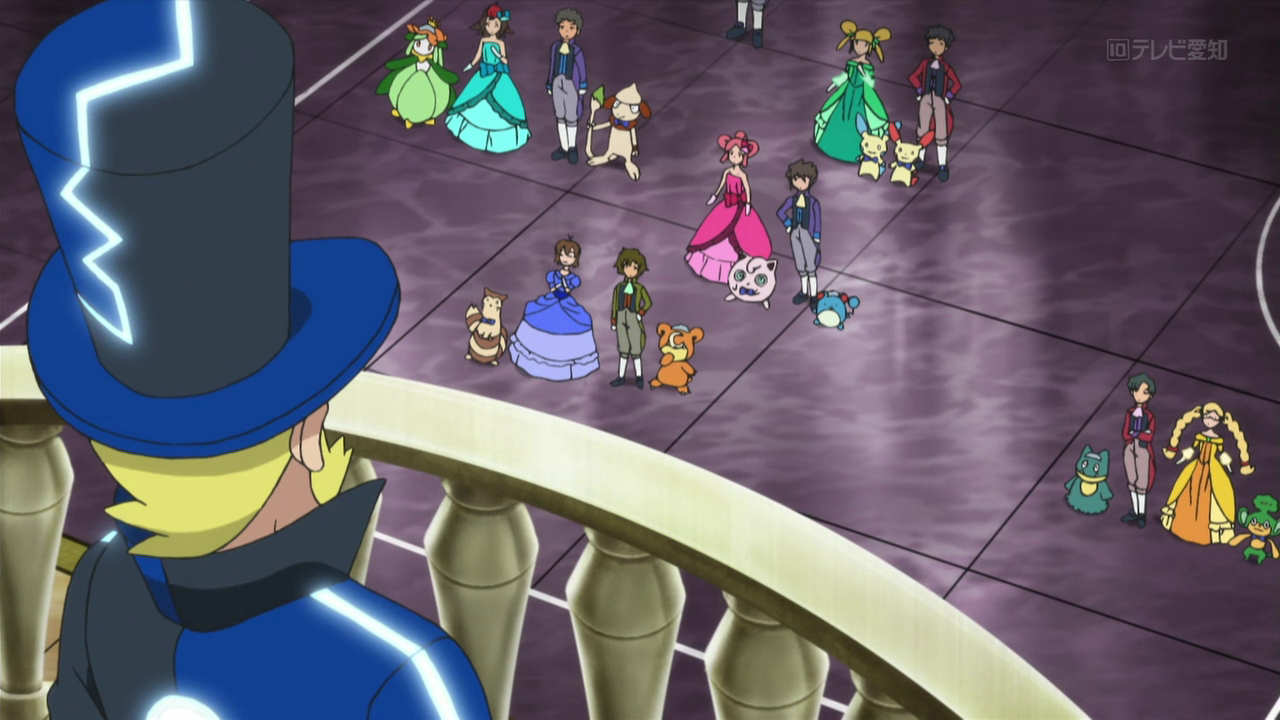 Pansage ♂
Achievements
Episode appearances
XY Kalos Quest
XYZ
Ad blocker interference detected!
Wikia is a free-to-use site that makes money from advertising. We have a modified experience for viewers using ad blockers

Wikia is not accessible if you've made further modifications. Remove the custom ad blocker rule(s) and the page will load as expected.