Leona is a character that first appeared in Hot Springing a Leak! with her parents.
Biography
In "Hot Springing a Leak!" she helped her parents run a hot spring resort. She is a childhood friend of Dawn and as such, affectionately calls her "Dee Dee" like Kenny. She later appeared in "Yes in Dee Dee, It's Dawn!" in a flashback where it was revealed that she and Kenny call Dawn "Dee Dee" because of a childhood incident where Dawn pulled on a Plusle and Minun too hard and shocked her, causing her hair to shine, earning her the name "Diamond Dandruff" or "Dee Dee".
This article has an incomplete plot or synopsis.
Reason: N/A
Please help the Pokémon Wiki by expanding it.
Pokémon
On hand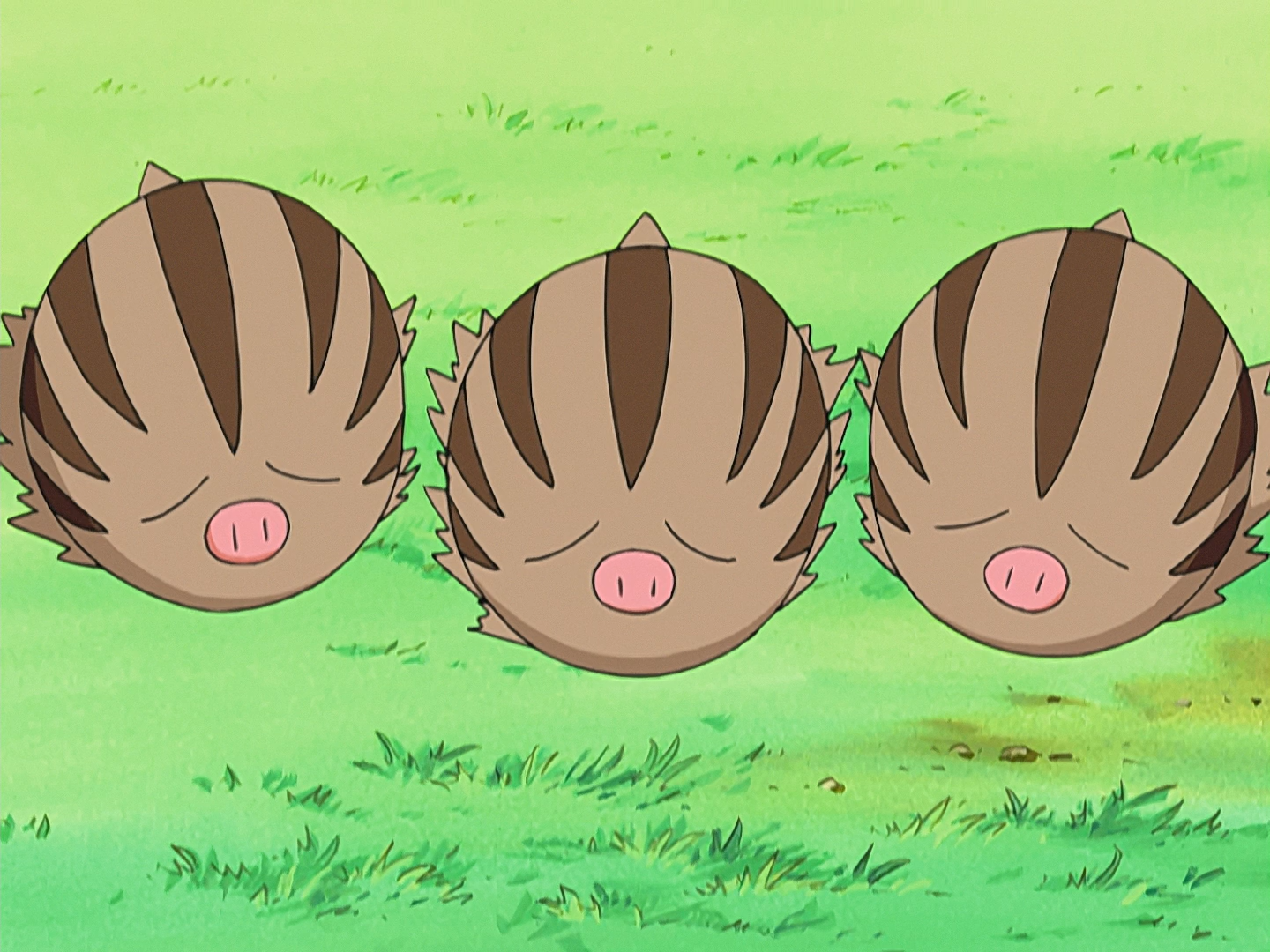 Swinub (3x) *
Ad blocker interference detected!
Wikia is a free-to-use site that makes money from advertising. We have a modified experience for viewers using ad blockers

Wikia is not accessible if you've made further modifications. Remove the custom ad blocker rule(s) and the page will load as expected.