This article is missing an image.
Please help the Pokémon Wiki by adding one.
Layla is a character appearing in Pokémon: BW Rival Destinies.
Biography
Season 15: BW Rival Destinies
Layla is an employee of a Nursery and takes care of the Pokémon. However, a Vullaby and a Rufflet constantly get into fights and she has to take care of both of them. She invited the heroes to the Nursery to entertain the Pokémon for a while. However, Vullaby, who used Punishment on Petilil, Karrablast and a Whimsicott, was scolded by Layla for such extremistic behavior. Vullaby ran off and Layla found her being attacked by a Amoonguss. Along with Cilan, she went with Vullaby and Rufflet back to the Nursery. When they tried to cross the river, Vullaby and Rufflet fell down, so Layla jumped to save both of them, showing she cares for them, even if they have their disagreements.
Pokémon
Befriended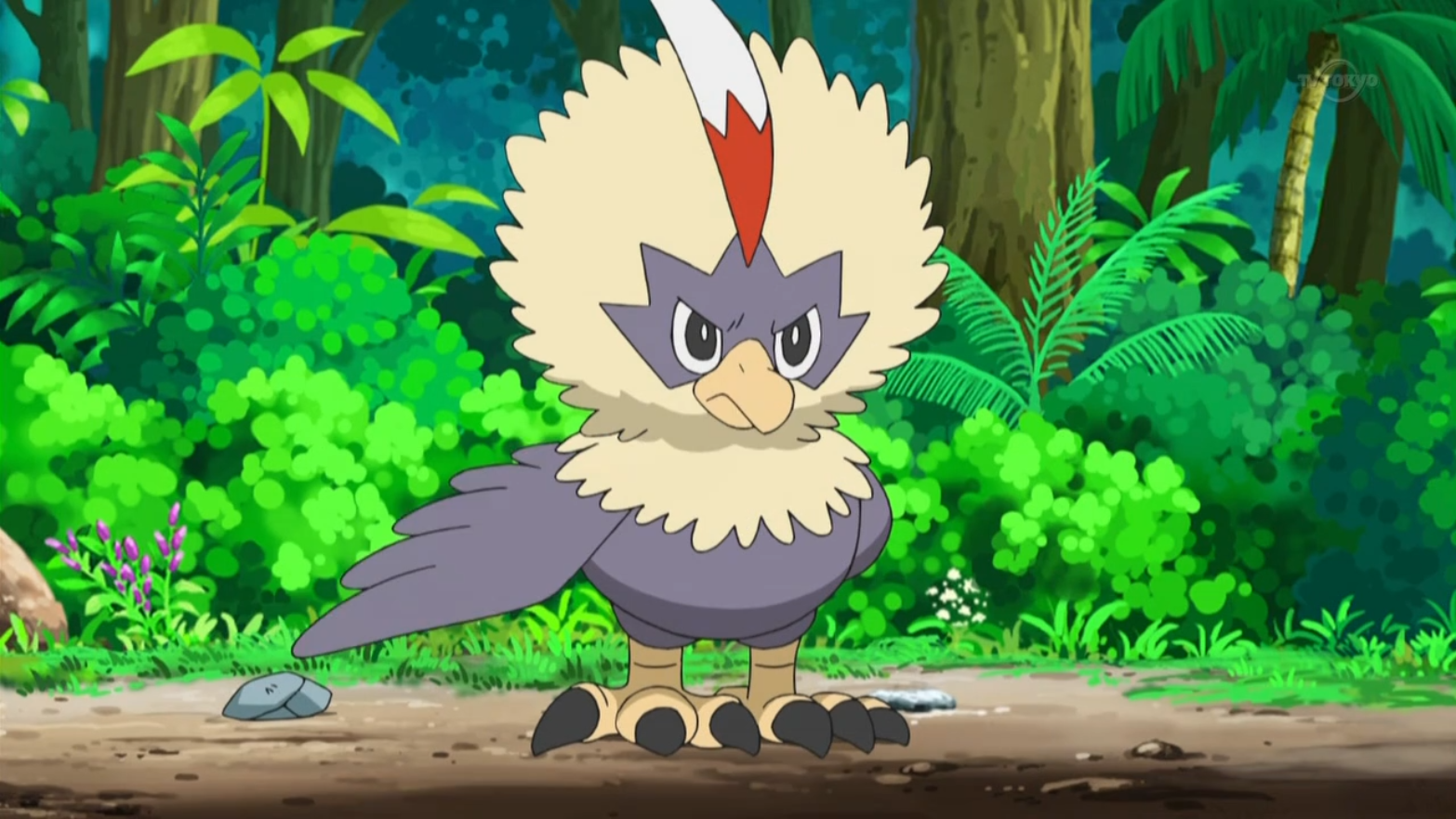 Rufflet ♂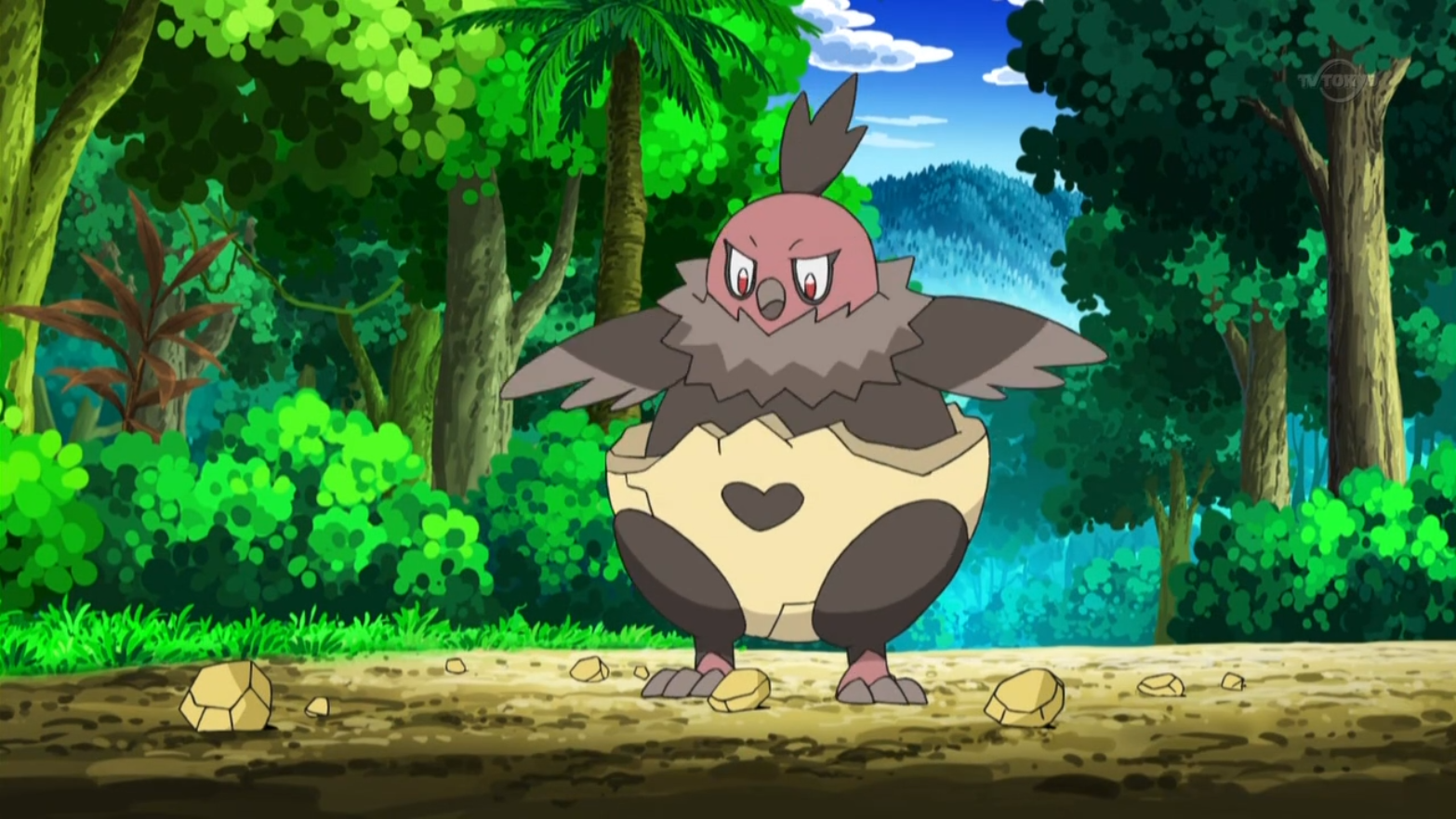 Vullaby ♀

Petilil ♀
Episode appearances
Ad blocker interference detected!
Wikia is a free-to-use site that makes money from advertising. We have a modified experience for viewers using ad blockers

Wikia is not accessible if you've made further modifications. Remove the custom ad blocker rule(s) and the page will load as expected.