Lara Laramie is a character appearing in Pokémon: Indigo League.
Biography
Anime
Season 1: Indigo League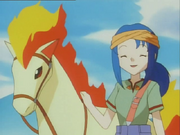 Lara met Ash and co. as she and her Growlithe tried to stop Ash from capturing any wild Pokémon in the area. When Dario informed her that her Tauros were upset, she came there to calm them down, but Team Rocket threw an object, causing her to fall down and hurt her arm. Ash took her place and won the race due to her Ponyta evolving into Rapidash and exposing Dario to be the saboteur, as he made an alliance with Team Rocket.
This article has an incomplete plot or synopsis.
Reason: N/A
Please help the Pokémon Wiki by expanding it.
Manga
The Electric Tale of Pikachu
Main article: Lara Laramie (ETP)
Pokémon
On hand
At her ranch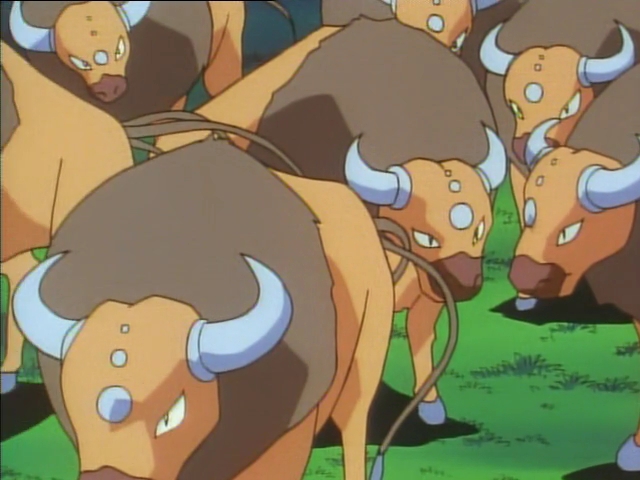 Tauros (multiple) ♂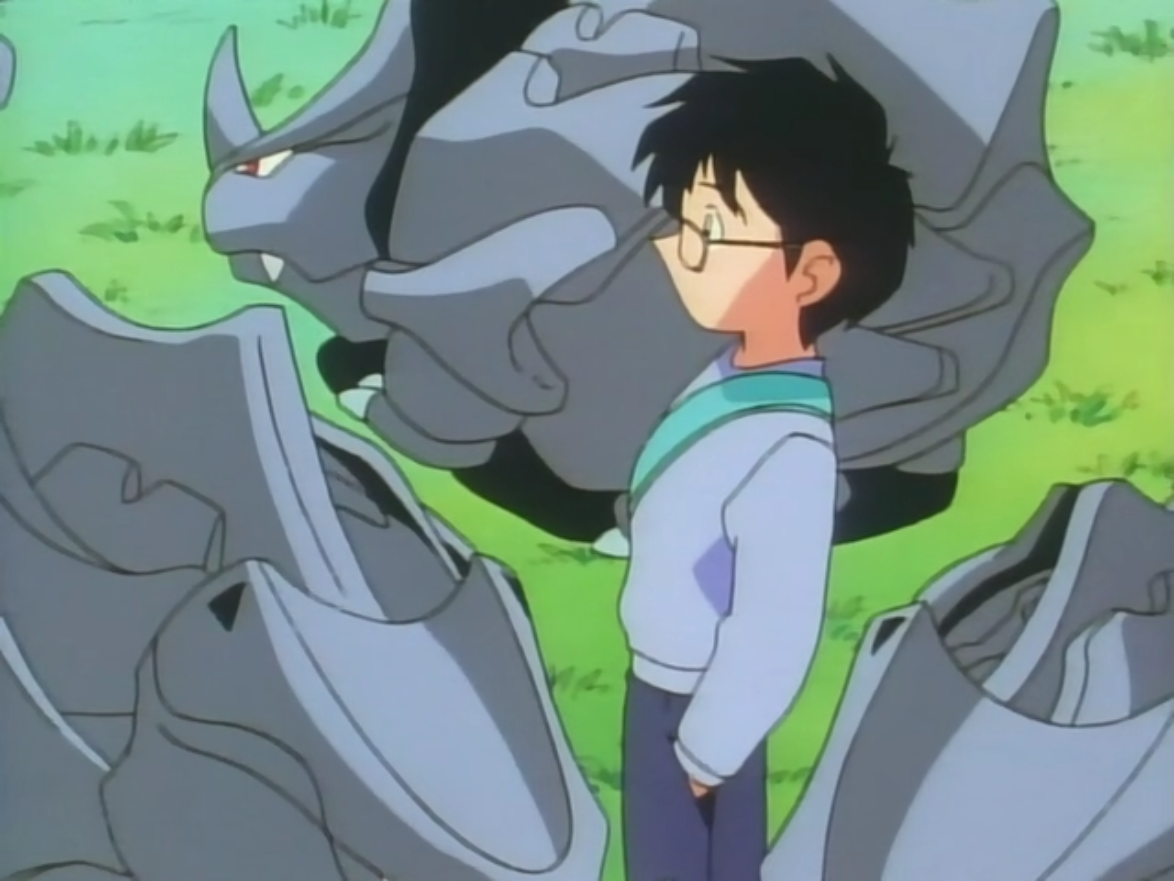 Rhyhorn (multiple)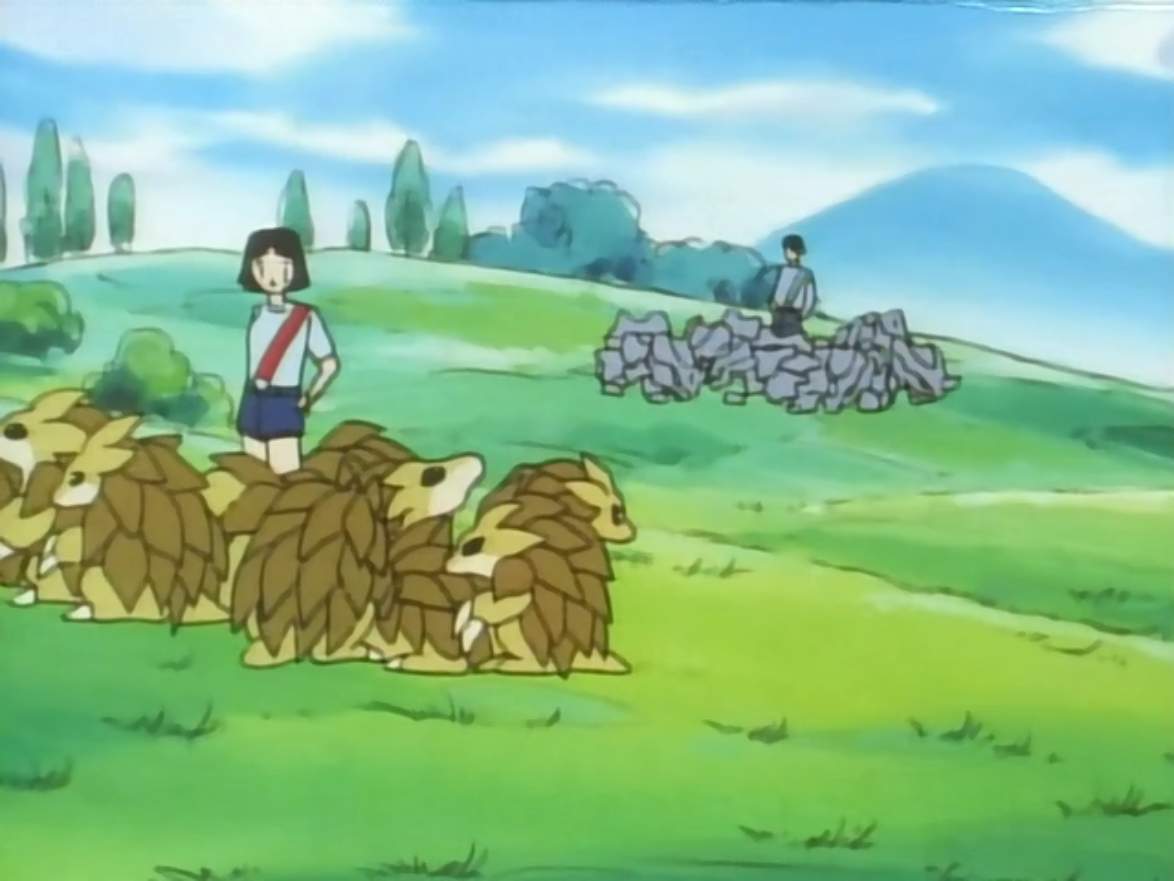 Sandslash (multiple)

Nidorina (multiple) ♀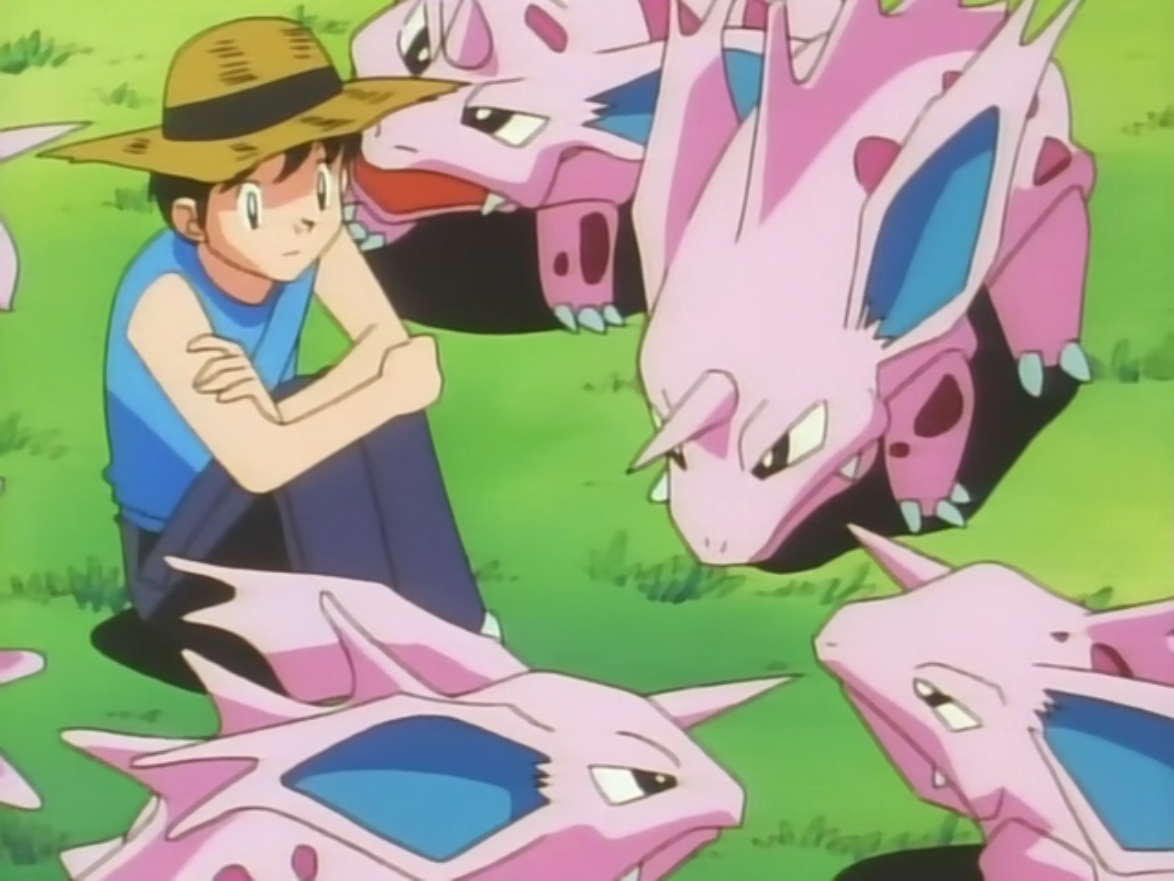 Nidorino (multiple) ♂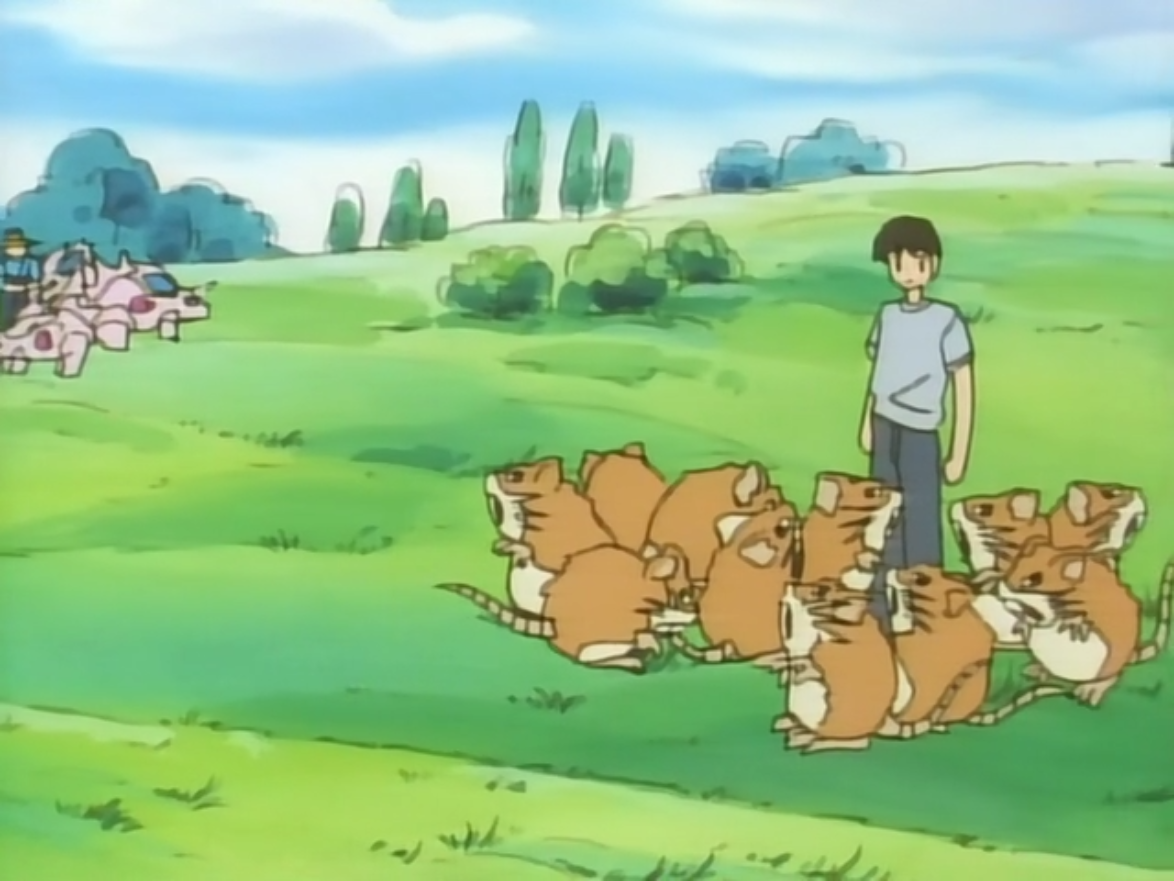 Raticate (multiple)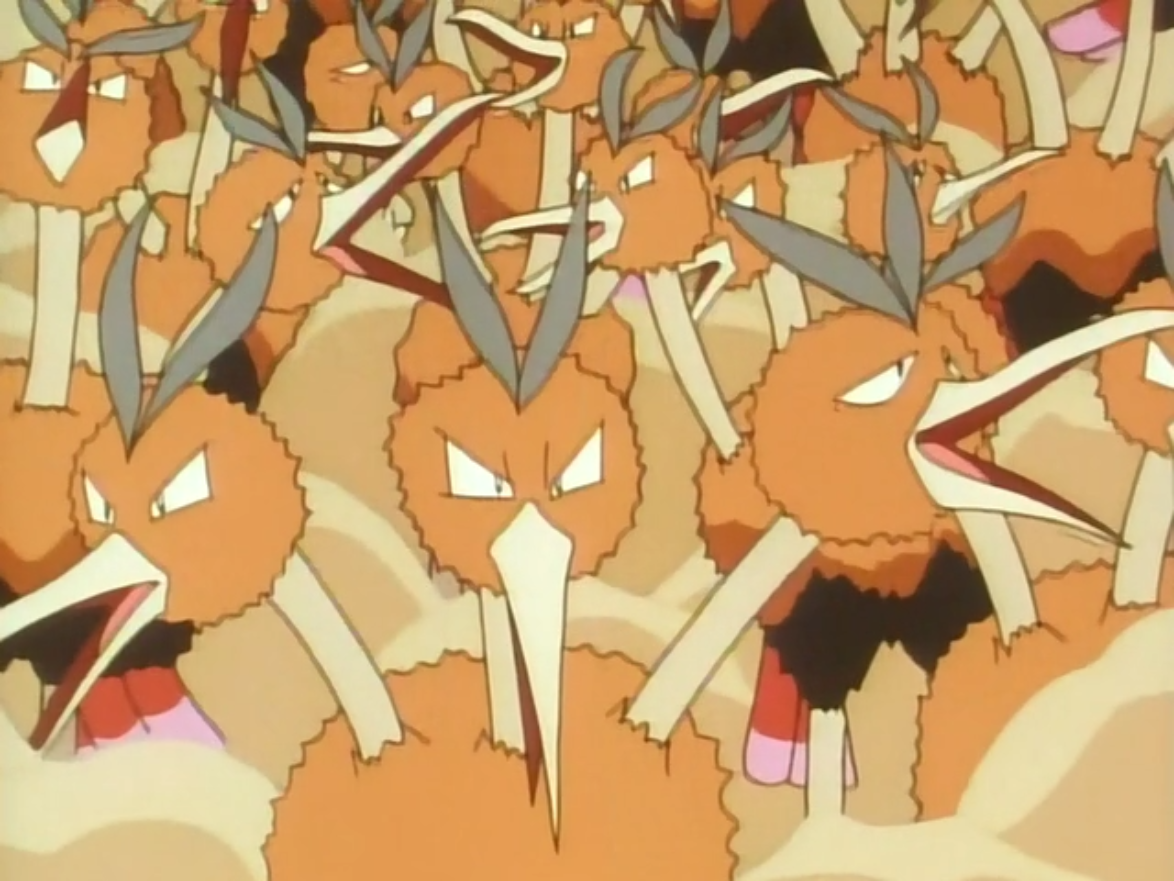 Dodrio (multiple)
Episode appearances
Ad blocker interference detected!
Wikia is a free-to-use site that makes money from advertising. We have a modified experience for viewers using ad blockers

Wikia is not accessible if you've made further modifications. Remove the custom ad blocker rule(s) and the page will load as expected.