Khoury is a trainer from Johto who is friends with Lyra. He wants to be a Pokémon Breeder like Brock. His father was in charge of the Johto festival.
Biography
Season 12: DP Galactic Battles
He and Lyra briefly join Ash, Dawn, and Brock on their journey. Khoury joins them so he can learn more about Pokémon Breeding from Brock. In A Rivalry to Gible On!, he caught a Gible.
Pokémon
On hand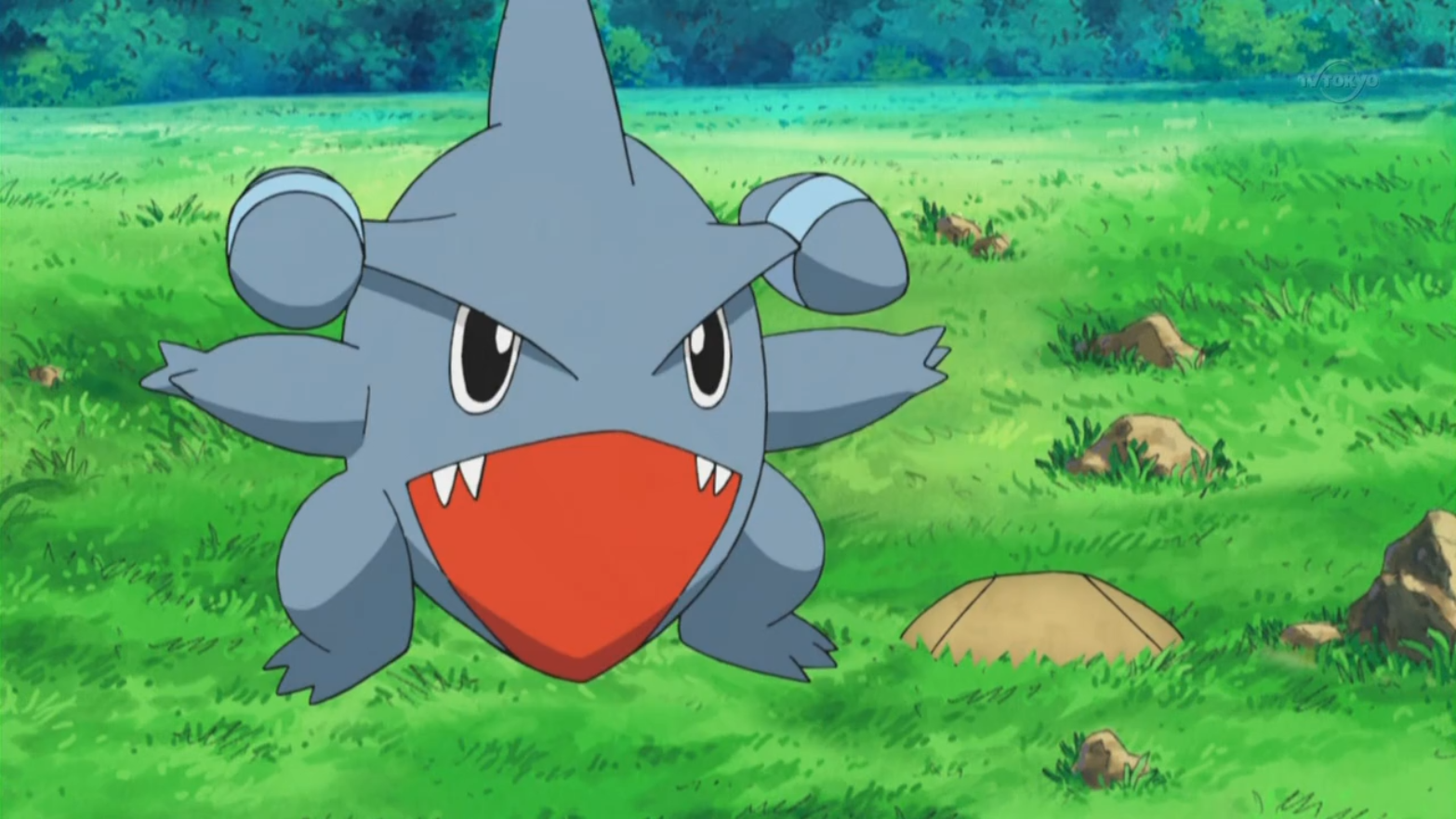 Gible ♂
Ad blocker interference detected!
Wikia is a free-to-use site that makes money from advertising. We have a modified experience for viewers using ad blockers

Wikia is not accessible if you've made further modifications. Remove the custom ad blocker rule(s) and the page will load as expected.