Kenton is a character appearing in Pokémon: BW Rival Destinies.
Biography
Season 15: BW Rival Destinies
He used his Golett in the second match of Round 1 against Manning and his Heatmor but lost when Heatmor fired Flamethrower.
Season 16: BW Adventures in Unova and Beyond
Kenton participated in the Unova League but was eliminated by Cameron, whose Riolu defeated Kenton's Gigalith.
Pokémon
On hand

Golett *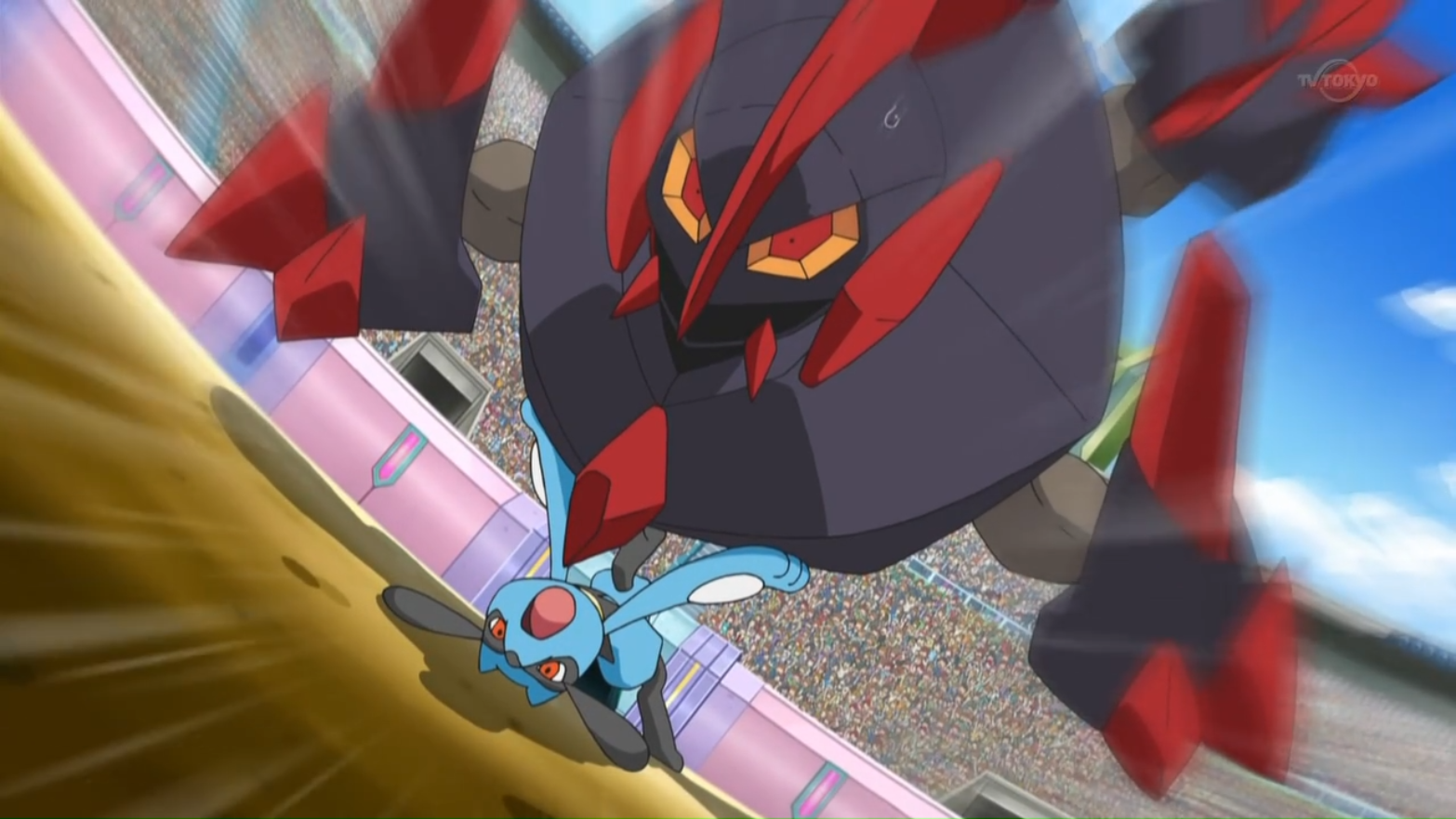 Gigalith *
Ad blocker interference detected!
Wikia is a free-to-use site that makes money from advertising. We have a modified experience for viewers using ad blockers

Wikia is not accessible if you've made further modifications. Remove the custom ad blocker rule(s) and the page will load as expected.