For the variant appearing in the games, see Kellyn.
Kellyn is a character appearing in Pokémon: DP Battle Dimension.
Biography
Pokémon the Series: Diamond and Pearl
Kellyn first appeared when he blocked an Aura Sphere from Riolu that was meant for Ash. He then asked if everyone was alright and went after Riolu. Ash and his friends followed Kellyn, who was watching Riolu in the bushes, mentioning that Riolu wasn't wild and just wanted to go home. J's henchmen appeared and attacked Riolu. Kellyn revealed himself later to be a Ranger and captured an Ariados to help him deal with J's Henchmen's Crobat. Kellyn then jumped over the cars and captured a Nincada to trap J's henchmen in a hole. Brock mentioned that Kellyn wasn't a regular Ranger but a Top Ranger because he used a Fine Styler. Kellyn released Ariados and Nincada and gave Riolu his doll, saying that it could trust him. Kellyn picked Riolu up and asked Ash and his friends to follow him and as they were following him, Kellyn introduced himself and Ash and his friends introduced themselves.[1]
This article has an incomplete plot or synopsis.
Reason: N/A
Please help the Pokémon Wiki by expanding it.
Pokémon
Temporary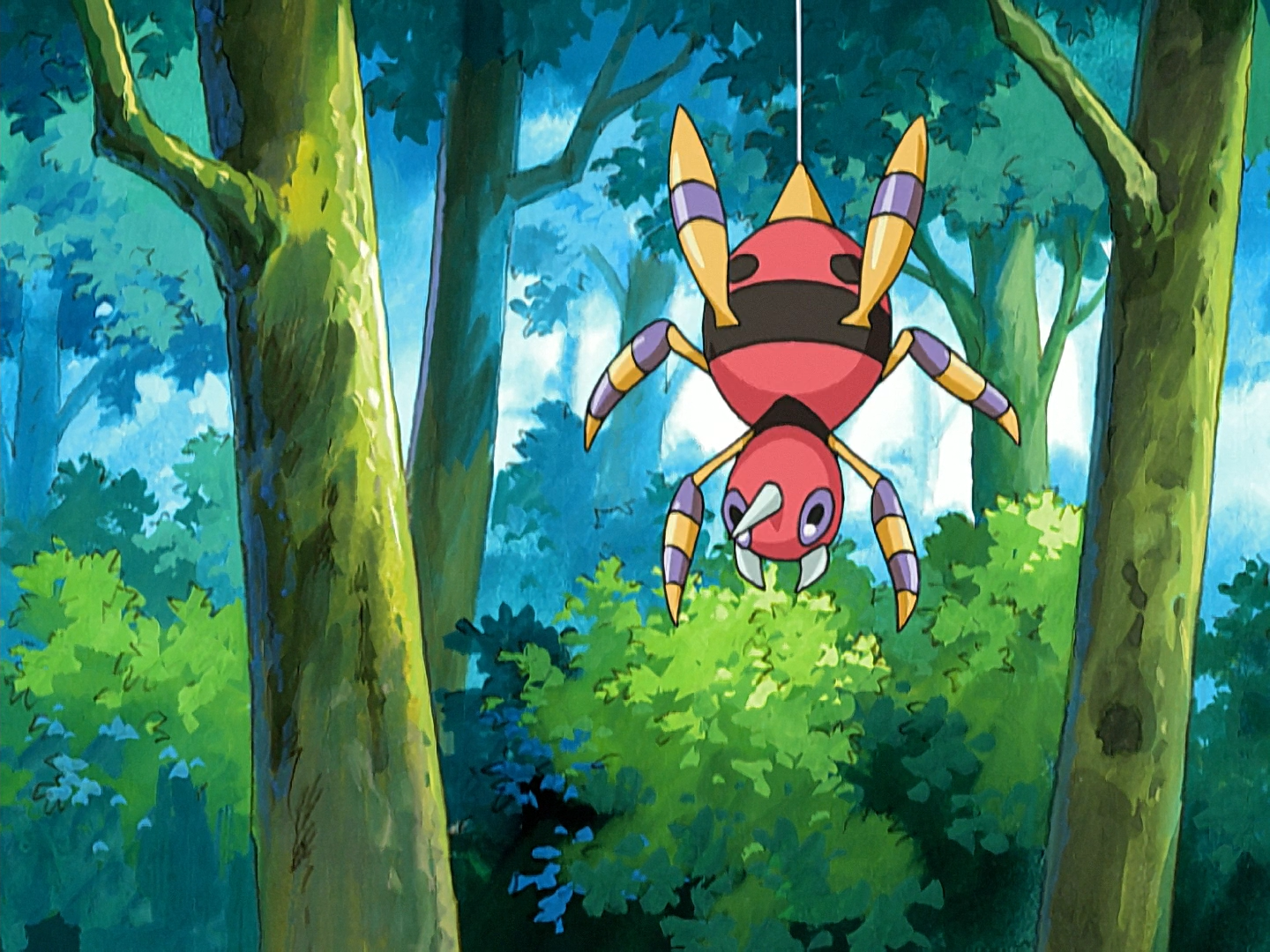 Ariados *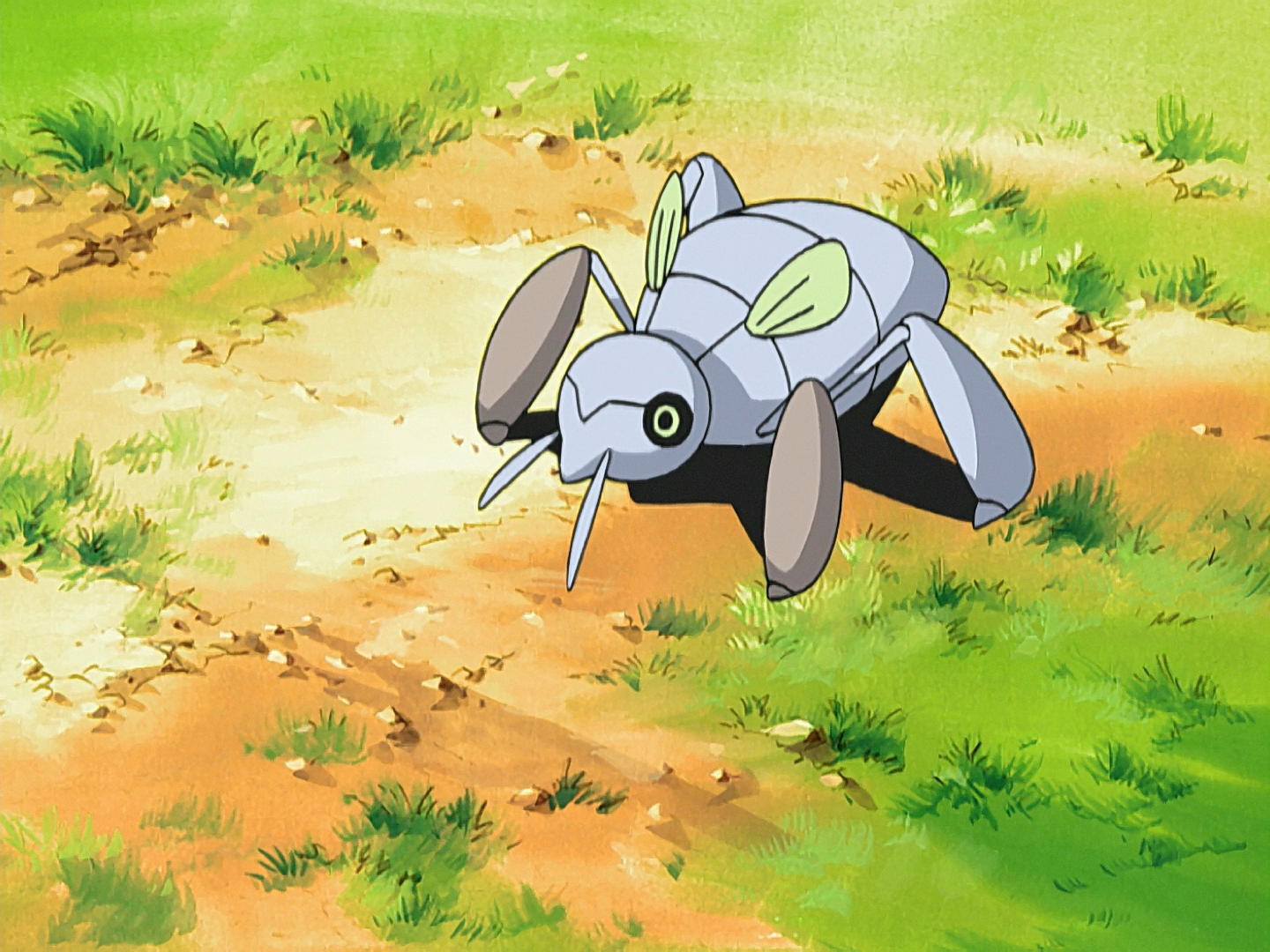 Nincada *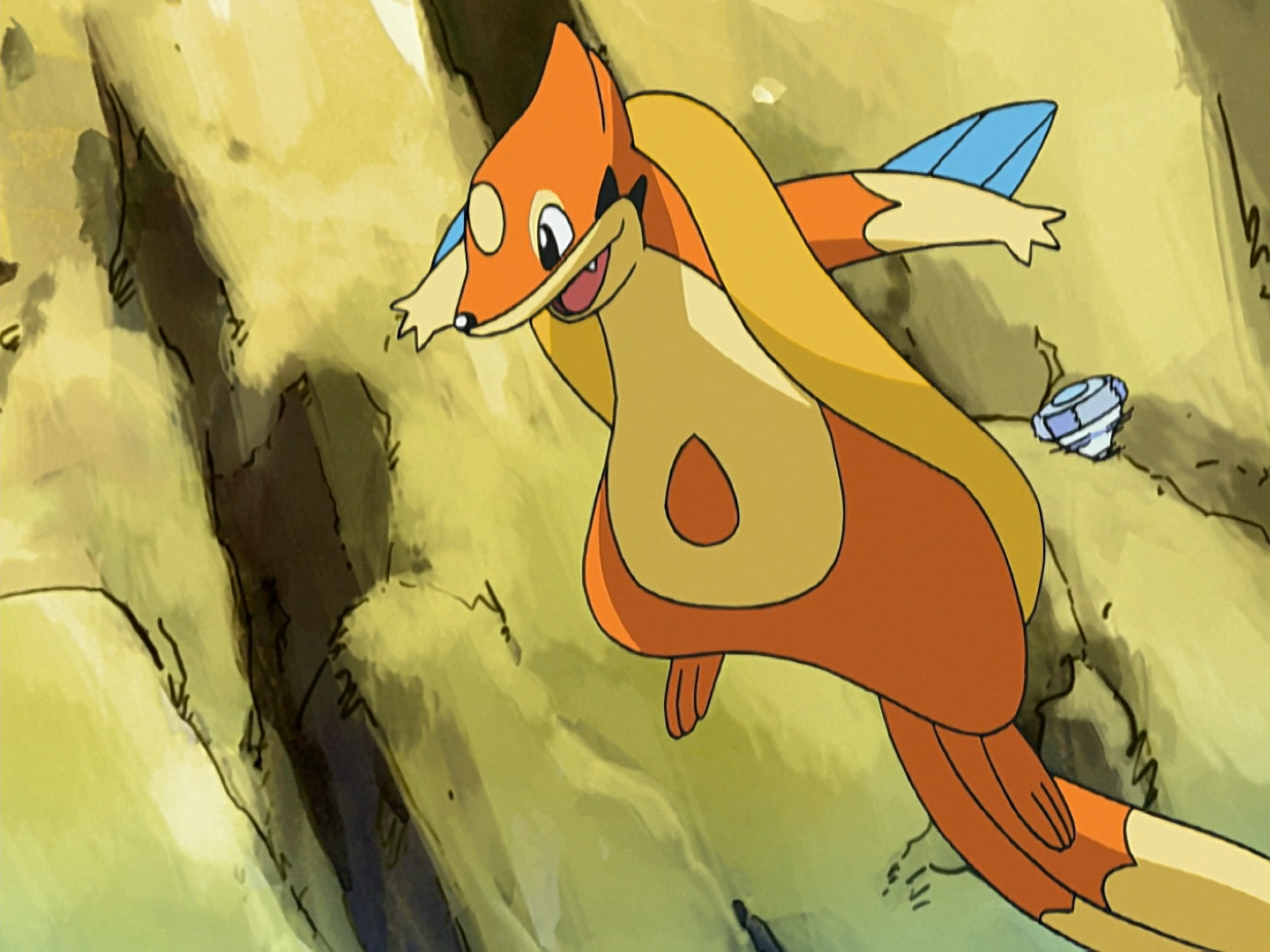 Floatzel ♂

Blastoise (3x)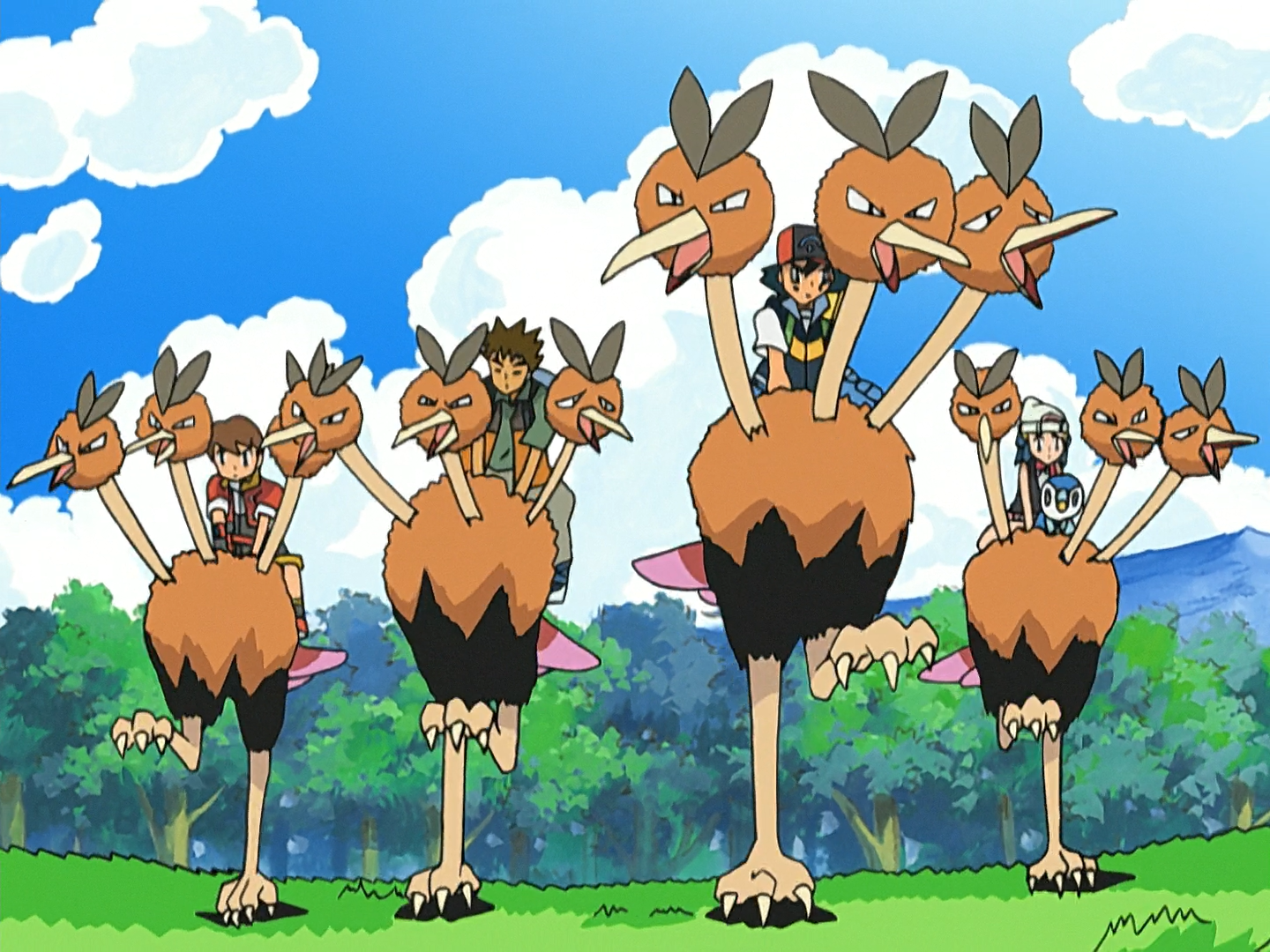 Dodrio (x4)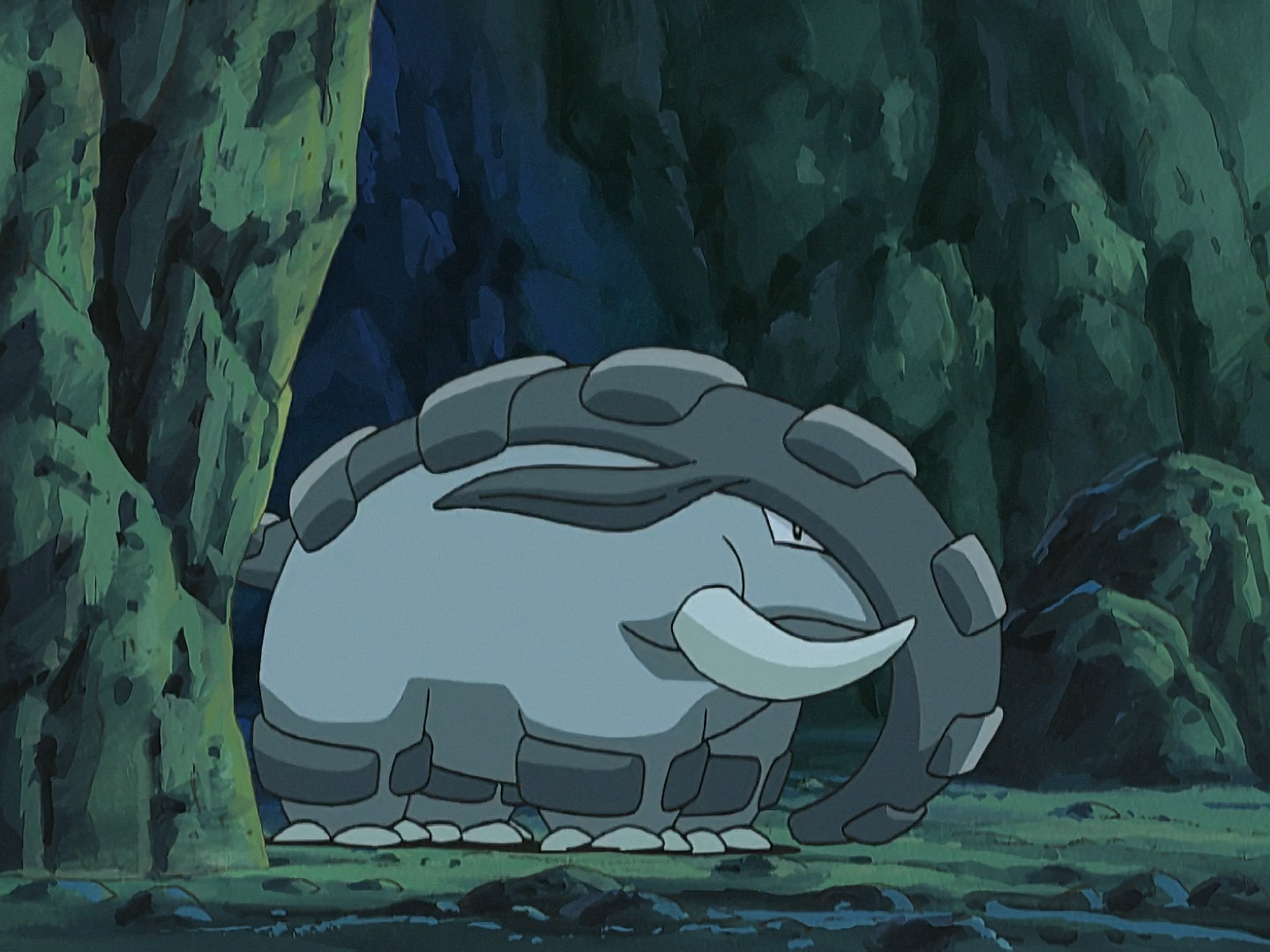 Donphan *
Befriended

Riolu *
Episode appearances
See also
References
Ad blocker interference detected!
Wikia is a free-to-use site that makes money from advertising. We have a modified experience for viewers using ad blockers

Wikia is not accessible if you've made further modifications. Remove the custom ad blocker rule(s) and the page will load as expected.