Keith is a character of Pokémon: Indigo League.
Biography
Pokémon the Series: The Beginning
Keith was a thief who "accidentally" bumps into people, then switches their bags. His partner is Farfetch'd, who was believed it was weak in battles. When Ash and Misty battled it, Keith realized Farfetch'd was strong and promised not to steal any anymore Poké Balls.
Pokémon
On hand
Released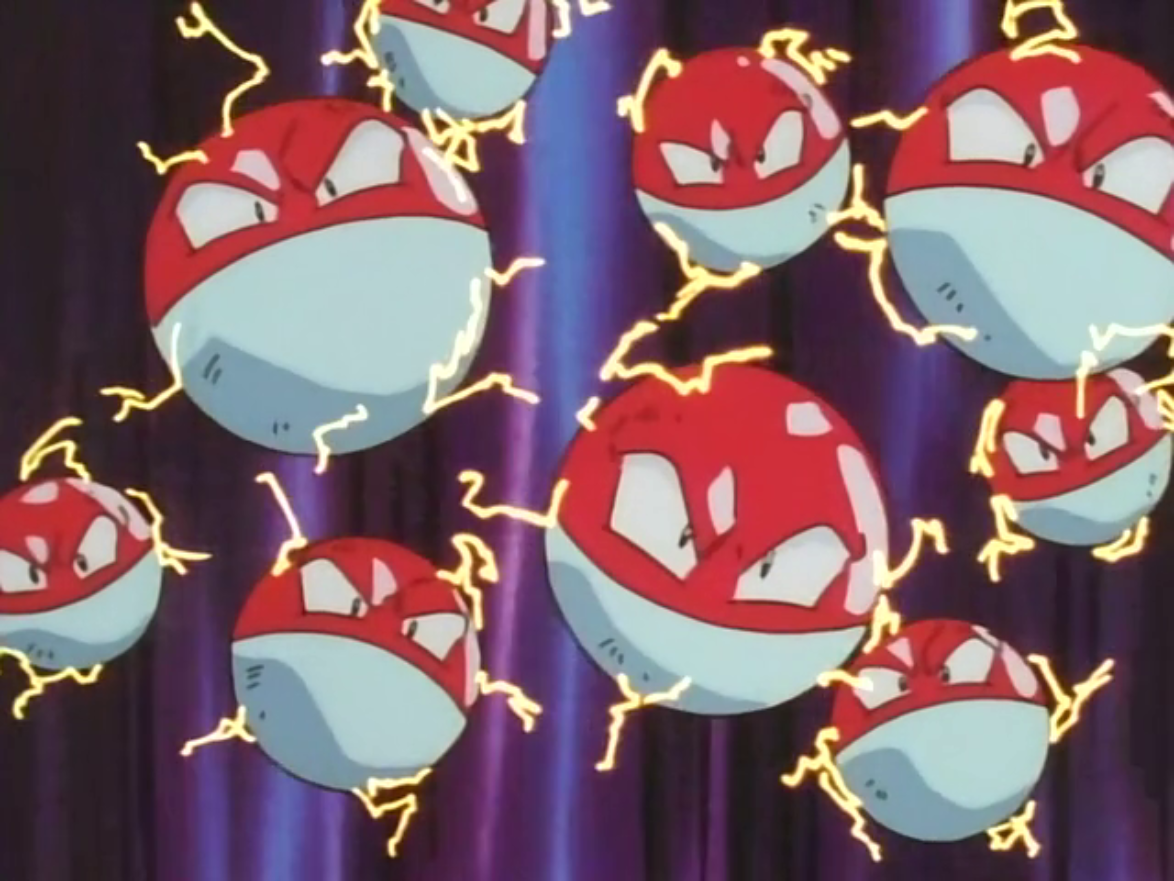 Voltorb (multiple) *
Episode appearances
Ad blocker interference detected!
Wikia is a free-to-use site that makes money from advertising. We have a modified experience for viewers using ad blockers

Wikia is not accessible if you've made further modifications. Remove the custom ad blocker rule(s) and the page will load as expected.