Karl is a newspaper reporter in Crown City, appearing in Zoroark: Master of Illusions.
Biography
He is curious to learn the secret's of Kodai Network. His hat shows the image of a Woobat, and his only known Pokémon is a Bronzor. He assists Ash, Dawn, and Brock in finding Zorua's mother, a female Zoroark, and putting a stop to Kodai's evil plans.
Pokémon
On hand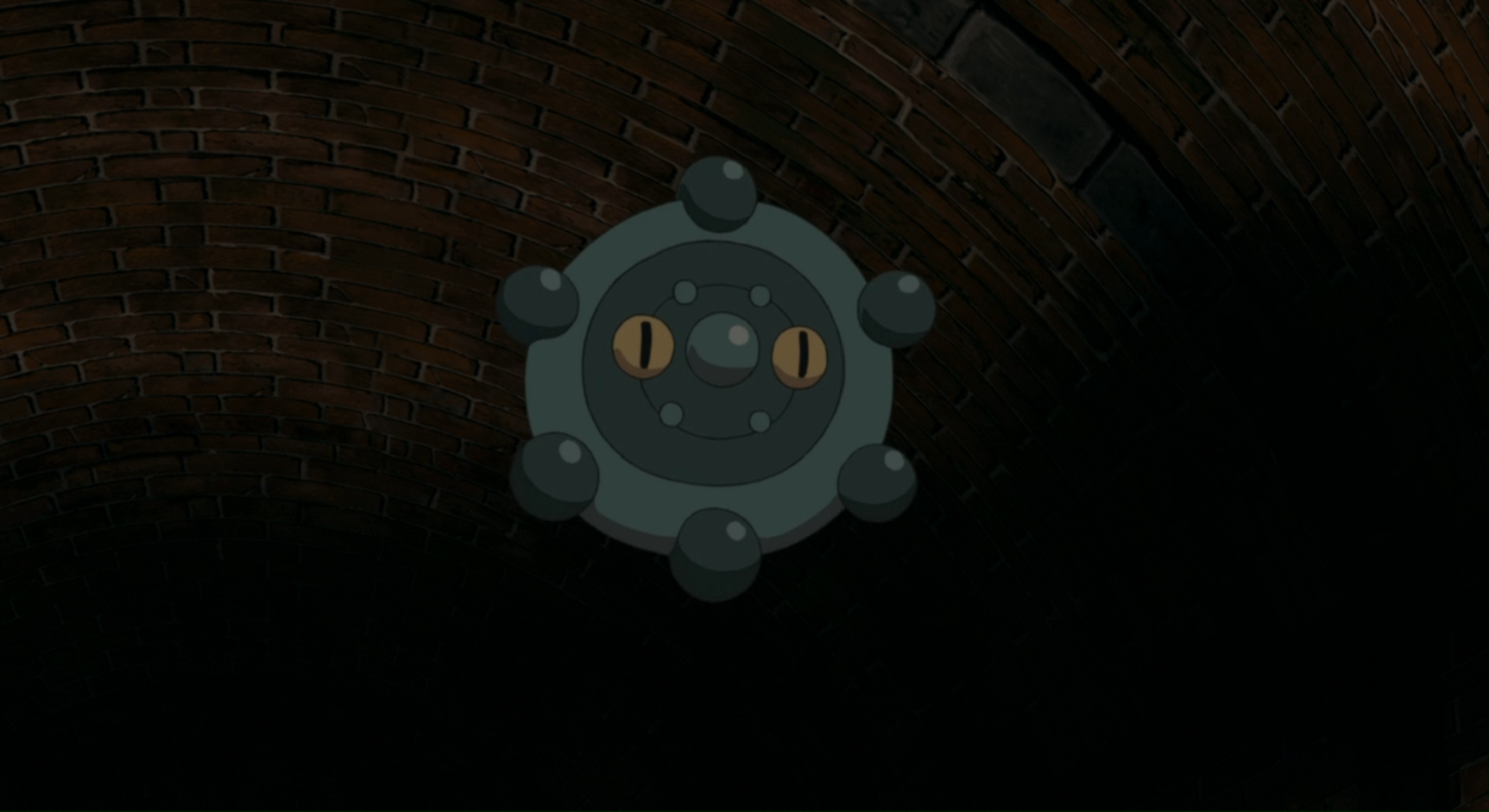 Bronzor *
Ad blocker interference detected!
Wikia is a free-to-use site that makes money from advertising. We have a modified experience for viewers using ad blockers

Wikia is not accessible if you've made further modifications. Remove the custom ad blocker rule(s) and the page will load as expected.